Sectional vs. Roll Up Garage Doors
Garage doors aren't interchangeable. Costs and benefits differ significantly depending on whether you choose a sectional vs. roll up garage door. If you're in the market for a new door, here is a quick guide to help you evaluate their main features and decide which is better suited to your needs.
Sectional Garage Doors
Sectional garage doors are made from wood, steel, or aluminum panels that retract up along the ceiling when opened. They're supported by a vertical track along the face of the building and a second track along the ceiling above. Unlike roll up garage doors, sectional doors are common in both residential and commercial buildings.
Roll Up Garage Doors
Roll up garage doors are made from aluminum or steel slats that open by coiling around an axle in a drum above the door. Depending on the size and thickness of the door, the drum generally requires 14-29 inches of headroom. Guide tracks along the door frame ensure it opens smoothly. Like sectional garage doors, roll up doors can be operated manually or electronically.
Sectional vs. Roll Up Garage Doors ‒ Which is Better?
When it comes to sectional vs. roll up garage doors, both products are similar in most respects. Besides providing quick and easy access, they also have few pivot points, which makes it difficult for burglars to break in. They can also be upgraded with windows, insulation, or additional hardware (e.g. electronic controls). Finally, both can be custom fit to a wide range of openings.
However, they differ in three key aspects:
Versatility

. Sectional garage doors require an open area along the ceiling behind them at least equal to their height, which limits the spaces they can fit. Roll up garage doors, on the other hand, have a much smaller footprint. Because they require so little room, they leave plenty of space for lights, sprinklers, and HVAC equipment, so they're an easier fit for most buildings.

Durability

. Springs and cables on sectional garage doors are exposed, leaving them vulnerable to rust and corrosion. By contrast, springs and cables on roll up doors are mostly enclosed, so they require less maintenance and repair over the course of their lifetime.

Cost

. Upfront costs for sectional garage doors are low compared to roll up garage doors. However, because they're less durable, sectional doors don't last nearly as long. Most have to be replaced after only a few years, while roll up doors can last decades.
Want to SHARE this?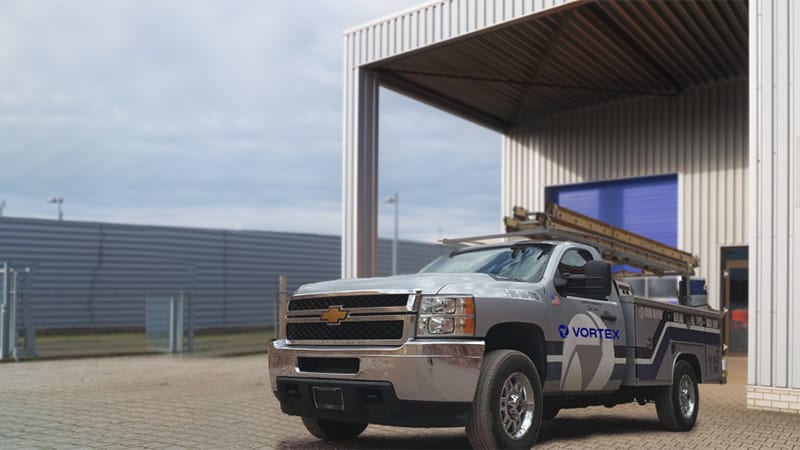 Popular Links
Fully Certified & Accredited Commercial Door Experts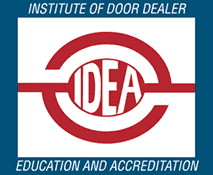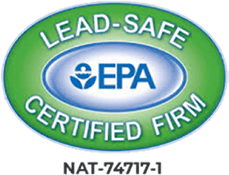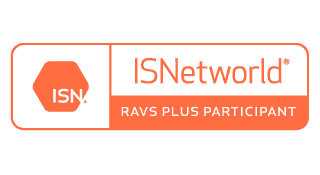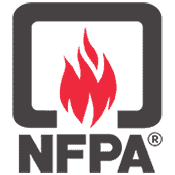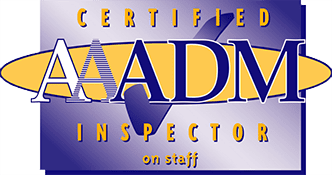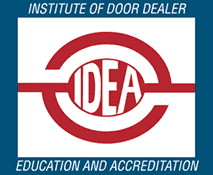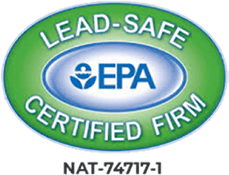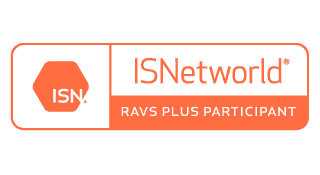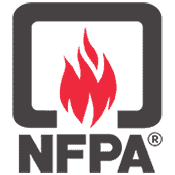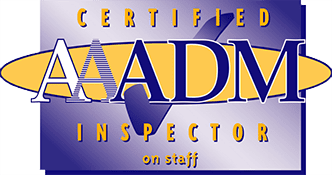 What Our Customers Are Saying
Aryana M. ★★★★★ Chris R was very nice did the job fast and was efficient ! Awesome job.Jeremiah M. ★★★★★ Wyatt and Orland were amazing! Great job to the Vortex team!cameron S. ★★★★★ We had reached out to this company to come fix our business door that would slam closed. They sent out a gentlemen named Gabriel M. who did an amazing job, he was very friendly and even more efficient. I would highly recommend them.Nitze C. ★★★★★ Donald was awesome! From the time he arrived to the time he left was very professional and friendly. He communicated with us throughout the entire visit. He thoroughly checked all of our gates and explained the needed repairs.Gattamaneni sravani C. ★★★★★ We had a great experience fixed my door issue immediately. And the tech jose too cool, he understood the problem easily and fixed the issue as soon as he can. Great service, Thank y ouKenneth H. ★★★★★ Quick response, Greg was very helpful knowledgeable.Erica M. ★★★★★ Brett S is amazing. Super nice guy and answered any questions I had. Very helpful and worked quickly as well.Yadira T. ★★★★★ Edgar the technician solved our industrial rollup door issue quickly for the warehouse area with a great attitude. Thank you for your help!Shirley L. ★★★★★ Jose was exceptional and his partner AJ they did a magnificent job