How Security Gates Can Help Your Business

Installing a security gate is one of the best options to prevent unauthorized entry at a commercial property during off-business hours. Gates come in an array of styles, including swing gates, barrier gates, lift gates, and slide gates. High-traffic areas can benefit from an automatic gate, while small businesses might save money with a padlocked design.
Keeping company property secure and protected against vandalism, intruders, and theft is a priority for any business. Even if an insurance policy covers losses, damage can derail productivity or cause issues for customers. Here are four ways the right gate can benefit a company:
Creates Limited Access Points
With a security gate, businesses can set up a guard station or install a keypad to prevent unauthorized individuals from coming onto the property. By having a single-entry gate with only one way in and out of the property, staff can more easily monitor when guests come and go, while preventing solicitors from interrupting work.
Increases Property Values
Gates add value to a commercial property and can provide an aesthetic appeal to the exterior of buildings. Studies show that installing a security gate can increase property value by as much as 5% creating a substantial return on this investment in security and safety.
Provides Around-The-Clock Security
Unless businesses are open 24 hours a day, there are times when property is likely left unattended. A tall gate wards off intruders and can keep heavy equipment and other outdoor assets secure from curious passersby. It can also safeguard against vandalism or litter to keep lawns and building exteriors looking clean and professional.
Deters Trespassers
A physical gate creates a barrier that can deter trespassing or theft on the property. When coupled with an alarm, a security gate can slow down an intruder, allowing law enforcement to react in time to stop a theft or catch the culprit. In even more positive outcomes, the gate deters entry to such a degree that the would-be trespasser moves on to different options.
As a family owned and operated business since 1937, Vortex is committed to providing you a fast and thorough response to your needs. Vortex offers entrance door repairs, warehouse door installations, fire door installations, ADA compliance inspections and low-cost preventive maintenance inspections. For more information, contact Vortex Doors online or call 800-698-6783.
Want to SHARE this?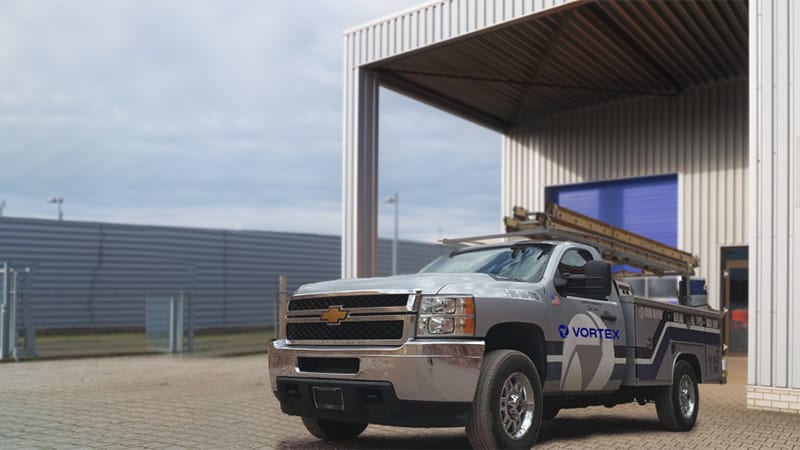 Popular Links
Fully Certified & Accredited Commercial Door Experts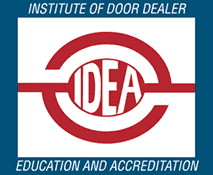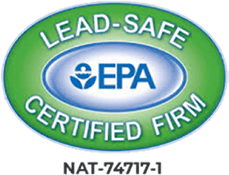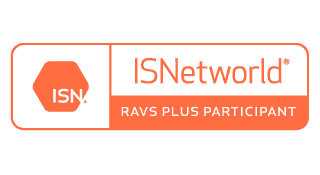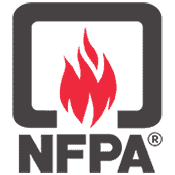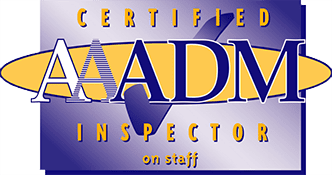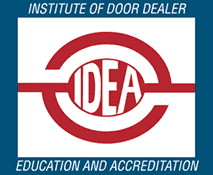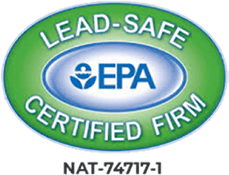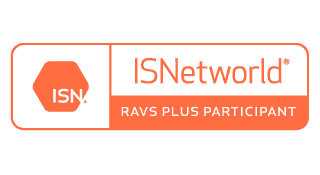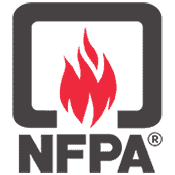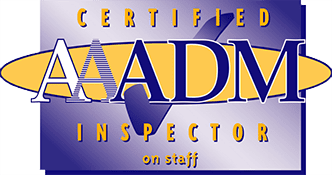 What Our Customers Are Saying
Max P. ★★★★★ Greg was incredibly helpful, prompt and diagnosed our issues right away. He has a great attitude and explains issues clearly. Thanks Vortex and Greg!Samantha M. ★★★★★ Amazing service from Martin! He always is quick and really nice when he is always professional and gets the job donemendozagto ★★★★★ Ryan and Blake. They do Great work.!!Deth Slayer (. ★★★★★ Friendly and professional. Very happy with the outcome of service.Brad S. ★★★★★ Israel was professional and friendlyEric G. ★★★★★ Irving and Dymitry were AMAZING!!! Payed attention to detail and noticed that the door was not fully aligned and they took their time to align is without us mentioning. Only reason I point this level of attention is due to having many other vortex technicians come out and just do what they had to do and leave. Knowing that they were going to get paid regardless. They also both had GREAT communication skills as well as their customer service!!jeremy B. ★★★★★ Brett s did a fabulous job on our door repairs even went over and beyond on a few extra things to ensure the repair is lasting.Trey J. ★★★★★ Amador was very thorough in his work and explanation.Gillian R. ★★★★★ Joey was very helpful and nice! He replaced our door in under 3 hours.