Storm Preparedness: How To Check If Your Entrance Is Secure
Cold weather can wreak havoc on exterior doors. The cold temperatures cause metal door components to contract, which can alter the way the door opens and closes or locks. Without proper door insulation, businesses can experience heat loss, resulting in increased energy costs. Here are some ways to prepare for unpredictable winter weather to ensure a business entrance remains secure:
Before The Storm
Door installers or maintenance specialists should check screws, hinges, and springs to ensure they are not loose.
Weather stripping should be tested to ensure the door remains properly insulated. Weather stripping can crack and warp from repeated exposure to cold weather.
A professional door technician can repair or replace existing weather stripping before a storm hits. They may also apply caulking to seal door frames to preserve the energy efficiency of the business.
Rolling or sliding doors depend on adequate lubrication for proper operation. Cold temperatures can dry out the lubrication, increasing friction during operation.
Some areas encounter excess rain in the winter, and entrances should be watertight to prevent interior flooding and water damage. Moisture can cause swelling of the door frame, which can cause the door to scrape as it opens and shuts.
After The Storm
Ensure pathways and driveways leading to entrances are clear of snow and that salt/sand is applied to the pavement to improve traction for customers and business owners.
Cold weather may be harsh, but taking preventative measures goes a long way toward preserving the security of a business entrance. Checking door hardware, insulation and seals helps prolong the life of the door and maintain its proper operation even in the face of unpredictable winter weather.
For more information on how to keep your property safe, please contact us. As a family owned and operated business since 1937, Vortex is committed to providing you with a fast and thorough response to your needs. Vortex offers entrance door repairs, warehouse door installations, fire door installations, ADA compliance inspections and low-cost preventive maintenance inspections. For more information, contact Vortex Doors online or call 800-698-6783.
Want to SHARE this?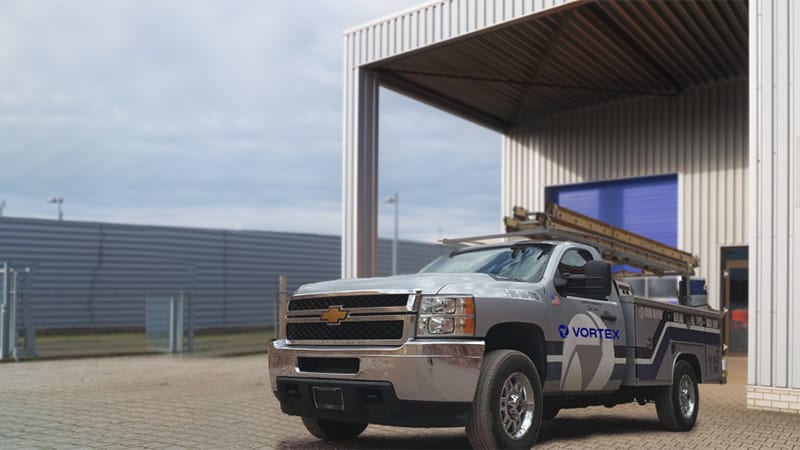 Popular Links
Fully Certified & Accredited Commercial Door Experts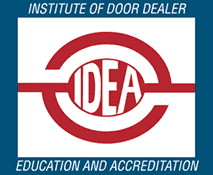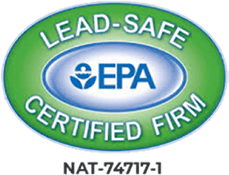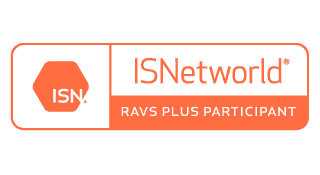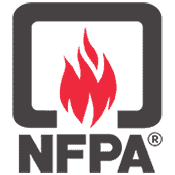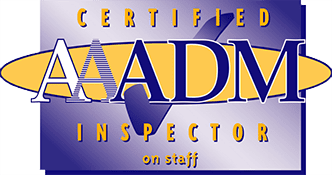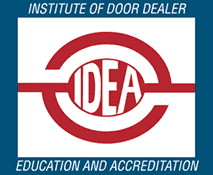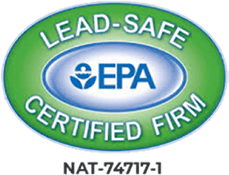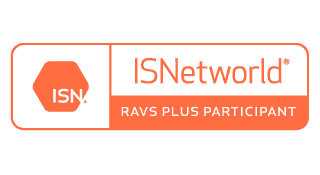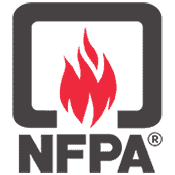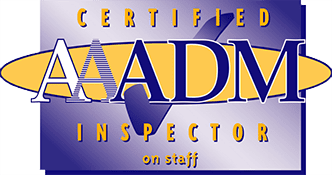 What Our Customers Are Saying
joseph M. ★★★★★ Joey and John came out this morning and not only took care of our original project but took care of an additional project that was an emergency that came up last night they were professional clean down the work absolutely recommend Vortx and these two gentlemenMaassen H. ★★★★★ Greg was great, helped us get the parts and service we needed.alexander C. ★★★★★ Tano came by today and fixed the door for the my office and he was professional and quick about it ! Definitely recommend for all door needs ????Tanya B. ★★★★★ Thank you Andrew, appreciate your help.Havannah ★★★★★ MARTIN IS THE COOLEST DUDE EVER!! He took such great care of our door for our business, in great amount of time. He was so kind to the customers going in and out of the store while he worked.10/10 service. You won't be dissapointed!!!!Theresa A. ★★★★★ Vortex is number one as far as door business is concerned. Many technicians too but Anthony is on top of the game. Keep up the great work and thanks to Vortex.Justin N. ★★★★★ Connor did a great job. Did the job in a timely manor.Christian F. ★★★★★ Josh give us magnificent service install our back door BY HIMSELF! very impressive thank you!Town of Carefree, A. ★★★★★ Thank you Vortex Doors for making our project happen! The service provided was top-notch from the quote process, to scheduling, to workmanship. Wyatt and Rico did a fantastic job with installation - we couldn't be more happy with the results.