Three Common Types of Automatic Commercial Doors
Automatic commercial doors are essential for any business's smooth operation. A high-quality set of automatic commercial doors can show off a particular impression, allowing customers and clients to feel more comfortable. Ultimately, the type of commercial door a business owner uses depends on their daily traffic volume.
Vortex Doors offers three types of automatic commercial doors: sliding, swinging and telescoping. What follows is a summary of each type of automatic door so that business owners can make an informed decision on the type that best suits their business.
Automatic Sliding Doors
Often found in grocery stores, hospitals or other retail establishments, automatic sliding doors provide a hands-free entrance into a business. The structure can consist of a single door sliding in one direction or a set of two doors that each slide in opposite directions away from each other. Automatic sliding doors deliver a huge benefit in energy savings, as the door only opens when a customer is entering or exiting. Automatic sliding doors are important for businesses that experience a high volume of foot traffic.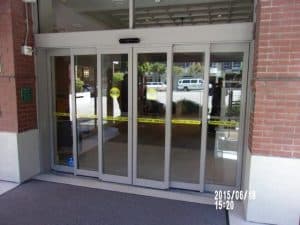 Automatic Telescoping Doors
These types of automatic entrances are useful in areas where space is at a premium, as they easily fit into smaller entryways. Automatic Telescoping Doors consist of a series of small panels that slide and stack upon each other to deliver a wide clearance space. These types of automatic doors are often found in banks, airports and municipal office buildings.
Automatic Swinging Doors
Specifically used to control the flow of traffic through an entrance or exit, automatic swinging doors often use guide railings to monitor the movement of pedestrian traffic. Double swinging doors are found in the interior areas of schools, apartment residences, and offices. They can be installed in exterior or interior areas and are an excellent choice for accommodating individuals with disabilities.
Automatic commercial doors are an essential part of any business design. The type of door that is needed is dependent on the amount of foot traffic, and location of the business.
As a family owned and operated business since 1937, Vortex is committed to providing you a fast and thorough response to your needs. Vortex offers entrance door repairs, warehouse door installations, fire door installations, ADA compliance inspections and low-cost preventive maintenance inspections. For more information, contact Vortex Doors online or call 800-698-6783.
Want to SHARE this?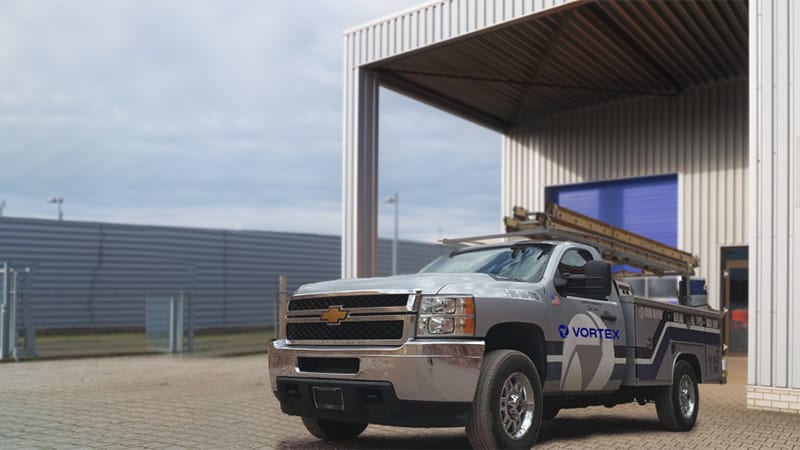 Popular Links
Fully Certified & Accredited Commercial Door Experts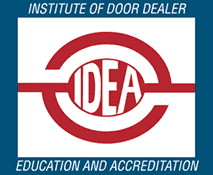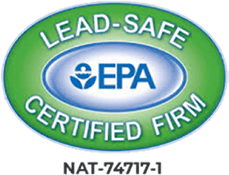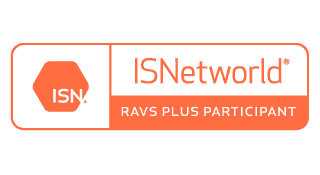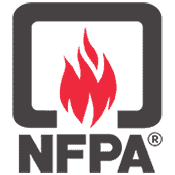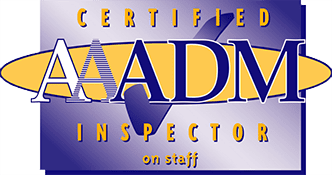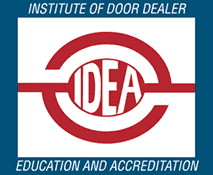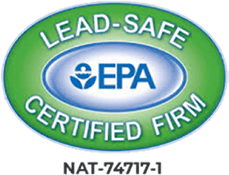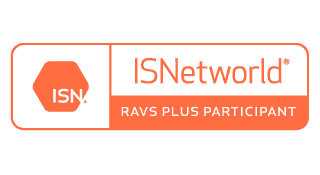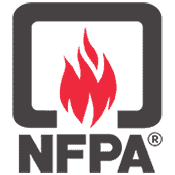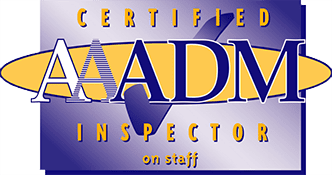 What Our Customers Are Saying
Chris B. ★★★★★ Vortex came out and did a great job installing a new liftmaster jack shaft opener.Cole was on time and very friendly. Job was professionally done will I use them again in the future for our hangar at kcfo space portnicholas L. ★★★★★ Matt and Eric came and installed a door at our vons location and they did an amazing job, were friendly and had us up and running in a timely mannerTim F. ★★★★★ Anthony and Joe came out this morning and repaired our roll-up door that was very noisy and irritating. Now I have some peace and quiet. I've always had great service from VortexKarina B. ★★★★★ Brain and Taylor did a great jobKarunia H. ★★★★★ Anjelica is very responsive, and the whole team is very helpful. Will definitely use them again if needed.Paul C. ★★★★★ John provided great and thorough service.Sean O. ★★★★★ Dylan came out for a list of repairs. He was on time, professional and very helpful. Great work Dylan ??Raquel C. ★★★★★ Great response time and very attentive to their customers' needs. Great quality of work and customer service.Ty L. ★★★★★ Great work ??