What Is a Torsion Spring in a Commercial Door?
A torsion spring is a relatively new door opening spring, as compared to the traditional expansion springs, that works by twisting, which in turn, exerts torque in the opposite direction that is proportional to how much it was twisted. Commercial and industrial torsion springs are used in warehouses, loading docks, and a variety of other locations that require large overhead doors. Because of the wide range of applications, door sizes, and door weights, the torsion springs on commercial and industrial doors vary widely in size and lift.
Torsion springs are used in the placement within spring bars that are mounted on the inside of the door itself. They use a center bracket, as well as a drum with a cable, which runs down the sides of the door to the bottom bracket. This allows for the cables to wind around the drum as the door opens, effectively providing the force needed to lift the door. Contrary to an extension spring, which expands and contracts, a torsion spring turns, which makes it a more durable and efficient method for opening heavy commercial doors.
Because of their large number of uses, and the different door sizes and weights available on the market, torsion springs for commercial doors come in a wide range of sizes. It is also noteworthy that commercial doors may require single, duplex and triplex springs. Duplex torsion springs are those in which a smaller spring is placed inside a larger one, with both of them working together. This results in less space being needed on the shaft. Triplex springs are of the same principle except for the number of springs, which in this case is three.
The number of springs used on a particular door will depend on its height and width, as well as the type of shaft and number of brackets. In some cases, a commercial vertical lift door will only require one bracket, while others will need two or more to function correctly. Sometimes, very wide doors will demand the use of several springs placed in a linear manner, which leads to the use of multiple anchor brackets.
One of the great benefits to using torsion springs on commercial doors is their availability. If one of the springs on the door breaks over time, it can be easily replaced by another one without having to change the entire door opening system, therefore reducing maintenance costs and time invested in the repair itself.
If you are looking for alternative information on Torsion Springs Vortex is here to help! As a family owned and operated business since 1937, Vortex is committed to providing you a fast and thorough response to your needs. Vortex offers entrance door repairs, warehouse door installations, fire door installations, ADA compliance inspections and low-cost preventive maintenance inspections. For more information, contact Vortex Doors online or call 800-698-6783.
Want to SHARE this?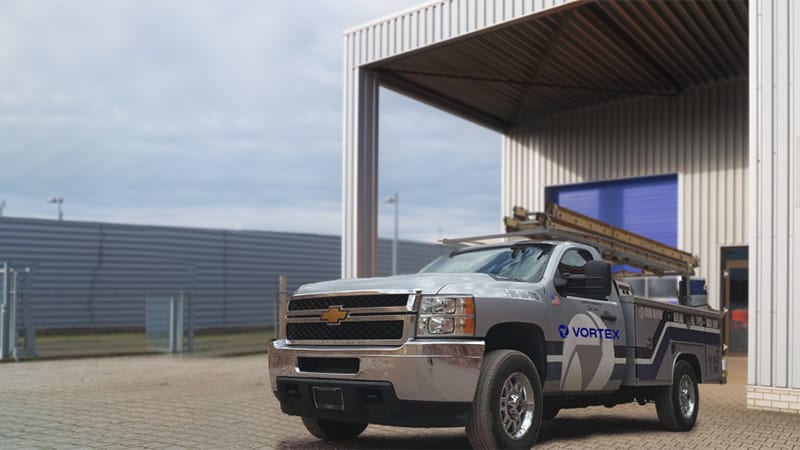 Popular Links
Fully Certified & Accredited Commercial Door Experts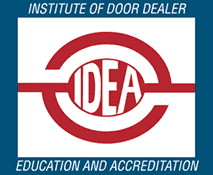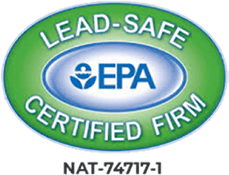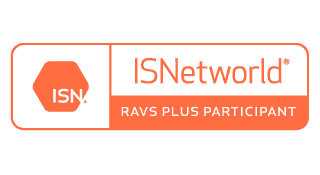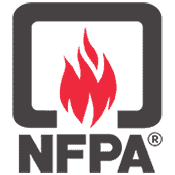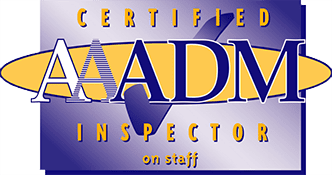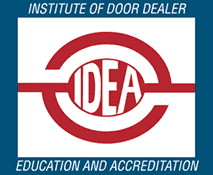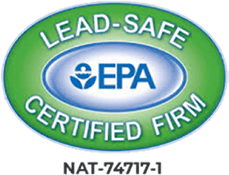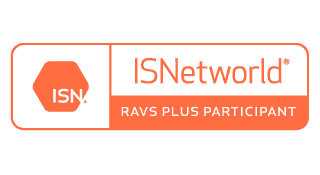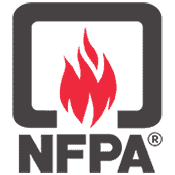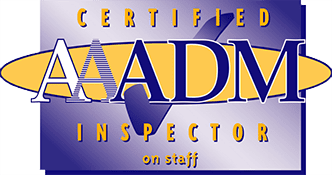 What Our Customers Are Saying
Jose F. ★★★★★ Pickle McGee and Juan did fantastic job cleaned up and followed up after install verified all equipment was working and operational.Steve G. ★★★★★ Great job by all, office staff , Chris Wood and the two installers. Installers made sure we were satisfied with our doors (we are 100% satisfied) and I have already referred Vortex Doors to another business owner. Thank you VortexJose S. ★★★★★ Fast and friendly service.Warren C. ★★★★★ Aaron and Esteban were efficient and had a keen eye for the small details. They explained the process thoroughly and made the job flow smoothly.Robert L. ★★★★★ Bino took his time in troubleshooting and fixing our business site door.Ray S. ★★★★★ John Melton did a great job!Jordan K. ★★★★★ Alexander was so helpful and quick with service. He was hired to remove the swinging door between the front of house and back of house of the store I work at. He was kind and respectful of business, moving around us while we continued to work around him and did his best to stay out of our way so that we could continue to serve customers to the best of our ability. 10/10 would recommendKinky Kurly Straight The S. ★★★★★ Amador is amazing when it comes to doing a door alignment. He is very thorough as well as polite, professional and courteous. But most of all he knows his sh uh business.Jerry M. ★★★★★ Ryan from Vortex did an amazing job getting the roll up door operational and was very professional