What are scissor gates?
Scissor gates are widely recognizable for their style when they're used as a security gate. The steel folding gate doors are often used on storefronts and businesses for a high form of protection in public areas. They are primarily used on vulnerable areas that contain windows where the area can easily be broken into. Here are some of the benefits.
Added Security
Scissor gates are used on storefronts to protect the exterior and interior property from damage or theft after hours. The size and strength of scissor gates make them a viable option to protecting certain properties when the building is unoccupied. The gates are often locked with just a standard pad lock for a high level of security and safety from intruders. The steel frame makes them durable and cannot easily be tampered with for those who are trying to break in.
Style and Design
The typical style of scissor gates features an all-black color that is uniform to most buildings or storefronts for a professional look. Business owners who want a different design can also have the gate powder coated with a specific color so that it complements the surrounding environment. This makes for a custom style that fits the needs and preference of the store owner to ensure that their building still appears attractive.
Prevent Unauthorized Access
Not only do scissor gates protect storefronts, but they can also be used to close off a specific area in a building. This allows business owners to leave the roll up door open without allowing access to unauthorized individuals who are wandering the property. It also offers added peace of mind by preventing people from entering into your warehouse without your approval.
Professional Assistance
It is recommended that businesses get scissor gates maintained and inspected on a regular basis. Vortex Doors prides themselves in having fast, friendly service, with experienced technicians that have been trained at a proprietary state-of-the-art training center. For more information on scissor gates, or any door for your business, contact Vortex Doors online or call 800-698-6783.
Want to SHARE this?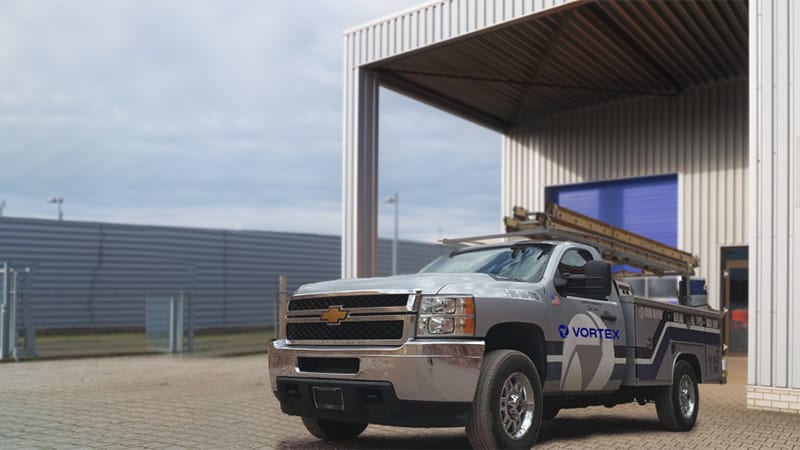 Popular Links
Fully Certified & Accredited Commercial Door Experts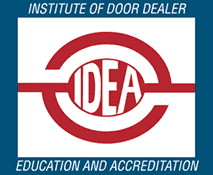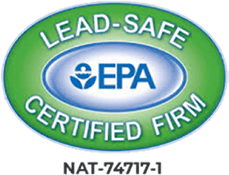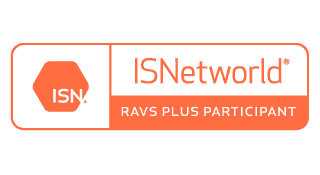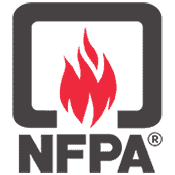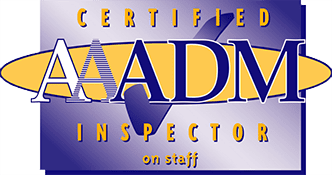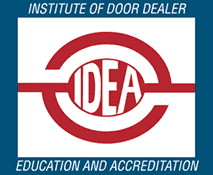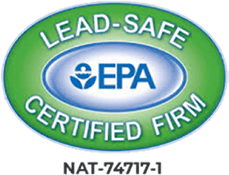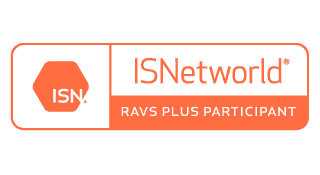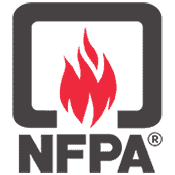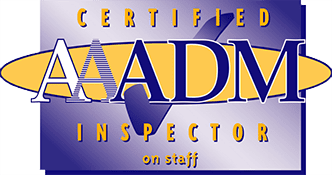 What Our Customers Are Saying
Theresa S. ★★★★★ Jorge and Joshue were great. They got my rolling, work door up and working within 24 hours. Thanks ??steve ★★★★★ I liked the service. Miguel was very professional and did a great job. The door works better now than it did before it was broken. He did everything I wanted the make the door work smooth and easy.StevenZane L. ★★★★★ AJ and Wyatt did a spectacular job fixing the roll up door at my shop!!Patrick B. ★★★★★ Greg was very professional and through!!Tiffany P. ★★★★★ David Hibbert provided EXCELLENT customer service today !He was incredibly knowledgeable and very professional.Jose D. ★★★★★ I had several issues with my doors at my business and Vortex came today and solved all my problems. Ray and Chris were awesome they took their time to fix all the issues and made sure the jobs done were to my standards. I have dealt with other door companies over the past 4 years and not one of them were able to solve all my problems and one of them made them worse. I am really pleased with Vortex and the Techs Ray and Chris. They even cleaned their mess!??kevin R. ★★★★★ Great workersRiley B. ★★★★★ Ryan was very thorough, professional, and explained everything he did. Would definitely use Vortex again.Rebekah P. ★★★★★ Vortex doors has been replacing and repairing doors on our commercial buildings for years. There technicians are always friendly and do quality work. Recently we had an issue come up due to confusion in communication and they took full ownership making sure that everything was resolved. Definitely a company that stands by their work!