What is a Bifold Door?
A bifold door is an alternative design to a single tilt up door that can save space and provides clear access to your facility. So, what exactly is a bifold door?
A bifold door consists of two panels that move upward to clear the opening and create a canopy when fully open. The compact design leaves the entryway completely open without requiring any additional space. As a result, it can be almost as wide as the building without requiring the owner to enlarge their facility or remove pipes, vents, and beams from the roof.
Bifold Door Applications
Because of their simple design, bifold doors are one of the most flexible solutions on the market. They can be made to fit openings of practically any size.
Commercial bifold doors are commonly found in shops, restaurants, auditoriums, and aircraft hangars. They not only allow customers to move freely in and out of the building, they also create spectacular views. Not to mention, opening up the space lets in more fresh air and natural light, making it more pleasant and inviting. In fact, installing bifold doors is one of the fastest, easiest, and affordable ways to boost your curb appeal.
While commercial bifold doors are normally made from glass, industrial bifold doors are normally made from steel or aluminum. Though windows can be installed, industrial bifold doors are designed first for strength and security. Their heavy duty construction makes them an ideal choice for barns, airplane hangars, and marine storage facilities.
Industrial bifold doors normally contain two panels that are strong enough to withstand extreme weather but light enough to open smoothly. Most are controlled electronically. They provide a solid barrier against the elements, pests, and burglars. At the same time, they ensure anything stored inside is completely protected while also remaining accessible to their owners.
Installing Bifold Doors in Your Business
Vortex Doors can install and repair bifold doors of any size in any building. Our years of experience guarantee we can perform the job quickly. Sturdy construction ensures these doors last for years, even in harsh environments, with regular maintenance. Contact us today for a free estimate!
Want to SHARE this?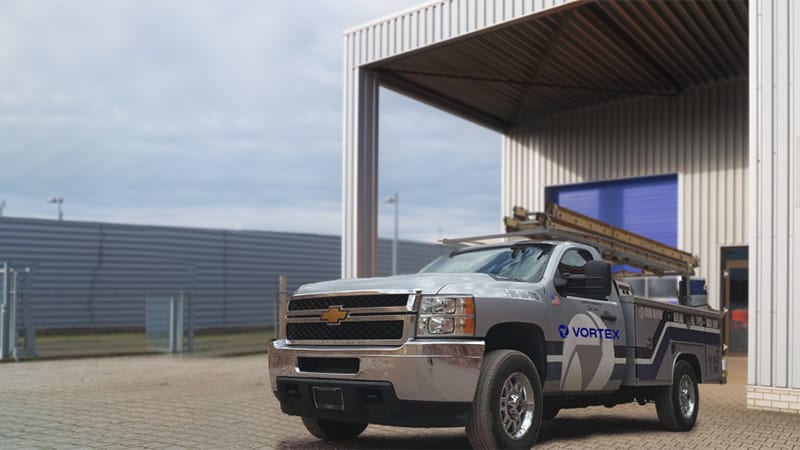 Popular Links
Fully Certified & Accredited Commercial Door Experts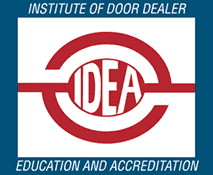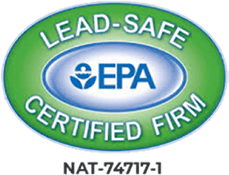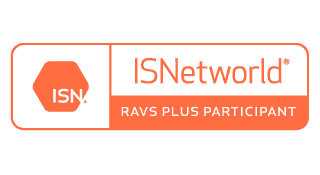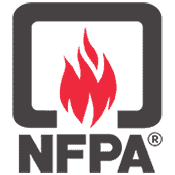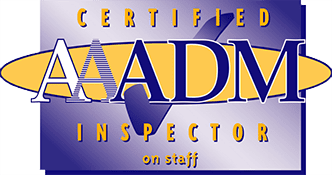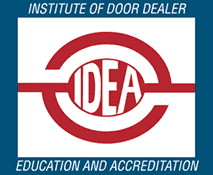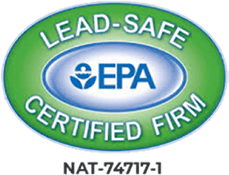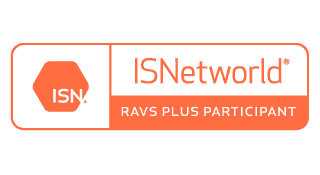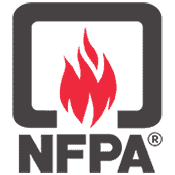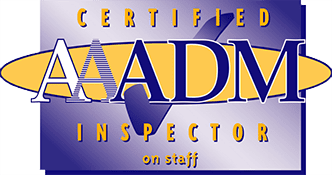 What Our Customers Are Saying
Juan A. ★★★★★ Vortex doors was called on short notice and they were able to send a technician out right away. Vicente and Jesus were very prompt and professional. Will be using their services again.Chairman B. ★★★★★ Ray did an excellent job.anna O. ★★★★★ Jose was wonderful! I want him to come to our property every time! He went above and beyond and was so patient with my fellow staff members!Gerardo A. ★★★★★ Larry and Dimitri were courteous and professional. Rossanna, Becky, Nicole and Vanessa are a great help.. I will use Vortex againThank youRandy T. ★★★★★ Luis and Albert were very professional, handled our situation quickly and without disruption of our flow of business!Katrin G. ★★★★★ Alex provided awesome support in helping us connect our Proxy cards . Thank you muchHaylow Cannabis Company Colorado S. ★★★★★ Our business has worked with Vortex for years and they are always quick to help us if ever an issue arises. They are always friendly and well priced. They ensure that our business has what we need to be secure and safe. We highly recommend this company!Barbara C. ★★★★★ We've been long time customers with Vortex. Matt did a great job repairing our commercial glass entry doors and adjusting the closers.The office staff did a good job handling my call and I was able to get a repair appointment next day! Service completed well within time frame expected.So glad to see Matt come back- he helped us last time and did another terrific job. Thanks Vortex!!Michael K. ★★★★★ Thanks so much for keeping my door running! It is always great knowing you are on my side! Love the two techs that come out - very courteous and knowledgeable!