What is a Bollard Post?
What is a bollard post? Simply put, it's a short, vertical post placed at intervals in order to create a protective perimeter around a building, structure, or space. They can also be used to guide traffic or illuminate sidewalks and footpaths. Some bollards are used for all three purposes.
Bollards have been around since the 17th century, though no one knows exactly where the name comes from. Originally they were made from disused cannons, buried into the ground muzzle first and used to moor ships. The use of bollards has expanded dramatically since then. While marine bollards are still in use today, there are now several other varieties, performing a much wider range of functions.
Types of Bollard Posts
Bollards are not only durable, but versatile, used for multiple purposes in a variety of locations.
Pedestrian Bollards

. Installed on footpaths in order to separate cars, pedestrians, and bicycles, for both safety and convenience.

Security Bollards

. Placed in front of storefronts to prevent thieves from ramming vehicles into security gates ‒ a common tactic in "smash and grab" robberies.

Safety Bollards

. Normally installed along sidewalks to stop vehicles from driving over curbs and injuring pedestrians. Safety bollards are also placed around vulnerable assets, such as gas pumps, electrical boxes, and water meters.

Interior Bollards

. Installed in stores and warehouses. They prevent shopping carts, forklifts, and other equipment from ramming into shelving or valuable machinery, like freezers or ATMs.

Bike Bollards

. Distinguishable by the big loops protruding out from the side, these bollards serve a dual function. They prevent vehicles from crossing into pedestrian areas and provide a convenient spot for people to lock their bicycles.
Materials Used in Bollard Posts
The strength of a bollard generally depends on its purpose. Some are sturdy, while others are relatively light and flimsy. While bollards can be made from anything, they're most commonly made from:
Concrete

. Reinforced with rebar, concrete bollards provide excellent stopping power. One of the benefits of poured concrete is it can be customized to match the surrounding streets and buildings, helping bollards blend into the urban landscape.

Aluminum

. Provides less stopping power, but more weather resistant than steel or cast iron. Its sleek finish also adds aesthetic appeal.

Wood

. Artistic and decorative, wood degrades quickly and provides little protection. As a result, wooden bollards are installed mostly in parks, where they blend harmoniously with the setting. Lights are often added to illuminate foot and bicycle paths.

Polyurethane

. Polyurethane bollards are normally used to guide traffic on roads and freeways during construction projects. These types of bollards don't provide any protection. They bend when struck ‒ temporary guideposts designed to be removed once construction is finished.

Plastic

. Another temporary bollard used to mark perimeters and guide traffic. Plastic bollards are designed to be picked up and moved easily, rather than remain fixed, the way polyurethane bollards are. They provide no impact protection and often shatter when struck.

Steel

. Offers excellent protection for people and buildings. Steel bollards are normally filled with concrete for added stopping power.

Stainless Steel

. Provides the same stopping power as regular steel bollards, but is more weather resistant and has a sleek appearance, similar to aluminum.

Cast Iron

. Strong and easy to mold into a variety of decorative shapes, though requires regular maintenance to prevent corrosion.
Installing Bollards with Vortex Doors
Vortex technicians evaluate your site and its needs, in order to create an innovative solution perfectly suited to your business. We not only install bollards to help secure your entrance and warehouse doors from vehicle damage, our teams also provide repairs and replacements. Contact us today to learn more!
Want to SHARE this?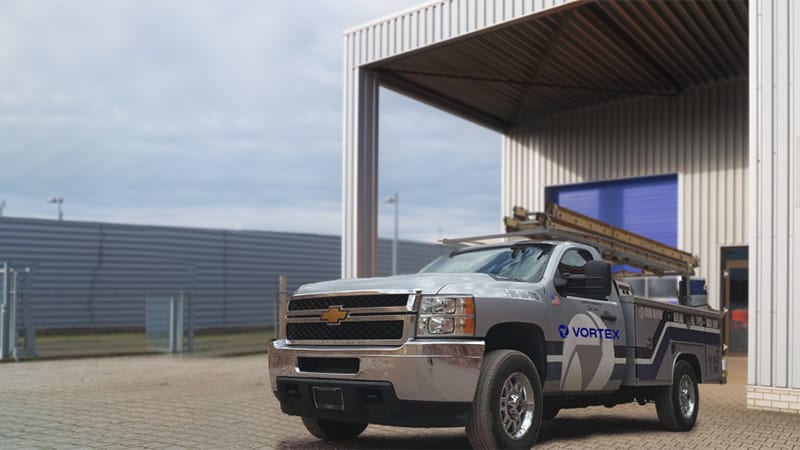 Popular Links
Fully Certified & Accredited Commercial Door Experts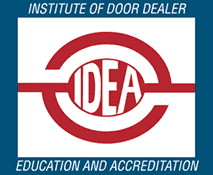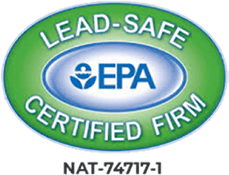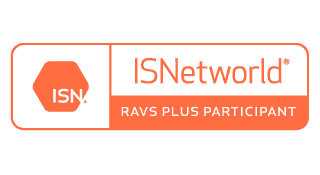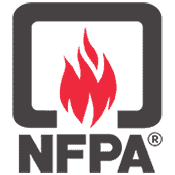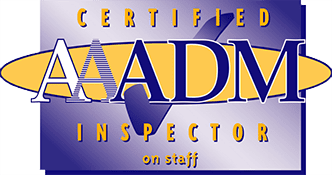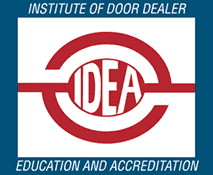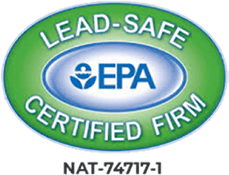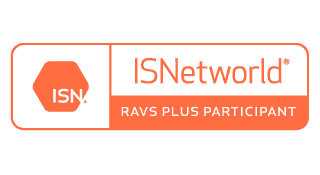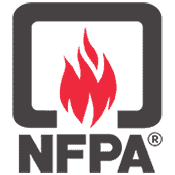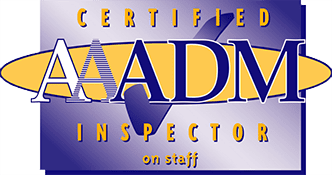 What Our Customers Are Saying
Genice J. ★★★★★ Today we received the best service from tech Victor and JerryPete Q. ★★★★★ Great service, Jesus and Juan are excellent techs.cosme ★★★★★ Daniel was professional and did a great job with fixing the door.Robert & Chelsea S. ★★★★★ Quick, efficient! Al and Colton were knowledgeable and helpful and explained the work they had done at Cascade Inn!Eric B. ★★★★★ Steven powers, Tony bleacherI work for Castlewood doors,And these guys were really good. Friendly, professional and got it done in a timely mannerThank youEric BeyerTony W. ★★★★★ Vincete and Matthew were awesome with their professionalism and customer service A PLUSMyra S. ★★★★★ Thank you for sending out Paz and Craig to the site. They were super courteous and professional.Myra S.John B. ★★★★★ Stephen was greatRee ★★★★★ Anthony Imoka and Daniel did a marvelous job today at our outlet. Thanks vortex and the techs.