Happy Anniversary Salt Lake City!
For 85 years, Vortex Doors has helped businesses install, maintain, and repair doors and commercial door equipment. Doors provide security and allow business to move goods quickly through warehouses and shipping facilities, in order to ensure products and raw materials are put to use instead of sitting idle. Without a doubt, Vortex staff has been central not only to our success, but the success of the businesses we serve. That's why today, we wanted to take a moment to congratulate our Salt Lake City Service Center.
For the past 26 years, our Salt Lake City technicians have assisted companies throughout Central and Northern Utah. Their dedication and tireless work ethic have improved the lives of business owners and community members across the state.  The support you've cultivated in the community is part of the reason we will be able to open an additional location in Ogden by the end of 2022, in order to help ensure our response time is fast for our customers.
Thank you Salt Lake! Remember, Vortex Doors provides expert repair and installation services to companies throughout the United States. If you're looking for help with your doors, click to find a service center location near you.
Want to SHARE this?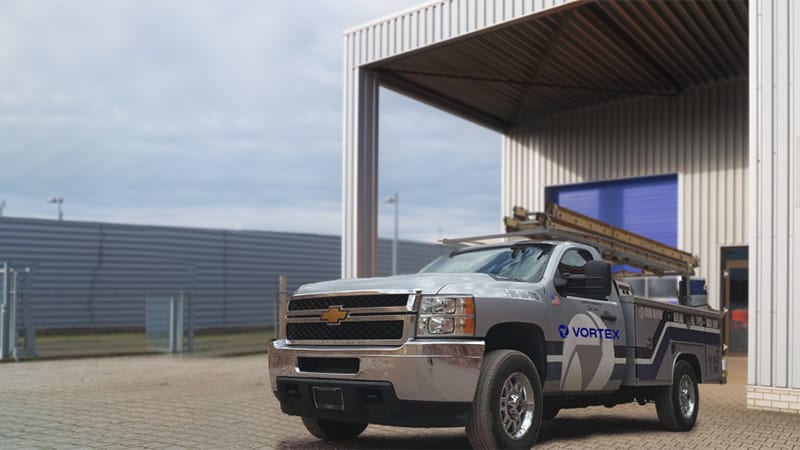 Popular Links
Related Content
Fully Certified & Accredited Commercial Door Experts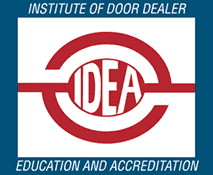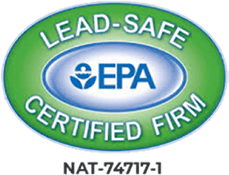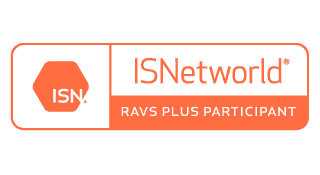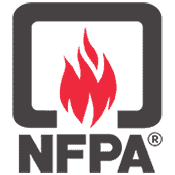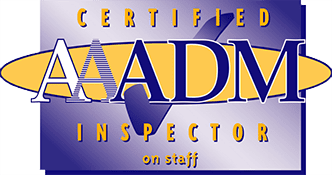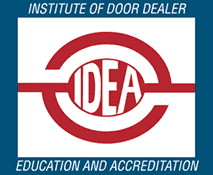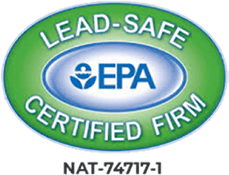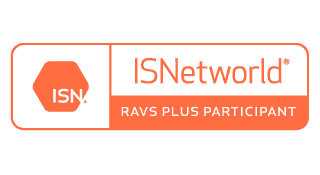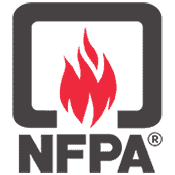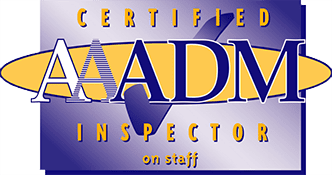 What Our Customers Are Saying
Jeff R. ★★★★★ The tech did a great jobMaricela S. ★★★★★ Took care of our problem right away. Great service. Thank you MichealMarissa A. ★★★★★ Christian is very down to earth personality, excellent customer service, detail oriented. Very knowledgeable.Mitch S. ★★★★★ Ryan H came to my work in Weatherford on a Saturday and replaced our doors that were damaged from the tornado that came through back in March. Ryan was so punctual and very professional. He did and amazing job and made sure everything was working like it should! Would definitely recommend him anyone needing repairs.Jessica P. ★★★★★ Had ADA Automatic Door openers installed on doors in the senior living community I run. Vortex was quick to have someone come out and give me a quote and they were excellent with communicating from beginning to end. Very transparent about everything during the entire process. The pricing is also very competitive. We will be working with them for any future doors needs and I highly recommend. Thanks Team Vortex!!!Trey J. ★★★★★ Amador was very thorough in his work and explanation.James S. ★★★★★ Extremely pleasant on the phone, no nonsense. I called at 10am and had techs on-site at 4pm the same day-Rory and Sam.They arrived exactly on time, were extremely friendly, and completed service quickly and efficiently.As a busy property professional I appreciate having a vendor that is so on-the-ball and responsive. I highly recommend Vortex for the simple fact that they are very direct and easy to work with!Bob A. ★★★★★ Cole did a great job repairing our doorCarleigh C. ★★★★★ Wesley was excellent! Grateful for the care and attention to detail with which he works.