Happy Anniversary Salt Lake City!
For 85 years, Vortex Doors has helped businesses install, maintain, and repair doors and commercial door equipment. Doors provide security and allow business to move goods quickly through warehouses and shipping facilities, in order to ensure products and raw materials are put to use instead of sitting idle. Without a doubt, Vortex staff has been central not only to our success, but the success of the businesses we serve. That's why today, we wanted to take a moment to congratulate our Salt Lake City Service Center.
For the past 26 years, our Salt Lake City technicians have assisted companies throughout Central and Northern Utah. Their dedication and tireless work ethic have improved the lives of business owners and community members across the state.  The support you've cultivated in the community is part of the reason we will be able to open an additional location in Ogden by the end of 2022, in order to help ensure our response time is fast for our customers.
Thank you Salt Lake! Remember, Vortex Doors provides expert repair and installation services to companies throughout the United States. If you're looking for help with your doors, click to find a service center location near you.
Want to SHARE this?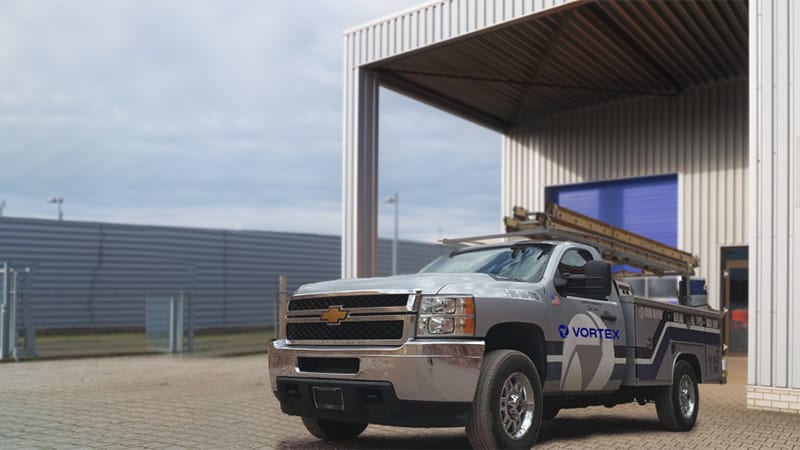 Popular Links
Related Content
Fully Certified & Accredited Commercial Door Experts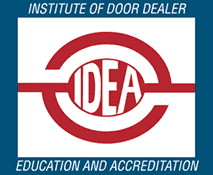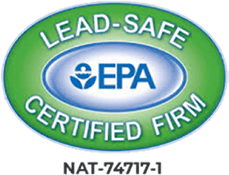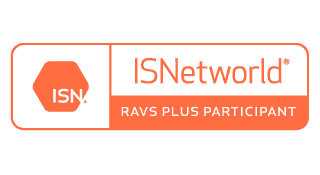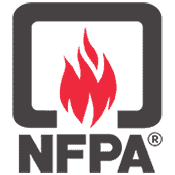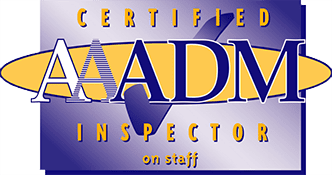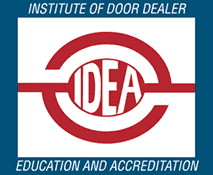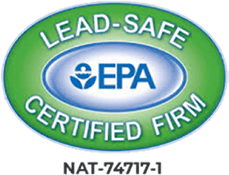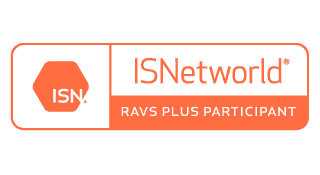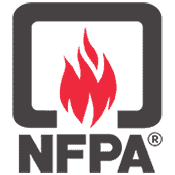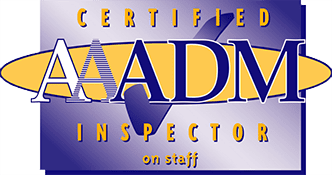 What Our Customers Are Saying
richard L. ★★★★★ I had the pleasure of meeting Jake today as he helped install a metal door for my office. He did a great job on the project and everything is looking great as well as the door in working order. His professionalism and demeanor reflected how long he has been working for this company and the work he does is the cherry on top. He went a love and beyond to make sure everything was taken care of. Definitely recommend!Danielle L. ★★★★★ Dallas and Brad were amazing as always. Came very quickly to fix my dock door when it was damaged. Highly recommended.Christopher M. ★★★★★ Cole was greatCarlos-Angelo R. ★★★★★ Jeff Johnson and Jesus collazo are great technicians, we appreciate them fixing our problems.Jarod M. ★★★★★ Luis and Albert came in, they were quick, in and out! Perfect tag team. Thank you guysCraig F. ★★★★★ Brandon and Ryan got our new roll up door installed quickly and cleaned up right after. Very happy with the results.Mai M. ★★★★★ Dillon was great! Very informative and he did a great job!Shawn R. ★★★★★ Ralph was awesome and super professional! And vortex as a company really knows what they are doing!Carlee A. ★★★★★ Lisandro and Virgilio were super fast and helpful today!