Cloud-Based vs. IP-Based Access Control Systems
New technology is changing the way businesses protect their buildings. Security systems used to be housed on the premises. Now they're moving to the cloud, allowing companies and property managers to secure doors, gates, and access points remotely, using an internet connection. However, cloud systems have not supplanted traditional, IP systems. Both are still widely used and trusted, and there are benefits to choosing one over the other. Carefully considering the merits of cloud-based vs. IP-based access control systems will help decide which one best suits the needs of your company.
Benefits of Cloud-Based Access Control
Cloud-based access control systems house your security data off-site. Moving away from a standalone network offers several advantages, such as:
Unlimited Scaling

. Controlling access through a centralized platform allows you to quickly expand or shrink your system according to the needs of your operation. The number of doors, credentials, and buildings you can manage is almost limitless.

Remote Administration

. Switching to a cloud-based operating system means you can change access permissions and update security settings from anywhere with an internet connection.

Bluetooth Accessibility

. Under a cloud-based system, your smartphone becomes your credential, allowing you to login and update security data from literally anywhere.

Emergency Lockdowns

. Remote internet access allows you to guard against life-threatening breaches with the tap of a button, an essential feature for public-facing locations such as schools, office buildings, and government facilities.

Real-Time Access

. Owners and property managers can monitor entry events as they happen. Users can also establish rules to receive text and email alerts whenever a security breach occurs.

Connectivity

. Cloud-based security software uses Application Programming Interfaces (API) to integrate identity, visitor, and video systems at separate locations, creating a centralized platform for previously remote and disconnected security devices.

Lower Costs. Installing a cloud-based system shifts the costs of purchasing, maintaining, and encrypting your servers to a third-party provider.
Benefits of IP-Based Access Control
IP-based access control systems are housed on your property and are mostly managed, maintained, and updated on-site. Though an older technology, they still provide several distinct benefits, including:
Easy Expansion

. IP access controllers create a grid that links doors and entry points through your current communication lines. Because there is no limit to the number of controllers you can install within a single building or complex, the system can be enlarged quickly to match your security requirements.

Efficient Management

. An IP access system contains embedded software that allows you to monitor your property in real-time.

Flexible Scheduling

. Management systems allow you to create custom events through software or a web browser. Changing your hours, weekend access, or holiday schedule can be handled either on-site or remotely.

Multiple Credential Modes

. Installing an IP-based system allows you to verify user credentials in a variety of ways. You can utilize a

card system, a PIN system

, or a combination of the two in order to protect sensitive areas of your business.

Accuracy and Speed

. Once the user's credentials have been scanned or entered, the main control unit processes them at high speed, granting or denying access almost instantaneously.
Installing and Repairing Access Control Systems
Vortex expertise in access control systems ensures your operations remain safe and secure. Our installation and repair services not only eliminate safety risks, but also reduce operational difficulties associated with uncontrolled perimeters, remote surveillance, unfriendly interfaces, and outdated or discontinued systems. We work with companies of all sizes to design and implement security systems that provide tighter control over who enters their business. Contact us today to learn more!
Want to SHARE this?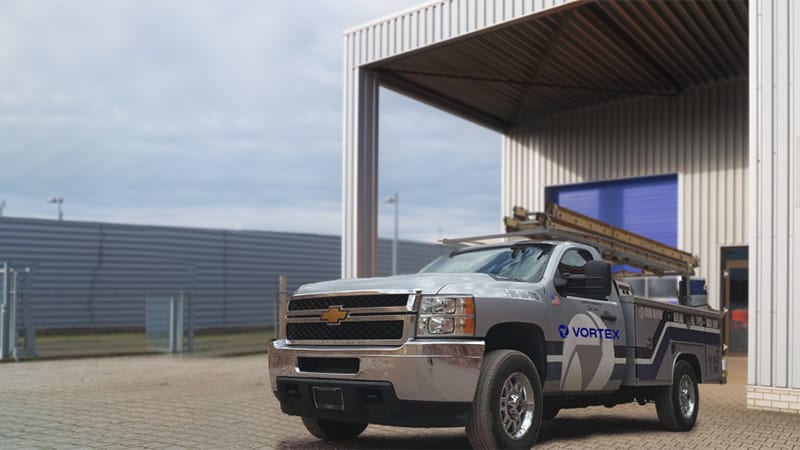 Popular Links
Fully Certified & Accredited Commercial Door Experts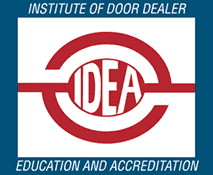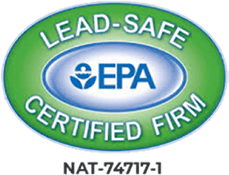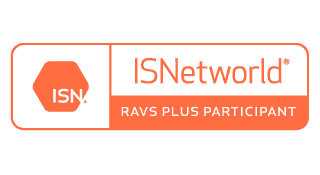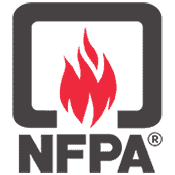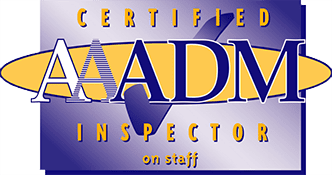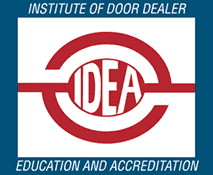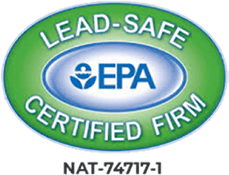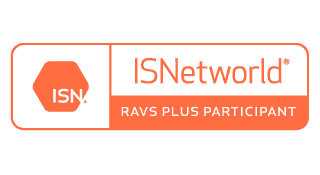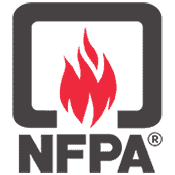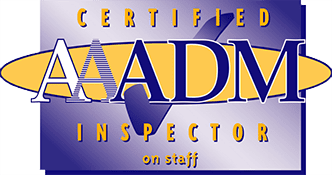 What Our Customers Are Saying
Mike S. ★★★★☆ Excellent service both with adjusting the panic bar and trouble-shooting the accompanying software issue. Our only issue was being rescheduled four our five times before they were able to get out to us. Will use again.Sean M. ★★★★★ Jose was extremely helpful and professional and got our door back to spec and adjustedSuzi C. ★★★★★ We were having on going problems with our business entry, we called our repair company Vortex. Vortex sent out Austin and he did a great job fixing our door issues and explaining the system and what was wrong.Mitch S. ★★★★★ Ryan H came to my work in Weatherford on a Saturday and replaced our doors that were damaged from the tornado that came through back in March. Ryan was so punctual and very professional. He did and amazing job and made sure everything was working like it should! Would definitely recommend him anyone needing repairs.Stephen L. ★★★★★ Jake and Ulysses were really helpful and super friendly. Great representatives of your company!Dwayne M. ★★★★★ Dakota came by and took great care of our doors! Awesome service and explained what and why he was doing what we needed. Very thorough and friendly.Rachel S. ★★★★★ Vortex came out and replaced an old door regulator that was making the door really hard to open. Got it done on the spot, replaced with a new regulator and it works smooth now. Nice people and great work. Thank you!Holson Z. ★★★★★ John provided a good serviceCici E. ★★★★★ Christian was a huge help when he came into my store to repair a door! Talk about thorough and efficient! He explained the work that he did and even showed me his work after before leaving to make sure I was satisfied! If I could request for a person to come every time I needed something fixed it would be Christian!