What Are the Types of Access Control Hardware?
Access control hardware is essential technology for any business concerned with restricting or limiting its access or increasing their security. It restricts entry into sensitive areas and allows you to monitor and control who enters your building and when. Familiarizing yourself with its components will help you choose the technology that will provide the best security for your company.
Electronic Locks
Electronic locks let you grant access without issuing keys to your staff. Instead, electronic locks can be managed remotely. Access can be controlled from a central database, in order to ensure only authorized users can enter your business.
There are two main types of electronic locks. Though each is effective at restricting access, they react differently to a power loss, which has important security implications.
Magnetic Locks. Magnet locks consist of an electromagnet attached to the door frame and an armature plate attached to the door. When the door is closed, the magnet holds the armature plate firmly in place. Activating the release mechanism cuts power to the magnet and allows the door to swing open.
Electronic Strike Plate. Electronic strike plates are used to control conventional locking mechanisms, such as dead bolts and panic bars. The plate holds the equipment in place until the release mechanism is activated. This sends a burst of electricity to the plate, which retracts the locking mechanism and opens the door.
Magnetic locks are "fail safe" systems. Once power is cut, they open automatically. Electronic strike plates, on the other hand, are "fail secure" systems. When power is cut, they cannot be opened.
Card Readers
Card readers control the locks on your doors. They receive electronic signals from cards or fobs. If the signal matches the approved code, then the reader activates the lock and opens the door. Intelligent readers are linked to a central database, which stores each user's credentials and keeps a record of their entry into the building. Though every reader operates according to this same principle, there are several types for business owners to choose from.
Bluetooth. Rather than issuing cards, Bluetooth readers allow staff to unlock doors with an app installed on their smartphone.
Radio Frequency Identification (RFID). RFID cards transmit an electronic signal that can be detected whenever the card is in close proximity.
Wi-Fi. Wireless card readers are connected to each other through a central network, which allows them to communicate. As a result, the network software lets you manage the entire system from a single location and alter a user's permissions at any time.
Wiegand. Utilizes a specialized wire embedded in a card. The wire generates a unique signal that opens the door. Because the wire is made from specialized magnetic material, it's much harder to duplicate than a digital or electromagnetic signal.
Keypads
Users enter a numeric code into the device. If the code matches the one programmed into the access panel, the pad activates the lock and opens the door.
Request to Exit Devices
During an emergency, a Request to Exit Device (REX) allows your staff to open a secure door without presenting their credentials or entering their PIN. REX devices allow you to maintain a secure environment without violating fire safety codes. Common types of REX devices include push buttons and infrared sensors.
Alarms
Installing an alarm system lets you know the instant an unauthorized visitor tries to enter your building or access a secure location within it. In some instances, it's possible to connect your alarms to your access control hardware. During an emergency, the alarm can then alert the access control system to unlock automatically, so staff and other individuals can exit.
Server
Servers enhance the power of your access control system, allowing you to remotely manage data from multiple users at multiple locations.
Access Control Panels
The central circuitry of any door system, responsible for processing data, relaying information, and operating the locking mechanism. When a user presents their card, the control panel transmits the data to the server, which checks the user's credentials, then sends a signal back, instructing the reader to unlock the door.
Installing Door Access Control Hardware
Whether it's a single door or an entire facility, access control hardware lets you control and track entry into your business. Our technicians can design a system from scratch, upgrade your existing devices, or connect multiple buildings with the same technology. Contact us today!
Want to SHARE this?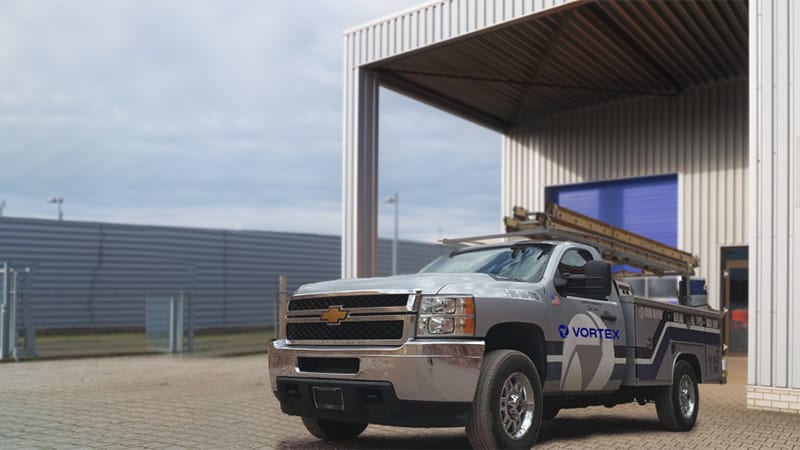 Popular Links
Related Content
Fully Certified & Accredited Commercial Door Experts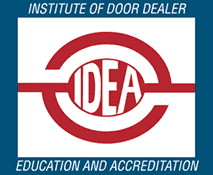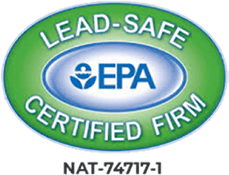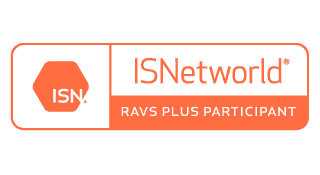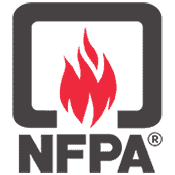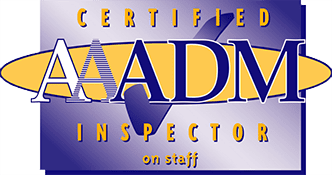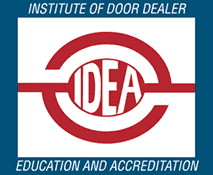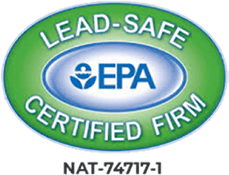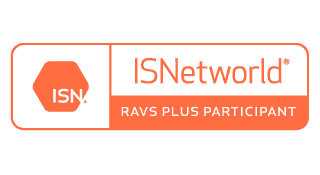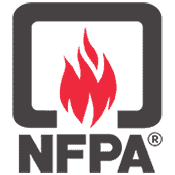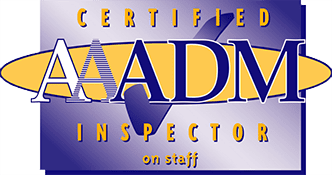 What Our Customers Are Saying
Keir S. ★★★★★ Greg is kind, courteous and a professional. Hands down best glass guy ever!Ana M. ★★★★★ Luis is always on time and very efficient. He is detailed when explaining the functions of the doors and any paperwork given.Tiffany K. ★★★★★ Luis and Gabriel were extremely kind and helpful. I highly recommend Vortex Doors for their quickness and professionalism.Jarred G. ★★★★★ Greg was amazing! Great guy.Anya S. ★★★★★ Saul and Gio were amazing. Got the door repaired quickly and the quality of work is outstanding. Very professional!Jasmin ★★★★★ Great customer service. Briefly explained everything. Thank you to Nate and Edgar. They did a great job!Gregoria W. ★★★★★ Ralph did a great job on the office door . He did an excellent job fixing the uneven door that drags in upon opening. He also fixed the lock for both front and back door. He is an asset to the company: very courteous and polite.Cher D. ★★★★★ Great service!Morgan T. ★★★★★ Great customer service! Wyatt was our technician and able to fix our problems very quickly!