Common issues to look out for when keeping your Herculite doors running smooth
A Herculite door, or full-glass frameless door, is one of the most attractive entrance doors ever invented. Fully customizable in every way, from glass thickness to handle type to locking mechanism, the Herculite door's popularity is easy to understand. This post will highlight what to look for to keep any Herculite door operating smoothly.
Common Issues with Herculite Door Operation
With just a bit of preventive and routine cleaning and maintenance, a Herculite door can provide many years of seamless service. In the same way, much of what may interfere with door operation can be quickly fixed or, ideally, prevented.
Loose Handles
When the door handles start to come loose, often all that is needed is a simple adjustment and tightening. But if this simple maintenance task is not attended to, continual jiggling of loose or improperly mounted handles can cause scratches and cracks in the glass that will weaken the overall door structure.
Inaccurate Closer Pressure
If the closer pressure on a Herculite door is too tight, the door may feel like it is impossible to open or close. Conversely, if the pressure is set too low, the door may actually swing open too quickly, hitting employees or customers and causing minor injuries. Ideally, the pressure should be set so it causes no notice at all during opening and closing.
Debris or Obstacles
If trash or debris, decorative planters, doorstops and other obstacles are allowed to accumulate near or under the door itself; these can cause anything from jamming in the locking mechanism to scratches or cracks in the door. It is critical to keep the area around any Herculite door clean and clear so be sure to move any planters or trash cans away from the door.
Professional Assistance
With Herculite doors, as with any door, it is recommended that businesses get them maintained and inspected on a regular basis. Vortex Doors prides themselves in having fast, friendly service, with experienced technicians that have been trained at a proprietary state-of-the-art training center. For more information on Herculite doors, or any door for your business, contact Vortex Doors online or call 800-698-6783.
Want to SHARE this?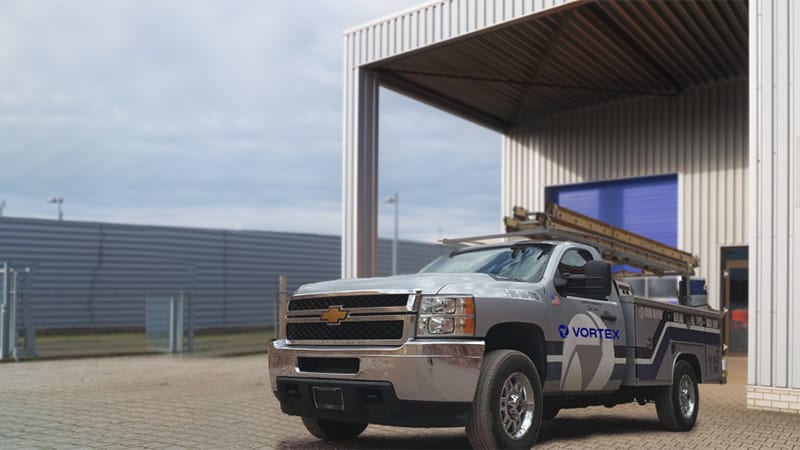 Popular Links
Fully Certified & Accredited Commercial Door Experts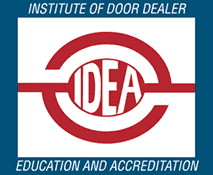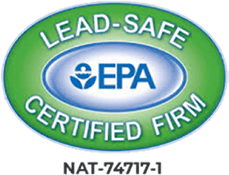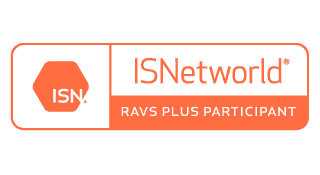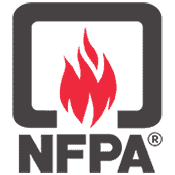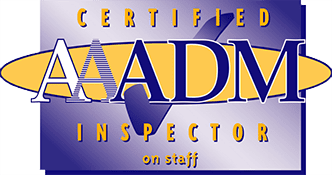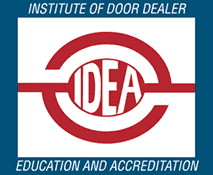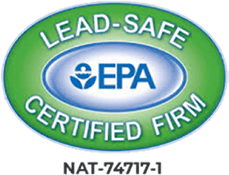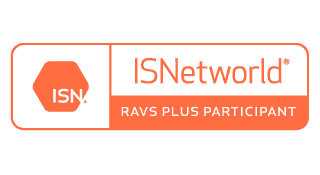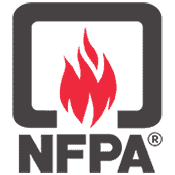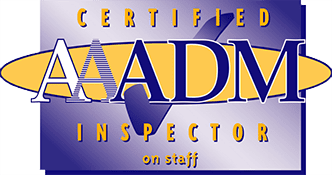 What Our Customers Are Saying
Andrea M. ★★★★★ Wesley handled all the repairs and did a great job. Thank you!Dan B. ★★★★★ Great service! After hours call was handled . Our go to company for overhead door service.Kenderick C. ★★★★★ Vortex is the best they are the only door vendor that we could find that appropriately works on and repairs herculite doors! They are pricey but they're worth it and Saul is the man!Collin ★★★★★ Quick, easy, friendly employee Tony. Did a good job.Steve M. ★★★★★ Tano & Ryan fix doors very professionalIsabel A. ★★★★★ Sergio and Marco are great at their job they came to Alfa Surgery Center and fixed our doors! Very happy with their service!?Yrom ★★★★☆ Good placeTheresa R. ★★★★★ Martin Armendaris did a great job at fixing the door and explaining the steps of what he was doing. Definitely recommend vortexJamie F. ★★★★★ Jose was fast, efficient, and very professional. Will definitely recommend him and vortex for future work!