Common Winter Door Problems & The Solutions For Fixing Them
Winter conditions can cause a number of problems for a business's exterior doors. The doors can become hard to close, or they can start to make noise. Here are three common problems commercial doors experience during the winter and how they can be fixed.
Loose Hinge Screws
Snow and ice can build up on the door and frame. This buildup can put pressure on the hinges when the door closes and can force the screws to come loose.
Torn Weather Stripping
Weather stripping, typically made out of rubber, can dry out and crack as it ages and in the winter time. These tears can result in cold air leaking indoors and cause issues with your building's energy usage. In some situations, the weather stripping at the bottom of the door can freeze to the metal plate beneath it, known as the sill. When someone opens the door, the weather stripping will tear off completely.
Dried Out Lubrication
In the winter the oil lubricating your door hinges can dry out which will cause the door to squeak, potentially distracting employees and causing disruptions. In order to stop the squeaking, coat the door pins and hinges with silicone or graphite.
If your business has a rolling or sliding door, the lubrication on the tracks can also dry out or become unevenly distributed, which can cause the door to stop functioning. Applying lubricant to the tracks and pulleys can help fix the problem, but for commercial doors, calling a professional door technician is more effective.
In the winter, you want your doors to work properly and to create an airtight seal. If your doors are in disrepair, it can cause your utility bills to rise, and it can slow down your business's operations. To prevent these problems, make sure to have your doors maintained throughout the year and have them repaired quickly when these issues arise.
If you need more information on how to fix your doors, Vortex Doors is here to help. As a family owned and operated business since 1937, Vortex is committed to providing you with a fast and thorough response to your needs. Vortex offers entrance door repairs, warehouse door installations, fire door installations, ADA compliance inspections and low-cost preventive maintenance inspections. For more information, contact Vortex Doors online or call 800-698-6783.
Want to SHARE this?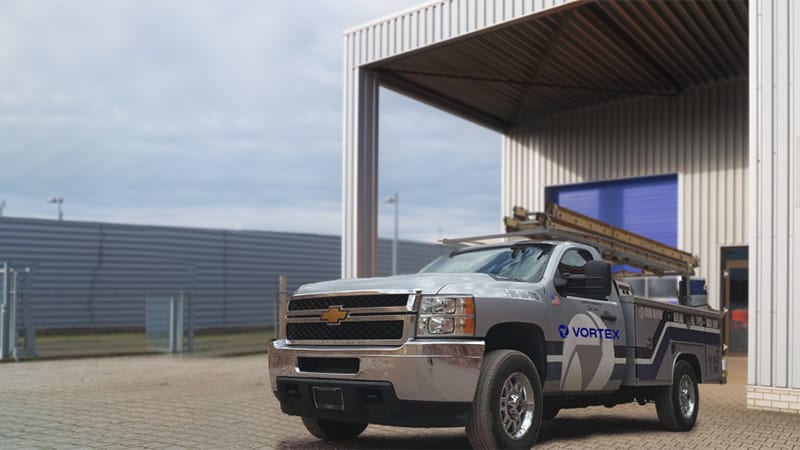 Popular Links
Fully Certified & Accredited Commercial Door Experts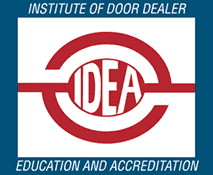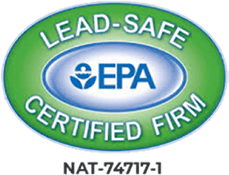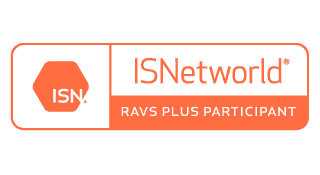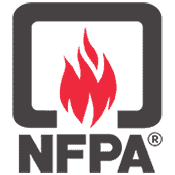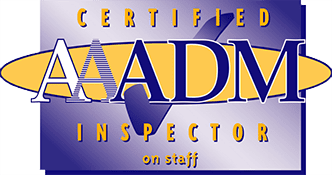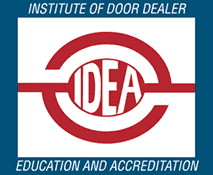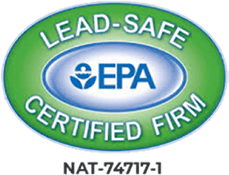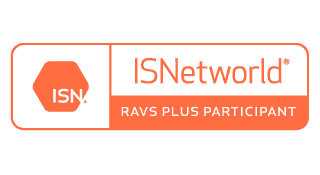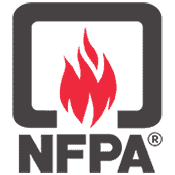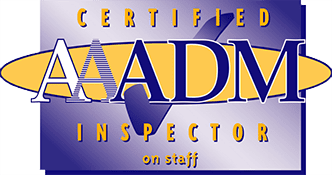 What Our Customers Are Saying
Jose F. ★★★★★ Pickle McGee and Juan did fantastic job cleaned up and followed up after install verified all equipment was working and operational.Steve G. ★★★★★ Great job by all, office staff , Chris Wood and the two installers. Installers made sure we were satisfied with our doors (we are 100% satisfied) and I have already referred Vortex Doors to another business owner. Thank you VortexJose S. ★★★★★ Fast and friendly service.Warren C. ★★★★★ Aaron and Esteban were efficient and had a keen eye for the small details. They explained the process thoroughly and made the job flow smoothly.Robert L. ★★★★★ Bino took his time in troubleshooting and fixing our business site door.Ray S. ★★★★★ John Melton did a great job!Jordan K. ★★★★★ Alexander was so helpful and quick with service. He was hired to remove the swinging door between the front of house and back of house of the store I work at. He was kind and respectful of business, moving around us while we continued to work around him and did his best to stay out of our way so that we could continue to serve customers to the best of our ability. 10/10 would recommendKinky Kurly Straight The S. ★★★★★ Amador is amazing when it comes to doing a door alignment. He is very thorough as well as polite, professional and courteous. But most of all he knows his sh uh business.Jerry M. ★★★★★ Ryan from Vortex did an amazing job getting the roll up door operational and was very professional