Congratulations Hayward and W. Phoenix!
Every day our technicians and service team are hard at work helping companies improve and repair their facilities. Their dedication has made us the first place businesses turn to for help replacing and repairing their doors, gates, and dock levelers.
For the past 24 years, our Service Center in Hayward, CA has been keeping businesses running smoothly all along East San Francisco Bay, from Fremont to Berkeley to Antioch including Modesto.
In Arizona, our West Phoenix team has been busy restoring, renovating, and maintaining doors for shop owners, shipping managers, and civic centers since 2006.
We want to congratulate everyone at each location for their dedication and achievements. Your expertise is the reason our name is so trusted. Happy anniversary! We can't wait to see what's in store for you.
Reach Out to Your Local Vortex Service Center
Vortex Doors provides expert door repair and installation throughout the United States. If you're looking for help installing, repairing, or renovating commercial doors in your building, contact a Service Center near you.
Want to SHARE this?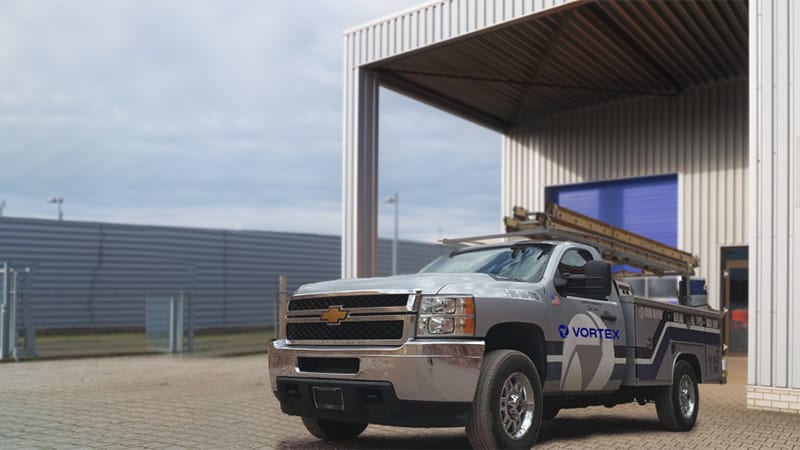 Popular Links
Related Content
Fully Certified & Accredited Commercial Door Experts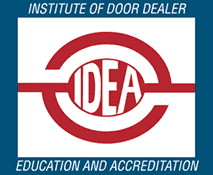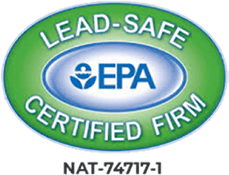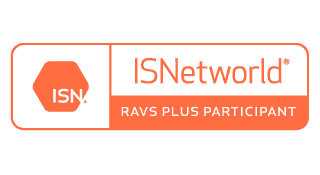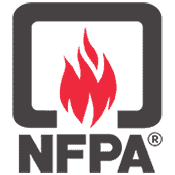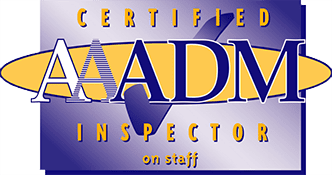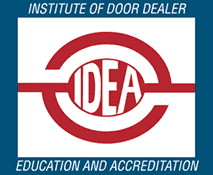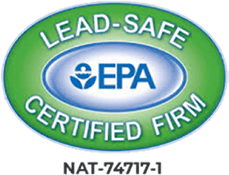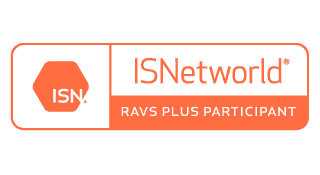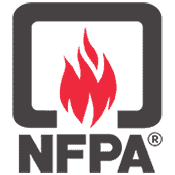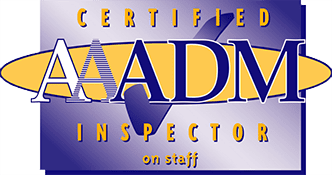 What Our Customers Are Saying
M J ★★★★☆ Had some issues. After speaking with their General manager, he assured me that it would be resolved.Mark D. ★★★★★ Donald and Garrett were professional, efficient, and knowledgeable. Great job!Jasmine F. ★★★★★ Jose was quick, efficient and friendly!!! Great job!!!Shelby S. ★★★★★ Aj was Super professional..it took him about 30 minutes and he got the job done!! We are extremely appreciative! Thank youAutumn S. ★★★★★ breat s did great work here best guy around super talkative and very kind would love to see him come againGreg P. ★★★★★ Overhead doors have been a nightmare the past 3-4 years. Had a 12' X 14' one damaged by high wind. The only (or perhaps first) company who could get it replaced the next day turned out to be a firefighters part time business. Installation was less than perfect and actuator acted up frequently, the tracks were not straight and so on. About three months ago something happened to a cable causing the door to fall on one side, stuck about two feet from closing. Called the same phone number and got "garage doors" as the answer. Didn't think much about that and someone did show up late in the day. Unfortunately anything bigger than a single residential door scared him and he only assisted me in cutting the cables allowing the door to drop and close. $400 for after hours show up! Next day they sent their commercial door expert. He worked on it most of the day including a 2-3 hour trip to get parts because he did not have appropriate size parts on his truck (if any parts at all). He spent several hours charged $1800 before leaving and it sorta worked OK until last night when the actuator would not work to close it. I put a call into Vortex Doors for a call back this morning which came promptly. The seemingly knowledgeable young lady told me they had quite a few emergency calls and would probably not be able to get out until next week which was OK with me. A little after 3:30 I get a call saying they had a tech who could come and inspect to see what was wrong. Andy showed up a few minutes later (we are only about a mile away as it turned out). My instructions were I just wanted it to work reliably for a few years. We had a brief discussion pointing out things to each other and he got right to work making numerous adjustments and checking it out from stem to stern. In a little over two hours he had made changes, adjustments and likely completed and repaired the original installation, pointed out everything he did, left me with copies of his check sheets. I ask if he had a bill for me and was told the office would contact me...no credit card robbery on the spot! Andy was obviously more knowledgeable than anyone else who had touched the door. The service was professional, courteous, prompt and overall great. I will not make the mistake of calling anyone else in the future.Thanks Andy and thanks Vortex Doors!Mary Beth D. ★★★★★ Danny was fantastic, fast and efficient but most of kind and respectful.Peter F. ★★★★★ Aaron & estaban very professional Curtis thanks for the great serviceOmar F. ★★★★★ Victor and Spencer were awesome. They did a great job