Why Different Types Of Door Locks Are Important
All businesses, no matter the industry, are vulnerable to break-ins from intruders. Having a way to secure various building entrances keeps employees, inventory and other valuables safe from theft or harm. Here's an overview on the most common types of locks and ways business owners can upgrade their existing security to a higher level of protection:
Types Of Locks
Traditional lock-and-key doors are inexpensive and easy to install, but they provide minimal security. Lockpickers and intruders can easily use small tools or brute force to break open a door, which puts businesses and employees at risk.
A step above these traditional barriers are electronic locks. Keypad controls, card readers, automatic timed locks and remote transmitters are a few examples of electronic locks that provide an extra level of security for a business. Most electronic locks fall under two categories:
• Fail-safe: the door automatically unlocks during power failures, allowing those inside to exit safely if necessary
• Fail-secure: the door automatically locks during power failures, which means people can't enter or exit the building for added security
Entrances that have different types of electrical locks keep your business more secure. Any attempted forced entry requires a rewiring of the system, and this is too time consuming for most intruders.
Implementing Increased Door Security
Digital locks let business owners implement higher levels of security, keeping out both criminals and pedestrians. Card readers let employers limit building access to those who have been issued a card; because cards can be stolen or misplaced, a keypad entrance might be preferred.
Boosting Entrance Security With Lights & Cameras
Installing motion-detector lights can help increase visibility at entrance areas, perhaps deterring a potential intruder. Brightly lit entrances certainly don't invite criminals to hang around trying to bypass challenging locks.
Security cameras can record footage of entrances and automatically store it on a hard drive. Business owners can later review and evaluate the footage or use it for investigation purposes should intruders get past door locks.
Having a multi-faceted security system helps keep commercial buildings safer. It ensures employees are safe and it keeps valuable items secure when the building is unoccupied.
For more information on different types of door locks please contact us. As a family owned and operated business since 1937, Vortex is committed to providing you with a fast and thorough response to your needs. Vortex offers entrance door repairs, warehouse door installations, fire door installations, ADA compliance inspections and low-cost preventive maintenance inspections. For more information, contact Vortex Doors online or call 800-698-6783.
Want to SHARE this?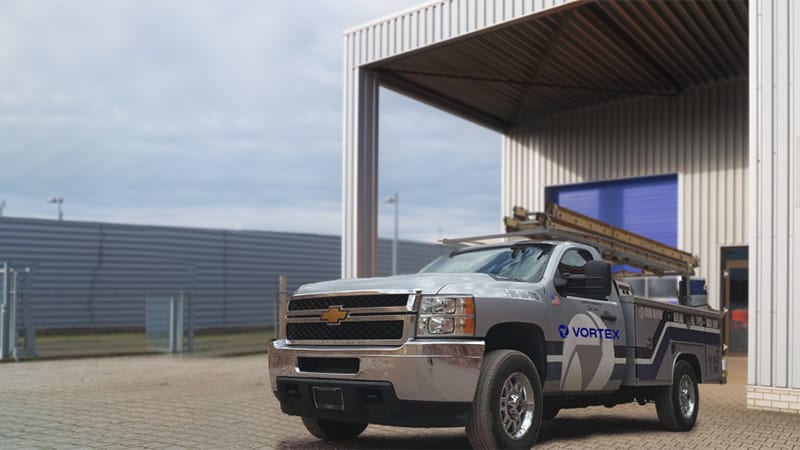 Popular Links
Fully Certified & Accredited Commercial Door Experts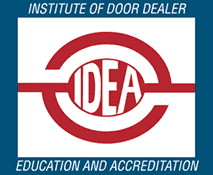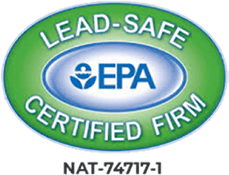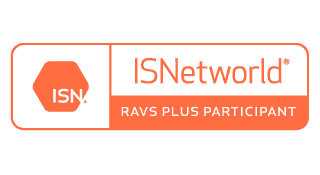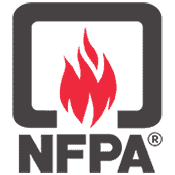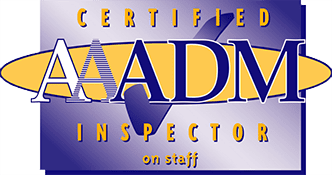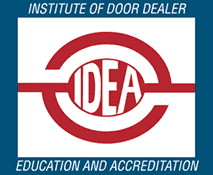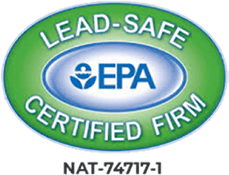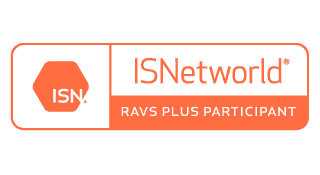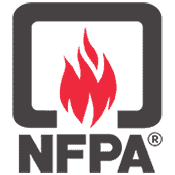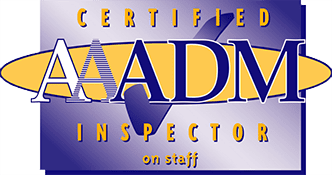 What Our Customers Are Saying
Alyssa R. ★★★★★ Greg was professional, efficient and did a great job!!Andrew L. ★★★★★ We have been using Vortex Doors for our facility for about two years now, and so far, we plan to still use them for our facility. Just recently, we were having issues with our swing gates, and even looking at the manuals, we couldn't figure it out. We placed a call, and the next day, Austin showed up. He looked at it and got our gate running in 30 minutes!Thank you Vortex, we appreciate your business.Manuel E. ★★★★★ Juan Lopez Victor Estrada these two technicians did an outstanding performance at the distribution center i am currently employed at. They are very professional and have an excellent work ethic. Thank you for sending these two to repair our door.Leah S. ★★★★★ We are an apartment complex in Boulder and used Vortex for the first time yesterday. They sent a technician out the same day to fix our garage door. Sam Vasquez was a pleasure to work with and stayed until the job was done. He also reprogrammed all of our resident's remotes. We will definitely be using Vortex moving forward.Kayley R. ★★★★★ Spencer came out to our store (Ashley Homestore Corvallis) today and helped us fix our employee entrance door, that has been giving us problems for months! He gave us the best customer service and was so very nice! Thank you so much Spencer!XanthonymX * ★★★★★ Cotton did an excellent job in a quick repair for our store location.Marilynn M. ★★★★★ I'm so grateful for choosing Vortex doors. AJ was amazing! He not only helped fix our issues we had here in our office but also had such a great attitude during the whole process. It gets so hot outside with this Arizona heat but he had a smile on his face and you can just tell loves his job. Thank you Vortex doors and thank you AJ!Christina S. ★★★★★ Morgan and Matt were gracious and super competent'they quickly fixed our frustrating door issue and explained all the technical details in digestible terms. They were a joy to work with!Cruz V. ★★★★★ Service was great, Manny was very friendly and helpful for any questions we had. Definitely recommended!