Why Different Types Of Door Locks Are Important
All businesses, no matter the industry, are vulnerable to break-ins from intruders. Having a way to secure various building entrances keeps employees, inventory and other valuables safe from theft or harm. Here's an overview on the most common types of locks and ways business owners can upgrade their existing security to a higher level of protection:
Types Of Locks
Traditional lock-and-key doors are inexpensive and easy to install, but they provide minimal security. Lockpickers and intruders can easily use small tools or brute force to break open a door, which puts businesses and employees at risk.
A step above these traditional barriers are electronic locks. Keypad controls, card readers, automatic timed locks and remote transmitters are a few examples of electronic locks that provide an extra level of security for a business. Most electronic locks fall under two categories:
• Fail-safe: the door automatically unlocks during power failures, allowing those inside to exit safely if necessary
• Fail-secure: the door automatically locks during power failures, which means people can't enter or exit the building for added security
Entrances that have different types of electrical locks keep your business more secure. Any attempted forced entry requires a rewiring of the system, and this is too time consuming for most intruders.
Implementing Increased Door Security
Digital locks let business owners implement higher levels of security, keeping out both criminals and pedestrians. Card readers let employers limit building access to those who have been issued a card; because cards can be stolen or misplaced, a keypad entrance might be preferred.
Boosting Entrance Security With Lights & Cameras
Installing motion-detector lights can help increase visibility at entrance areas, perhaps deterring a potential intruder. Brightly lit entrances certainly don't invite criminals to hang around trying to bypass challenging locks.
Security cameras can record footage of entrances and automatically store it on a hard drive. Business owners can later review and evaluate the footage or use it for investigation purposes should intruders get past door locks.
Having a multi-faceted security system helps keep commercial buildings safer. It ensures employees are safe and it keeps valuable items secure when the building is unoccupied.
For more information on different types of door locks please contact us. As a family owned and operated business since 1937, Vortex is committed to providing you with a fast and thorough response to your needs. Vortex offers entrance door repairs, warehouse door installations, fire door installations, ADA compliance inspections and low-cost preventive maintenance inspections. For more information, contact Vortex Doors online or call 800-698-6783.
Want to SHARE this?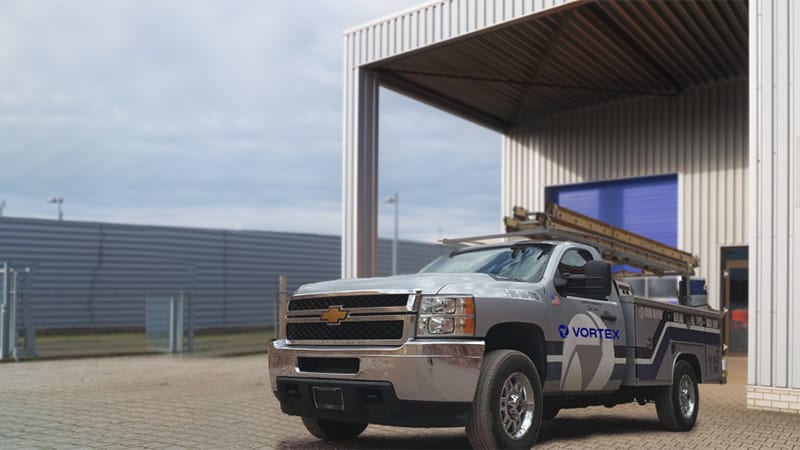 Popular Links
Fully Certified & Accredited Commercial Door Experts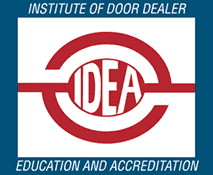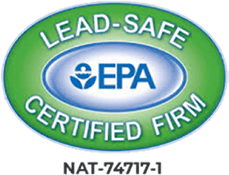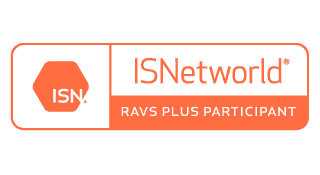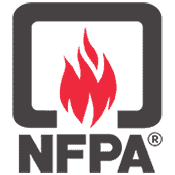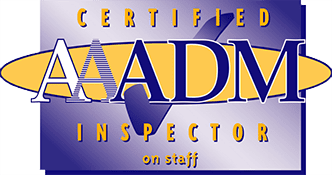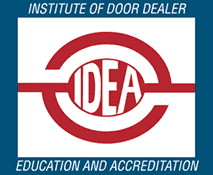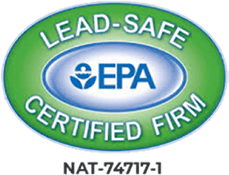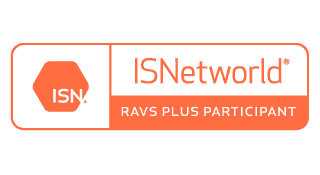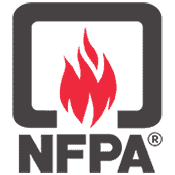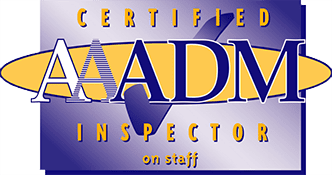 What Our Customers Are Saying
Tygreja ★★★★★ Brad worked on installing a brand new door operator at my property and made the whole process smooth. Thank you so much!Dale C. ★★★★★ Tech came out, showed me how he done the reset. Very quick and efficient. AwesomeJoshua R. ★★★★★ VORTEX DOORS ARE THE BEST. We just had Cotton & Wade service our warehouse door and they went beyond and above to get this done for me.I highly recommend this company. They are amazing. I'll definitely be back.Bryan D. ★★★★★ Thank you for the great help Ray. Youre awesome!RuizRigo ★★★★★ Rafael did a great job installing the panic system on of the suites, very professional and courteous.Fernando R. ★★★★★ Mr. Velasquez great job! Very knowledgeable, detailed, and professional technician! Our door was a real hazard and quickly provided a solution.VaShon W. ★★★★★ Ryan & Pablo came out on an emergency basis & repaired my main shop bay door. It's working better than it was before the issue started. Great guys, great service.Gregory P. ★★★★★ Martin was great, thanks for the quality service!We have some Studio grade heavy doors and they were not shutting properly. Free diagnostic check, then a quick quote was turned around, and service was rendered quickly and always keeping me in the know about what they were doing and why. Fantastic!James M. ★★★★★ Great company great Tech's