Emphasizing Fire Door Safety with Vortex Doors
As the autumn leaves change their colors, October brings more than just the beauty of fall. It's the onset of Fire Safety Awareness Month, a crucial time to stress the significance of fire prevention and preparedness, especially when it comes to your business's fire doors. 
At Vortex Doors, we take fire door safety to heart and we believe it's essential to highlight the significance of Fire Prevention Week. Hosted by the National Fire Protection Association (NFPA), Fire Prevention Week is an annual event observed in the first week of October. This week-long campaign emphasizes the critical importance of fire prevention, preparedness, and education. It serves as a valuable complement to Fire Safety Awareness Month, reinforcing the message that proactive measures, such as maintaining fire doors and alarms, can save lives and protect property.
Given the crucial role fire doors play in fire safety, it is imperative that they undergo an annual inspection conducted by a certified and skilled technician. At Vortex Doors, we take the integrity of fire doors seriously, adhering to the NFPA 80 2022 Standards in our technician training. Our technicians meticulously examine all aspects of your rolling and swinging fire doors to guarantee their optimal performance during emergencies. The comprehensive inspection reports they provide offer a thorough overview of any non-compliant doors, empowering you to take immediate action to rectify any deficiencies and ensure your fire doors are fully compliant with safety regulations.
Vortex Doors offers expert services for inspecting, repairing, and replacing fire doors. Regular maintenance and inspections can help ensure that your fire doors are ready to safeguard lives and property in case of a fire emergency. 
Understanding Fire Doors
Fire Safety Awareness Month is an excellent opportunity to educate yourself about fire doors and how they work. Check out our informative blog post on Fire Doors and How They Work to get a better understanding of these life-saving devices.
Replacing Fire Doors
Over time, fire doors can wear down, compromising their effectiveness. In our blog post on When to Replace Fire Doors, you'll find guidance on identifying signs that your fire doors may need replacement.
Fire doors can be one of the most valuable pieces of protection for your business. Ensure your fire doors are in good working order by partnering with our team of experts. Request service today!
Want to SHARE this?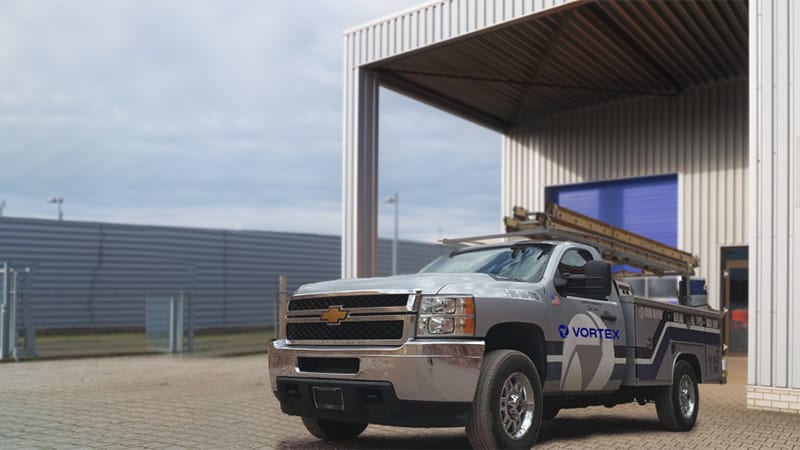 Popular Links
Fully Certified & Accredited Commercial Door Experts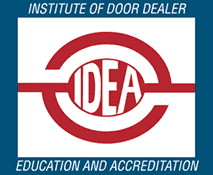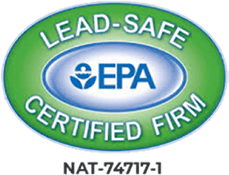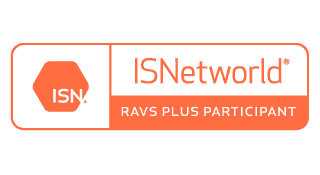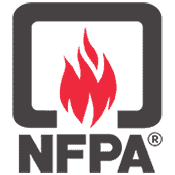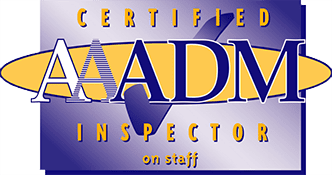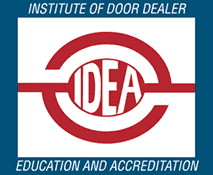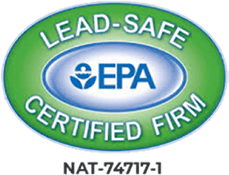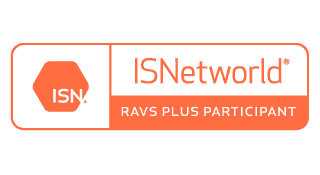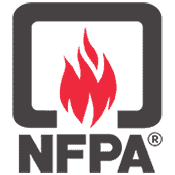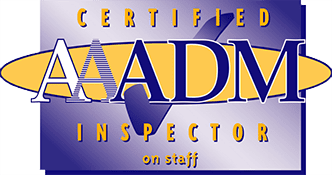 What Our Customers Are Saying
Jessica C. ★★★★★ Excellent service and fast! Greg was awesome!Chan L. ★★★★★ Jason was extremely helpful and friendly. Made the whole process a breeze and answered any and all questions I had. Would absolutely recommend 10/10! Looking forward to working together again.Nicholas P. ★★★★★ Chris may came fast and had professional and speedy work thank you vortex doorsJohnny N. ★★★★★ **Update **Rob the Owner / ManagerWent over and beyond to make things right with us. It's good to know that some companies still care about their clients and want to retain that business.Because of Rob, I will continue to do business with Vortex Doors going forward. We already have a new project on the horizon as discussed with them.I am a hard customer to recover once I am unhappy, and you were able to retain my business.Thanks Rob for all that you do.*****Two stars for the techs who did the work and the staff on the phone. Minus three stars for the following.$600 to replace a door lock? They charge $158 to come out, plus bill you for $80 per half hour. The tech took two hours to do the work and cost us $600 to replace a LOCK! I was completely unaware of these charges when I mentioned we are a new client. I would have gone somewhere else.We will not use this company ever again! This was the first time and will be my last time!Gilbert H. ★★★★★ Crew did great!David W. ★★★★★ Wesley did an outstanding job repairing our doors at Sapphire Bay Marina.Explained everything and showed how to make adjustments with f needed.Thanks Wesley!luis C. ★★★★★ Great Service by Joe!!Recommended ????Steven V. ★★★★★ Always quick, reliable and goes above and beyond expectations. Never dissapoints.Ari W. ★★★★★ We reached out to Vortex to help us make the front door at our business quieter. John came out the day after I called and provided so much helpful information about making adjustments to several of the noisy doors, including suggesting an automatic closer for the front door. He was knowledgeable, extremely courteous and truly demonstrated a desire to be of service. The following day, Jordan came and installed the closer and our front door has been magically silent ever since! Jordan even noticed that the seal around the door was missing so he sealed it for us and didn't even charge extra. I am so impressed by the technical prowess and helpful demeanor of both John and Jordan. Amy in the office was very helpful too, acknowledging my concerns and accommodating us so quickly. I highly recommend Vortex Doors!