Everything You Need To Know About ADA Automatic Doors
Automatic doors are an efficient, convenient way for customers to access your business, but they also provide an accessible entry point to comply with the Americans with Disabilities Act (ADA). These types of doors are often used in retail, healthcare and hospitality establishments where easy and quick access is a necessity.
Benefits of ADA Automatic Doors
Cut down on energy consumption and can help reduce annual heating and cooling costs

Convenience for your customers to easily access your building, particularly handicapped individuals 

Safety of your employees and customers
At least one door should be accessible at these types of locations:
Each accessible entrance (at least 60% of public entrances in newly built facilities must be accessible to individuals who use wheelchairs or have mobility impairments).

Each leased space in buildings with multiple businesses (i.e. a mall, etc.)

Entrances to buildings from parking structures or garages 

Along each building's required emergency escape routes
There are a variety of automatic door options available that are ADA compliant. 
Automatic swinging doors

Automatic folding doors

Automatic sliding doors

Automatic rotating doors
Here's what a Vortex customer had to share about their recent experience having an ADA automatic door installed at their business: 
"Had ADA Automatic Door openers installed on doors in the senior living community I run. Vortex was quick to have someone come out and give me a quote and they were excellent with communication from beginning to end. Very transparent about everything during the entire process. The pricing is also very competitive. We will be working with them for any future door needs and I highly recommend. Thanks Team Vortex!!!" – Jessica P. (actual Vortex customer)
Vortex can help you assess which type of automatic door is the best solution for you and your business. We can also assist with providing a diagnostic and safety test of your system to quickly determine what repairs are needed. Once repairs are made you can be sure that we will notify you of any problem areas or if your doors do not comply with current AAADM safety standards to help protect you and help avoid any potential injuries to your Customers. 
Want to SHARE this?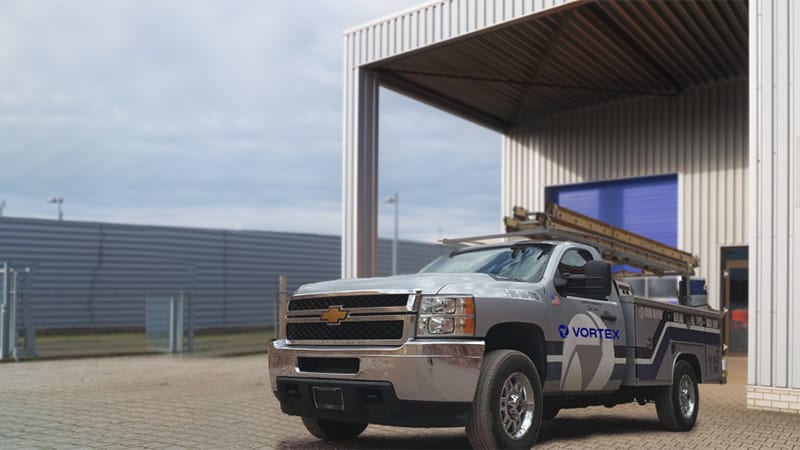 Popular Links
Fully Certified & Accredited Commercial Door Experts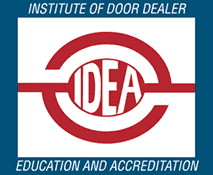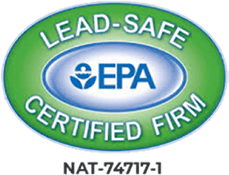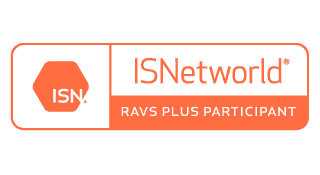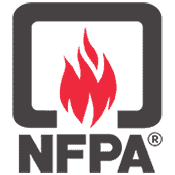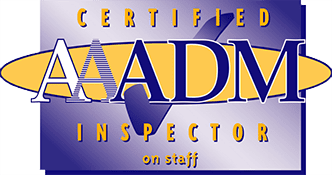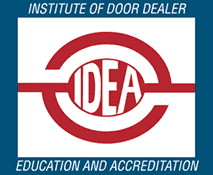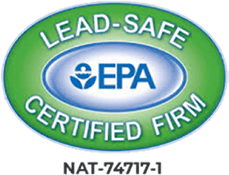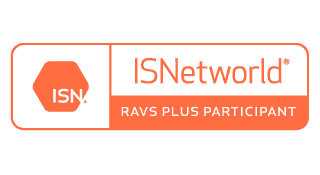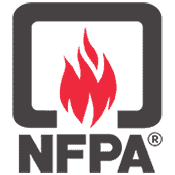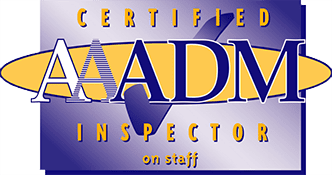 What Our Customers Are Saying
Jose F. ★★★★★ Pickle McGee and Juan did fantastic job cleaned up and followed up after install verified all equipment was working and operational.Steve G. ★★★★★ Great job by all, office staff , Chris Wood and the two installers. Installers made sure we were satisfied with our doors (we are 100% satisfied) and I have already referred Vortex Doors to another business owner. Thank you VortexJose S. ★★★★★ Fast and friendly service.Warren C. ★★★★★ Aaron and Esteban were efficient and had a keen eye for the small details. They explained the process thoroughly and made the job flow smoothly.Robert L. ★★★★★ Bino took his time in troubleshooting and fixing our business site door.Ray S. ★★★★★ John Melton did a great job!Jordan K. ★★★★★ Alexander was so helpful and quick with service. He was hired to remove the swinging door between the front of house and back of house of the store I work at. He was kind and respectful of business, moving around us while we continued to work around him and did his best to stay out of our way so that we could continue to serve customers to the best of our ability. 10/10 would recommendKinky Kurly Straight The S. ★★★★★ Amador is amazing when it comes to doing a door alignment. He is very thorough as well as polite, professional and courteous. But most of all he knows his sh uh business.Jerry M. ★★★★★ Ryan from Vortex did an amazing job getting the roll up door operational and was very professional