Featuring: Frameless Glass Door Installation in Dallas
Out with the old, in with the new. Our Dallas Service Center technicians recently completed an installation of a bi-folding, frameless glass door system in place of the client's old scissor gate. This upgrade is not only nice on the eyes but also quite secure.
Frameless glass doors are the most aesthetically pleasing entrance doors you can install in your business. The frameless door system comes with a variety of opening and closing hardware to customize the entire front entrance. More features:
Glass size 1/4-inch to 1-inch thickness

Multiple styles of locking hardware

Brass, chrome, bronze and other finishes for top and bottom rails

Selection of stylish handles

Floor closer repair and replacement

Panic bar options available to modify doors to be an emergency exit

Refurbish bottom and top rails to secure onto the glass and avoid replacement
Our Dallas Service Center isn't the only location installing fresh frameless glass door solutions with an eye on your ROI. Request your free estimate here or contact us at 800-698-6783, today!
Want to SHARE this?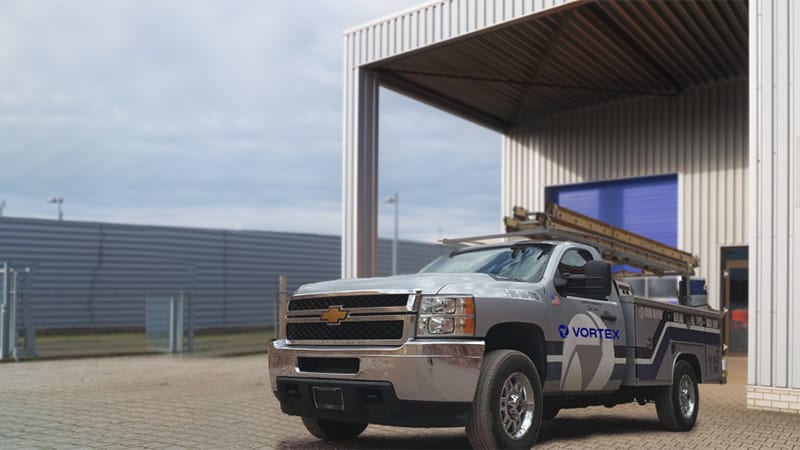 Popular Links
Related Content
Fully Certified & Accredited Commercial Door Experts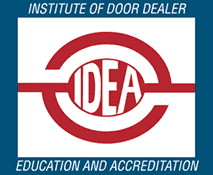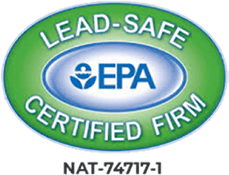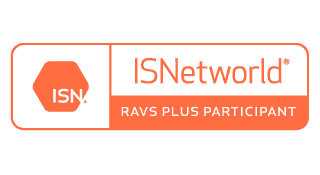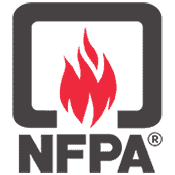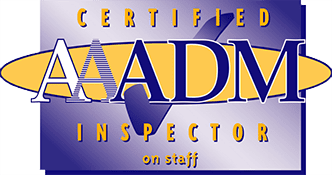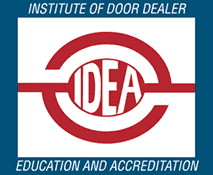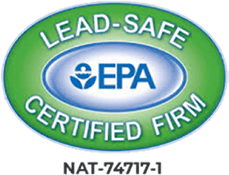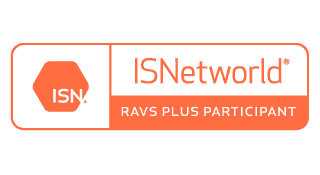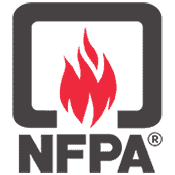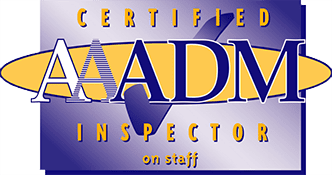 What Our Customers Are Saying
asapjade ★★★★★ Jose is awesome and a fast worker!!Kenneth G. ★★★★★ The technician that comes out to do my rollup gates on my high speed overhead doors very knowledgeable in this field. He's been with the company nine years he said very good customer service, polite I would like him to come back out all the time to do the Jobs.Joseph A. ★★★★★ Connor was efficient and professional. Excellent workAnwar R. ★★★★★ John and Earnie, great techsWendy V. ★★★★★ Very helpful and we liked his Recomendation for better safety.Thank you!Albert A. ★★★★★ Promo and professional service from manny.bryan S. ★★★★★ Ken and paul are amazing and always helpfulTeresa S. ★★★★★ Jeremy is an awesome technician. He's very punctual and informative.Ron J. ★★★★★ We just had our front doors replaced at Trek Bicycles of Tucson, and we are very pleased with the whole process. John was very professional and took the time to not only explain the process, but made sure the job was done right. Would work with Vortex again, and would strongly recommend to anyone looking to get the job done right.