What is a Folding Accordion Door?
A Folding Accordion Door is made of a series of hinged glass panels that stack together neatly as they slide open. Offering both practical and aesthetic benefits, bi-fold sliding doors are a popular choice for businesses looking for an efficient way to manage space and create seamless transitions between rooms.
Folding doors are versatile and easy to operate. With minimal effort, you can draw them back to open up a room or push them forward to quickly close it off. Their clean, modern design makes them a perfect fit for any business or building, such as:
Bars

Restaurants

Gyms

Galleries

Banquet Halls

Shopping Centers

Storefronts

Offices

Hotels

Studios

Convention Centers

Warehouses
Installing folding doors allows fresh air to circulate, permits unhindered movement, and produces a bright, relaxing atmosphere with unobstructed views. When open, they free 90 percent of the door space and sit off to one side, completely out of the way. What's more, folding accordion doors can be retrofitted to nearly any building. No matter the size, structure, or configuration, we can custom build them to meet the needs of your business.
Folding Door Construction
Folding doors not only create a better environment, they're a durable, efficient, and adaptable solution. While most are made from glass and aluminum, you can wooden frames are also available to match the look and feel of your business. Owners can choose tinted, tempered, or laminated glass. Double or triple panes provide added security, while thermal glass prevents energy loss.
A functional and stylish addition to interior and exterior spaces, folding door systems connect your building, giving staff and customers quick and easy access to your business.
Install & Repair Folding Doors with Vortex
Vortex repairs, replaces, and installs accordion folding doors in commercial buildings across the United States. Because their unique design requires little headroom or side room, in most cases we can upgrade your entryway without any major structural modifications. Contact Vortex and our expert team will put together an installation and service plan perfect for your business. We guarantee low cost, high service, and quick lead times.
Want to SHARE this?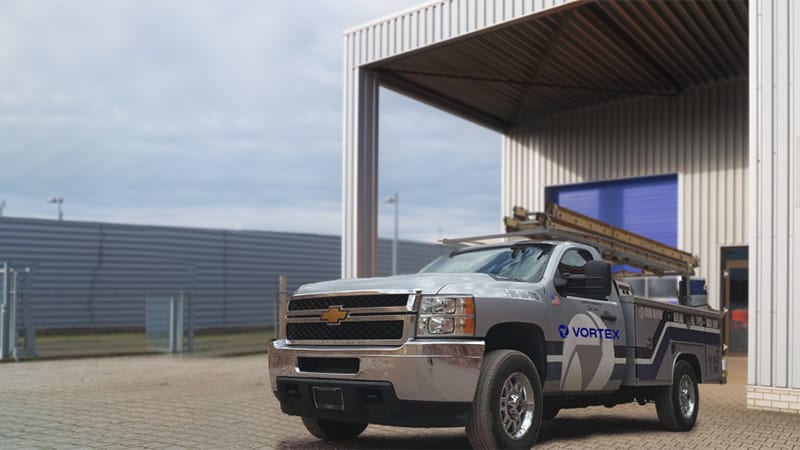 Popular Links
Fully Certified & Accredited Commercial Door Experts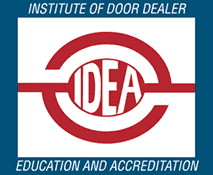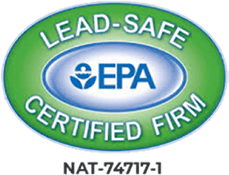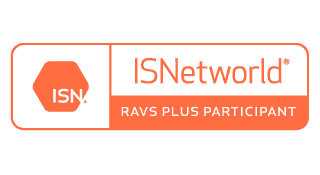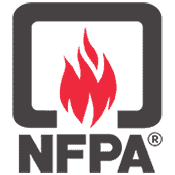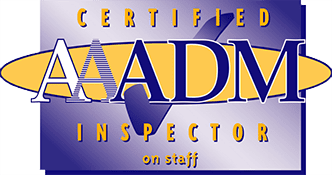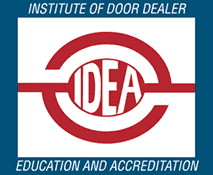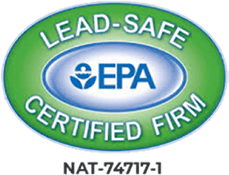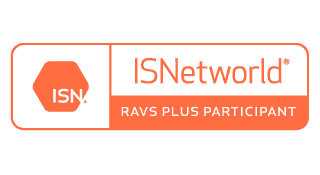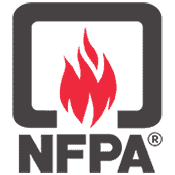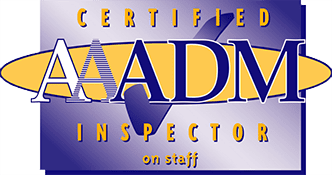 What Our Customers Are Saying
Kristina G. ★★★★★ We had another company come out and they couldn't/wouldn't repair the door. Wesley was here and not only fixed it, but made sure that the lock was actually functioning, fixed our threshhold and suggested we increase the size of our door frame stops ...They did a great jobStephen L. ★★★★★ Jake and Ulysses were really helpful and super friendly. Great representatives of your company!Sherry P. ★★★★★ Chris was a pleasure to work with. Thank you for listening to what my problem was and working from there.EDUARDO G. ★★★★★ Sean and Jonathan did great work verry professional. Recommend...A++++Earl O. ★★★★★ John was a good tech he got us back up running very knowledgeable I would definitely recommend vortex anytime.Laurie H. ★★★★★ Jose and Orlando were very polite. They were informative and have a wonderful work ethic. There skill set was amazing.Thank you for your service.David C. ★★★★★ Used Vortex for all of our Door needs always responsivekevin L. ★★★★★ Christian was Profesional and did a great job helping us figure out what we needed for our doorsClayton ★★★★★ Perfect!! Josh was great. Thank you