Happy Anniversary!
Congratulations to all our Service Centers celebrating anniversaries this month! A company is only as good as its employees, and we're proud to say we've got the very best working for us. We're proud of what you've accomplished – growing each location into a thriving business, essential to the operation of your local economy. Your work keeps companies going and your contributions have been an inspiring, positive, and valuable addition to everyone here.
Long Beach. Celebrating 33 years
Anaheim. Celebrating 33 years
San Diego. Celebrating 29 years
Seattle. Celebrating 27 years
Sacramento. Celebrating 15 years
Fort Worth. Celebrating 8 years
Thank you for your dedication. We can't wait to see what comes next.
Vortex Doors provides expert door repair and installation throughout the United States. If you're looking for help installing, repairing, or renovating commercial doors in your building, contact your nearest service center.
Want to SHARE this?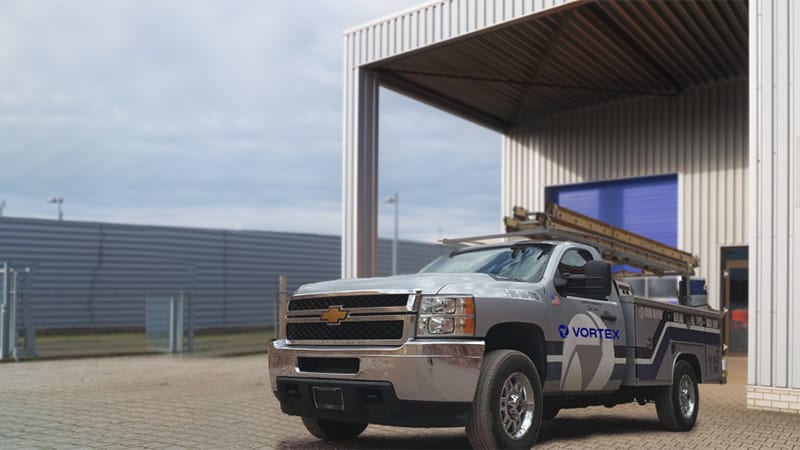 Popular Links
Related Content
Fully Certified & Accredited Commercial Door Experts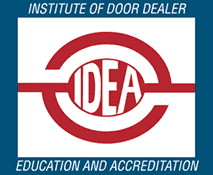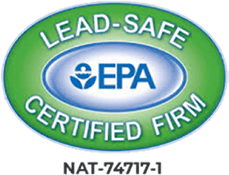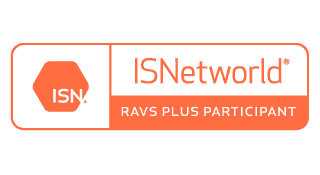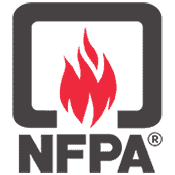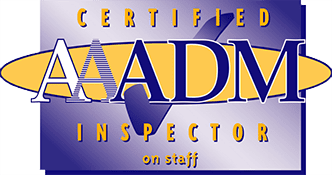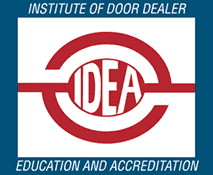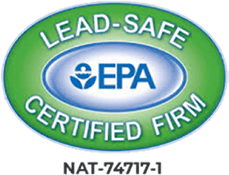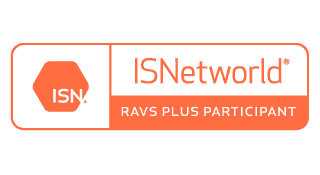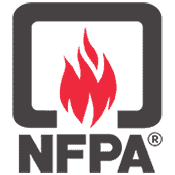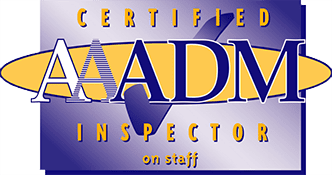 What Our Customers Are Saying
Ng ★★★★★ Thanks to Greg for his help on our back doorLeah Y. ★★★★★ Spencer and Braiden were very respectful and tidy, I am glad they were able to fix our overhead door in the timeframe they said they would. Thank you!JOhn C. ★★★★★ Wow, both Randy and Terrence reslly hard workers and very detailed.Thank You Both!!!!April F. ★★★★★ Lisandro was great. Very informative and nice.Bodie H. ★★★★★ Thanks John for your quick and efficient service today inspecting our windows at Tesla NorthParkCeleste O. ★★★★★ AJ was awesome. Door has been troublesome for 2+ years. Resolved with great customer service.Laurie S. ★★★★★ Wyatt and Orlando were great! Super friendly and informative.Ryan A. ★★★★★ Marshall and Bobby are always working safely with all their PPE at the Exxon Mobil campusStefanie Cordero Q. ★★★★★ Alejandro and Jason did a great job fixing our exit doors! Very efficient!