Happy Anniversary Santa Clara, Sacramento, & Dallas!
Vortex prides itself on service, skill, and loyalty. We've been in business for 85 years, but we couldn't have come this far without the hard work and support of our local service centers. Our customers appreciate the effort you make caring for their businesses. Whether it's installing or repairing gates, doors, or grilles, your dedication has made a big impact.
A special shout-out to three service centers celebrating their anniversaries this month!
Santa Clara has been providing quality service since 1999. Its technicians have been setting up and restoring doors in the Bay Area for 23 years.
Sacramento has been assisting customers in the Central Valley since 2001. Californians appreciate the hours they've put in maintaining their door and docking equipment over the last 21 years.
Dallas opened its doors in 2011. For eleven years, they've helped large and small businesses all over North Texas.
Thank you all for your devotion and expertise. Local businesses rely on you in order to run smoothly!
Looking for help with door repair or installation? Find a Vortex location near you.
Want to SHARE this?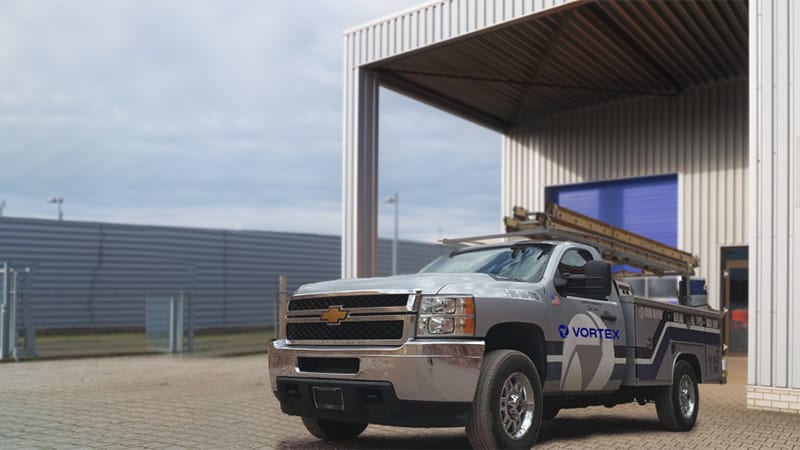 Popular Links
Related Content
Fully Certified & Accredited Commercial Door Experts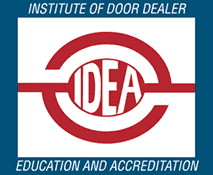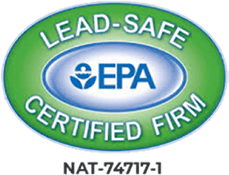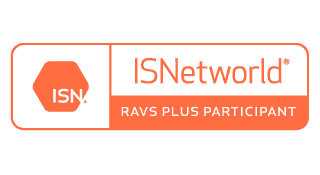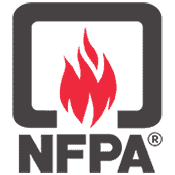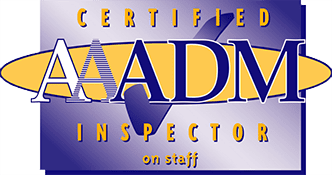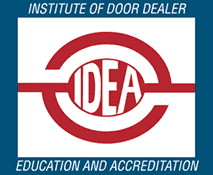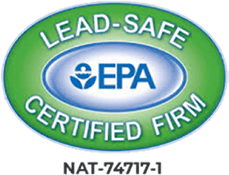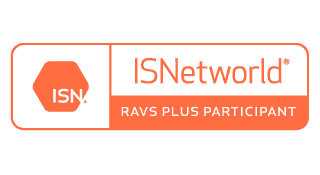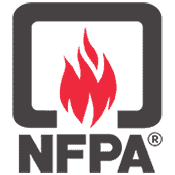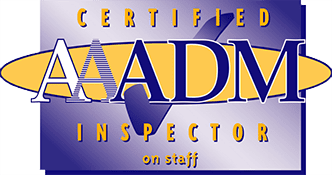 What Our Customers Are Saying
Mark B. ★★★★★ Christian and Daniel did an incredible job. Professional, pleasant, and quick. Highly recommend this crew.Alyssa N. ★★★★★ I cannot sing enough praises about Anthony, the door repair man who came to our rescue when we found ourselves in the midst of a door disaster. From the moment he arrived, it was clear that he was not just an ordinary repairman; he was a superhero in disguise.With his charming demeanor and infectious enthusiasm, Anthony approached our faulty door with unwavering confidence. His passion for his craft was evident as he assessed the situation, providing insightful explanations of the problem and assuring us that he had everything under control.What struck me most about Anthony was his unwavering dedication to his work. He possessed a commitment to excellence and an attention to detail that was truly remarkable. Anthony patiently explained each step of the repair process to us, making sure we understood the intricacies involved.His expertise was unparalleled. It was as if he possessed an innate understanding of doors and their inner workings. With swift and precise movements, he skillfully disassembled and reassembled the door, effortlessly navigating through the labyrinth of springs, hinges, and locks. It was truly a sight to behold.But what truly set Anthony apart was his genuine concern for our safety. As he worked, he emphasized the importance of maintaining a secure and reliable door, going above and beyond to ensure that our office would be protected from any potential dangers. It was evident that he genuinely cared about the well-being of his clients and took immense pride in his ability to provide them with peace of mind.By the time Anthony finished his work, our door looked and functioned better than ever before. It was a seamless, flawless transformation that left us in awe of his skills. But beyond his technical prowess, Anthony left a lasting impact on us with his kindness, professionalism, and genuine passion for his craft.In the end, Anthony may not have become the firefighter he once aspired to be, but in our eyes, he is a true hero. His ability to rescue us from the perils of a faulty door was nothing short of remarkable. I cannot recommend Anthony highly enough to anyone in need of door repair services. With him, you can expect nothing less than outstanding service, exceptional craftsmanship, and a genuine dedication to your safety and satisfaction.Thank you, Anthony, for being the door repair superhero we never knew we needed.Claire S. ★★★★★ Eric and Ismael were super kind and efficient. Another company installed a door at our warehouse, poorly, which caused us to shut our business down for a few hours. We called Vortex to come and fix the door for us, within an hour they were here and these guys knew what they were doing, fixed all the issues, and got us back in business quickly.I really appreciate the professionalism, efficiency and knowledge.Guadalupe V. ★★★★★ Josh was great! Great communicating all aspects and answered any questions I had.Sukhi S. ★★★★★ Greg was great he fix our store door very friendly & professional.Fabin H. ★★★★★ Yeah Vortex send a text named Jeff out here very professional very knowledgeable very respectful he was at building 2310 explained what was going on with the problem in the doors very pleased with his work and is diagnostic how do I send itThereza P. ★★★★★ Vicente and Manny were very efficient. They did an excellent work with great attitude.I truly recommend themReggie A. ★★★★★ Very impressed with vortex and the work they provided. Too quality service!Haley C. ★★★★★ Josh was great!