Houston Service Center Finds Winning Solution With A Wicket Door
Efficiency is an integral part of any successful business. Wasted time means wasted money. Our Vortex Houston Service Center recently helped a local business become more efficient, helping save them time and money.
Commercial roll up doors are the perfect solution for most receiving docks. They provide easy access and allow for large deliveries when a typical doorway just won't do.
But what happens when you go through all the effort to open a large commercial roll up door for a small delivery? Well for one it's a waste of time. But it's also a lot of excess wear and tear on a commercial roll up door. If a good portion of your deliveries are smaller and do not require a roll up door, it makes sense to consider installing a Wicket Door.
Wicket Doors, also referred to as Pilot Doors, are a great solution for easy accessibility for rear access to a warehouse or receiving areas. They allow the building to be secured with the commercial roll up door and are ideal for receiving small deliveries rather than using the hand chain to open the large roll up door.
That's just what our client in Houston decided made the most sense for their business. We successfully installed a Wicket Door, to alleviate the cumbersome work of using the chain to roll up the larger door to receive smaller deliveries.
This type of project can typically be applied in most applications in one to two days. If you are using forklifts or heavy equipment for large deliveries, we'll find an alternative solution for you since the Wicket Door is stationary and cuts down on your overall door opening.
The installation of this Wicket Door not only provides an easier way to receive everyday deliveries, but will also increase the longevity of the larger commercial roll up door.
Want to SHARE this?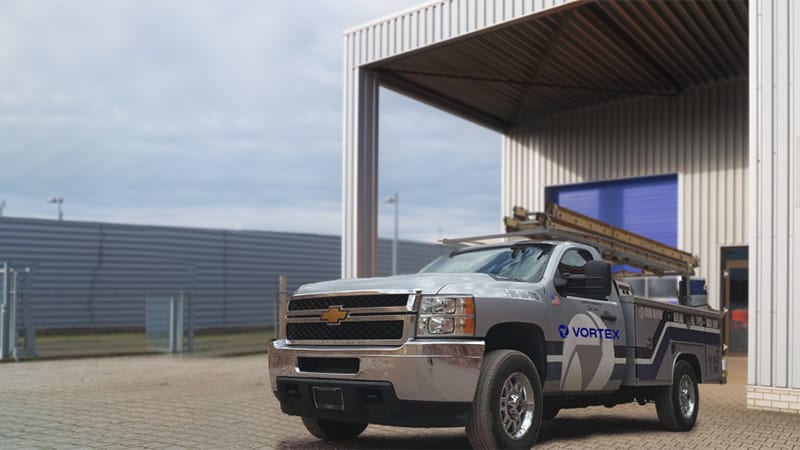 Popular Links
Related Content
Fully Certified & Accredited Commercial Door Experts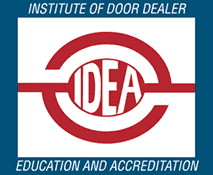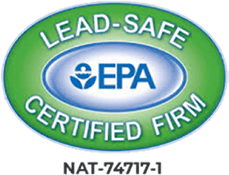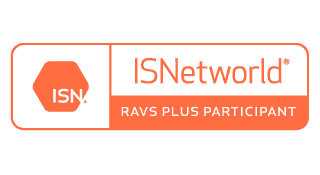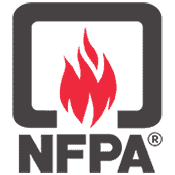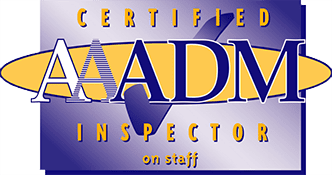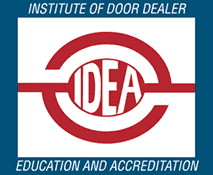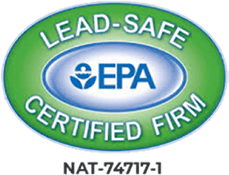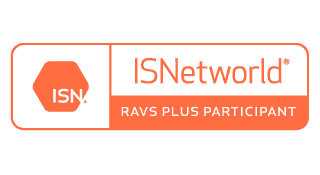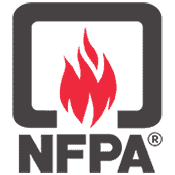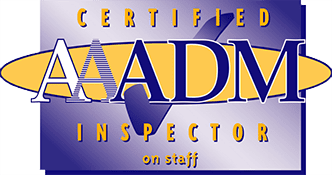 What Our Customers Are Saying
Alyssa R. ★★★★★ Greg was professional, efficient and did a great job!!Andrew L. ★★★★★ We have been using Vortex Doors for our facility for about two years now, and so far, we plan to still use them for our facility. Just recently, we were having issues with our swing gates, and even looking at the manuals, we couldn't figure it out. We placed a call, and the next day, Austin showed up. He looked at it and got our gate running in 30 minutes!Thank you Vortex, we appreciate your business.Manuel E. ★★★★★ Juan Lopez Victor Estrada these two technicians did an outstanding performance at the distribution center i am currently employed at. They are very professional and have an excellent work ethic. Thank you for sending these two to repair our door.Leah S. ★★★★★ We are an apartment complex in Boulder and used Vortex for the first time yesterday. They sent a technician out the same day to fix our garage door. Sam Vasquez was a pleasure to work with and stayed until the job was done. He also reprogrammed all of our resident's remotes. We will definitely be using Vortex moving forward.Kayley R. ★★★★★ Spencer came out to our store (Ashley Homestore Corvallis) today and helped us fix our employee entrance door, that has been giving us problems for months! He gave us the best customer service and was so very nice! Thank you so much Spencer!XanthonymX * ★★★★★ Cotton did an excellent job in a quick repair for our store location.Marilynn M. ★★★★★ I'm so grateful for choosing Vortex doors. AJ was amazing! He not only helped fix our issues we had here in our office but also had such a great attitude during the whole process. It gets so hot outside with this Arizona heat but he had a smile on his face and you can just tell loves his job. Thank you Vortex doors and thank you AJ!Christina S. ★★★★★ Morgan and Matt were gracious and super competent'they quickly fixed our frustrating door issue and explained all the technical details in digestible terms. They were a joy to work with!Cruz V. ★★★★★ Service was great, Manny was very friendly and helpful for any questions we had. Definitely recommended!