Join Us in Celebrating 19 Years of Service in San Francisco
Vortex Doors is a brand with heritage and a rich history of specializing in door repair and installation. We currently have 28 locations that service a variety of locales, climates and business needs. This September, the San Francisco Service Center in California is celebrating a milestone anniversary of 19 years!
"Please join us in celebrating this anniversary with our dedicated team of professionals at the San Francisco location," said Stacey Muto, Marketing Director. "We are proud to see what our teams have built in California, and all our loyal customers that we have partnerships with, to keep their doors safe and secure."
In 2002, Vortex Doors opened its San Francisco Service Center, providing commercial door installation and repair throughout the city, Santa Rosa, Daly City and San Mateo. No matter which Vortex Doors location, we aim to provide the dedication and quality service on all types of commercial doors, gates, and dock levelers that we've become known for to all our customers.
Want to SHARE this?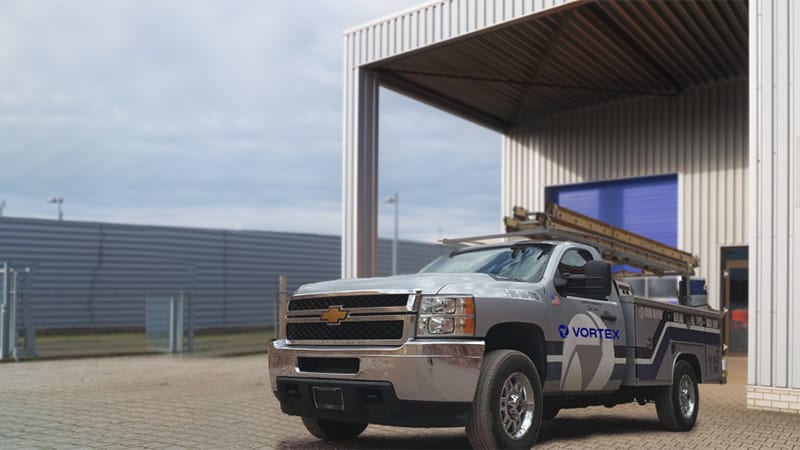 Popular Links
Related Content
Fully Certified & Accredited Commercial Door Experts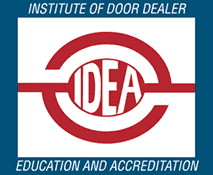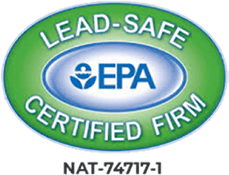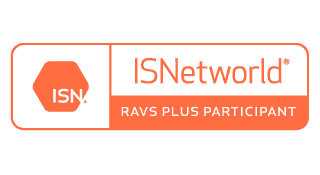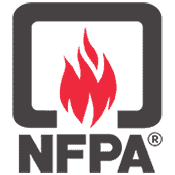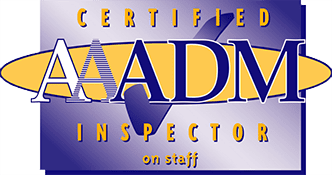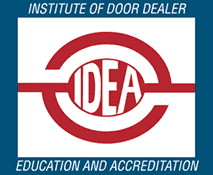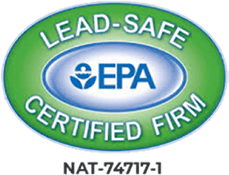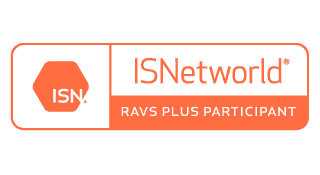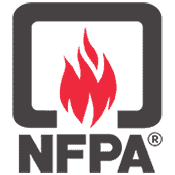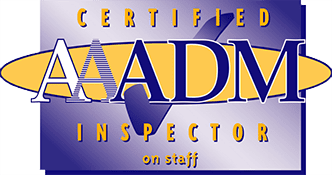 What Our Customers Are Saying
Andrea M. ★★★★★ Wesley handled all the repairs and did a great job. Thank you!Dan B. ★★★★★ Great service! After hours call was handled . Our go to company for overhead door service.Kenderick C. ★★★★★ Vortex is the best they are the only door vendor that we could find that appropriately works on and repairs herculite doors! They are pricey but they're worth it and Saul is the man!Collin ★★★★★ Quick, easy, friendly employee Tony. Did a good job.Steve M. ★★★★★ Tano & Ryan fix doors very professionalIsabel A. ★★★★★ Sergio and Marco are great at their job they came to Alfa Surgery Center and fixed our doors! Very happy with their service!?Yrom ★★★★☆ Good placeTheresa R. ★★★★★ Martin Armendaris did a great job at fixing the door and explaining the steps of what he was doing. Definitely recommend vortexJamie F. ★★★★★ Jose was fast, efficient, and very professional. Will definitely recommend him and vortex for future work!