Join Us in Celebrating 19 Years of Service in San Francisco
Vortex Doors is a brand with heritage and a rich history of specializing in door repair and installation. We currently have 28 locations that service a variety of locales, climates and business needs. This September, the San Francisco Service Center in California is celebrating a milestone anniversary of 19 years!
"Please join us in celebrating this anniversary with our dedicated team of professionals at the San Francisco location," said Stacey Muto, Marketing Director. "We are proud to see what our teams have built in California, and all our loyal customers that we have partnerships with, to keep their doors safe and secure."
In 2002, Vortex Doors opened its San Francisco Service Center, providing commercial door installation and repair throughout the city, Santa Rosa, Daly City and San Mateo. No matter which Vortex Doors location, we aim to provide the dedication and quality service on all types of commercial doors, gates, and dock levelers that we've become known for to all our customers.
Want to SHARE this?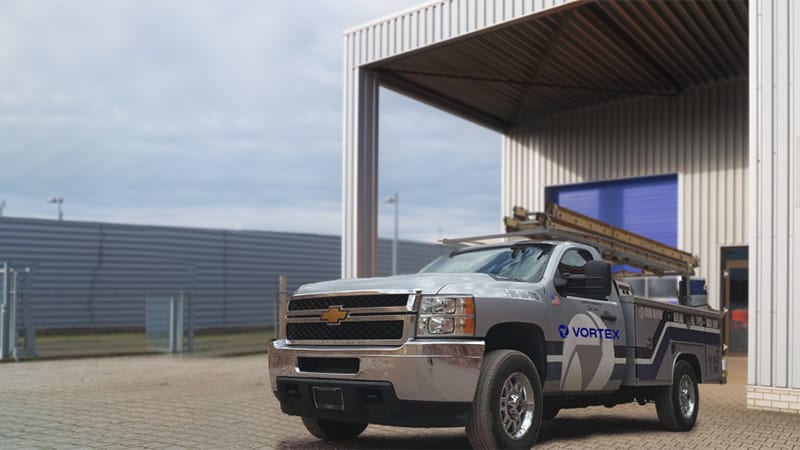 Popular Links
Related Content
Fully Certified & Accredited Commercial Door Experts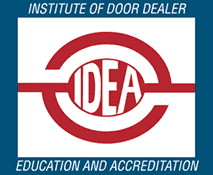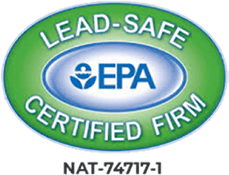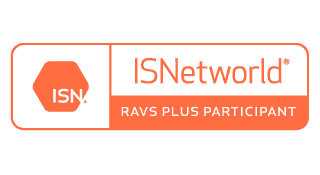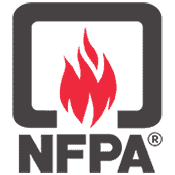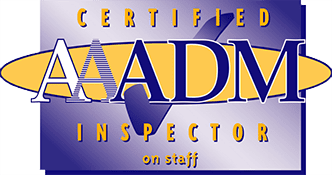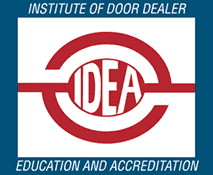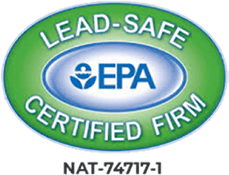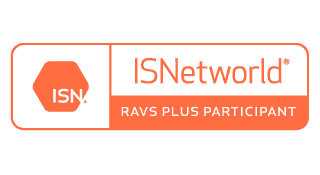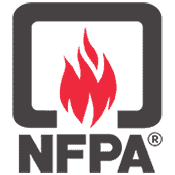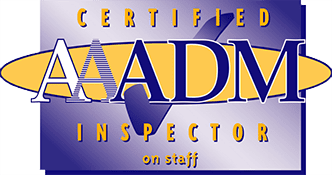 What Our Customers Are Saying
Teri M ★★★★★ Adriel was knowledgeable and also very helpful in clarifying issues about the entry doors!Scott R. ★★★★★ Big John and little John ( jonathon) are very hard working individuals the work with very little supervision and will let you know needs to be repaired. I highly recommended vortex doors.Larry F. ★★★★★ John and Trey did greatCharlie M. ★★★★★ David is awesomeClaire S. ★★★★★ Eric and Ismael were super kind and efficient. Another company installed a door at our warehouse, poorly, which caused us to shut our business down for a few hours. We called Vortex to come and fix the door for us, within an hour they were here and these guys knew what they were doing, fixed all the issues, and got us back in business quickly.I really appreciate the professionalism, efficiency and knowledge.Jeremiah S. ★★★★★ Brett S helped out so much, he was a friendly guy. I normally don't have people be friendly to us. I do appreciate him for the work he did for usMelody A. ★★★★★ Cotton and Josh were fantastic! Very knowledgeable, clean, and professional. Highly recommend this company!Luke V. ★★★★★ Good work Jason.Daniel G. ★★★★★ Techs are amazing