Join Us in Celebrating 25 Years of Service in Salt Lake City
Vortex Doors is a brand with heritage and a rich history of specializing in door repair and installation. We currently have 28 locations that service a variety of locales, climates and business needs. This August, the Salt Lake City Service Center in Utah is celebrating a milestone anniversary of 25 years!
"Please join us in celebrating this achievement with our dedicated team of professionals in the Salt Lake City area," said Stacey Muto, Marketing Director. "We are proud to see what our team built in Utah, and all our loyal customers that we have partnerships with, to keep their doors safe and secure."
In 1996, Gary Inglis (now Regional VP) and his wife packed up their bags in California and headed to Utah to expand Vortex. "We knew that this was a good place for Vortex to expand our services and I was excited to be part of this adventure," said Inglis. Vortex Doors opened its Salt Lake City Service Center, providing commercial door installation and repair throughout the county, including Ogden and Provo, for 25 years.
No matter which Vortex Doors location, we aim to provide the dedication and quality service on all types of commercial doors, gates, and dock levelers that we've become known for to all our customers. 
Want to SHARE this?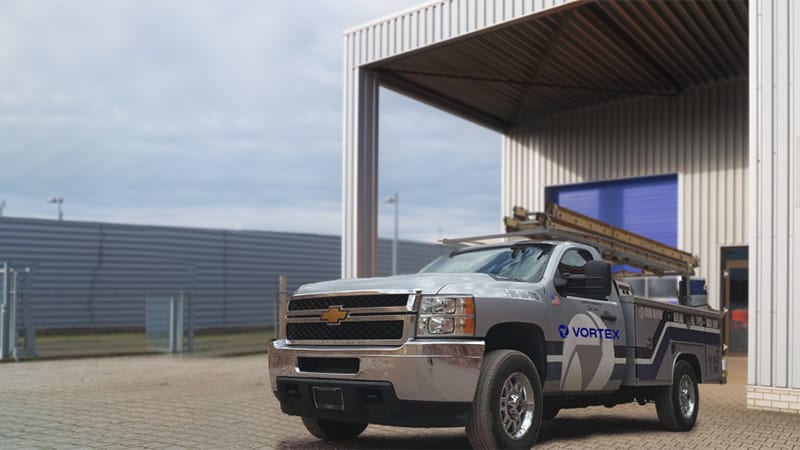 Popular Links
Related Content
Fully Certified & Accredited Commercial Door Experts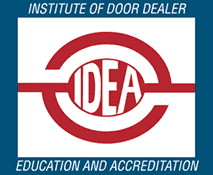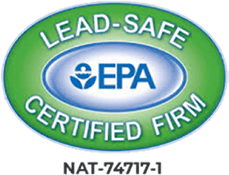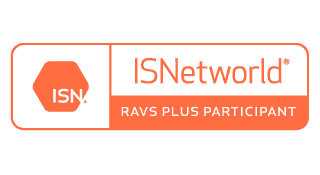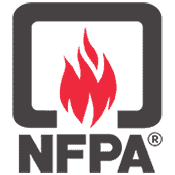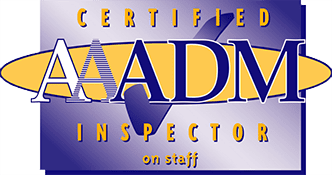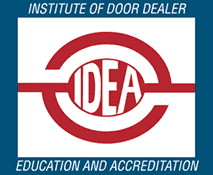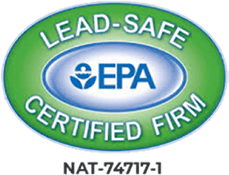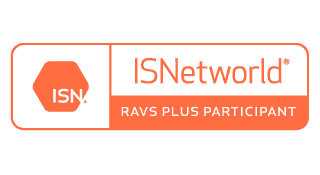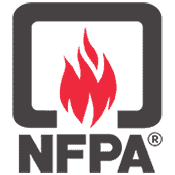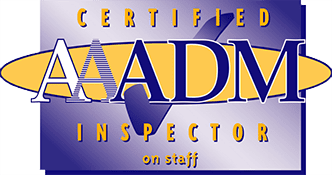 What Our Customers Are Saying
Body Yoga R. ★★★★★ Thank you Alejandro and Jason for repairing our door. So great that it works once moreKeith L. ★★★★★ Smart, thorough assessment of my client's garage door issue. Finally got the diagnosis which will solve this interesting installation challenge. Thanks for the clear and thorough report, Cole.Marrisa B. ★★★★★ Great communication. Explained the cause of the issue and explained what was down to repair and prevent a future issue.S A ★★★★★ Had a door issue, now I don't. They came out quickly fixed my issue and I was able to secure my building and go home at the end of the day. They did clean and efficient work. The workers secured the perimeter and kept my customers safe.zlatan Z. ★★★★★ Anthony and Joe where Technician on site. The job was done very professional, quick and clean. I would recommend them to anyone.Gregoria W. ★★★★★ Ralph did a great job on the office door . He did an excellent job fixing the uneven door that drags in upon opening. He also fixed the lock for both front and back door. He is an asset to the company: very courteous and polite.Tee ★★★★★ Excellent service and work, Thank you for the team that came out to our work site @ Pacific Clinics! (Rialto location) You guys rock!!!! Extremely satisfied customer(s).Dylan H. ★★★★★ Greg and Tim did a great job fixing our door!Brian M. ★★★★★ John and Corey did great work. Highly recommend!