Join Us in Celebrating These 8 Service Center Anniversaries in July
Vortex Doors is a brand with heritage and a rich history of specializing in door repair and installation. We currently have 28 locations that service a variety of locales, climates and business needs. This July, eight of our Service Centers are celebrating milestone anniversaries and California and Arizona.
"Please join us in celebrating these milestones with our dedicated team of professionals at all eight of these locations," said Stacey Muto, Marketing Director. "We are proud to see what our teams have built in Arizona and California, and all our loyal customers that we have partnerships with, to keep their doors safe and secure."
In 1986, Vortex Doors opened five California locations: Van Nuys, Commerce, Inglewood, Irvine and San Diego. These Service Centers are all celebrating their 35th anniversary, providing commercial door installation and repair throughout California.
Two other California locations are celebrating this month as well. Our Oxnard Service Center is celebrating its 34th anniversary providing commercial door repair services to all of Ventura County while our Industry location is celebrating its 29th anniversary.
In Arizona, the Tucson Service Center is celebrating its first year in business in the metro area, Nogales and Sierra Vista.No matter which Vortex Doors location, we aim to provide the dedication and quality service on all types of commercial doors, gates, and dock levelers that we've become known for to all our customers. Find a Vortex Doors location near you.
Want to SHARE this?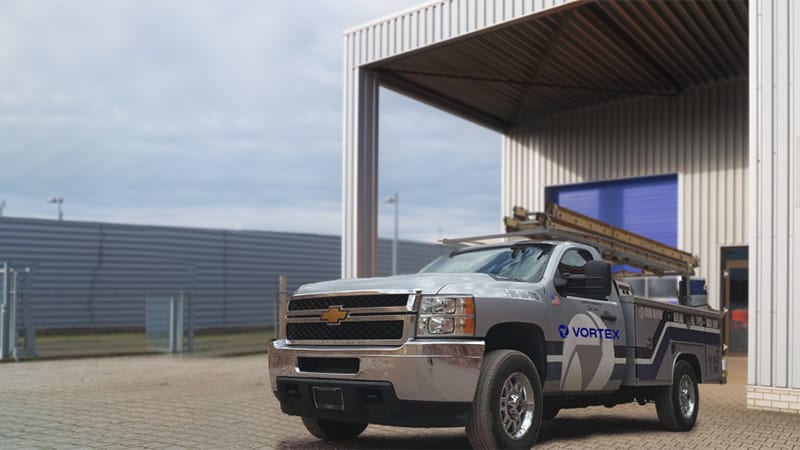 Popular Links
Related Content
Fully Certified & Accredited Commercial Door Experts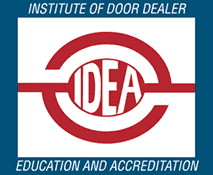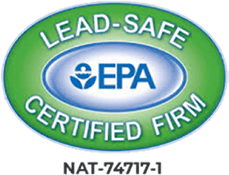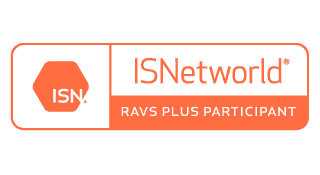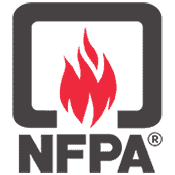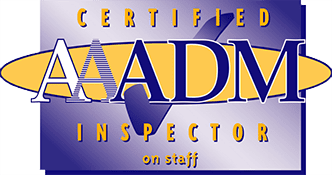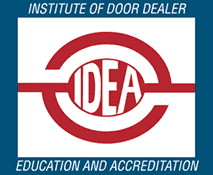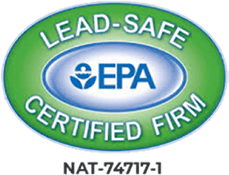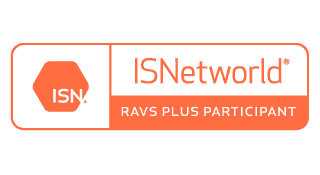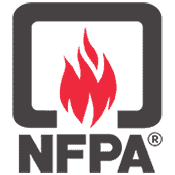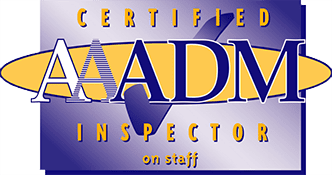 What Our Customers Are Saying
Jay M. ★★★★★ Efficient, friendly, did great job fixing door.Michael P. ★★★★★ John did an amazing job. TyLes D. ★★★★★ Mario and hector did a great jobBrooklyn C. ★★★★★ Donald with Vortex went over any beyond when fixing our garage door. His communication was on time and prompt and fixed our garage door so fast. I cannot thank him enough for making a challenging experience so painless! Thanks again!!Monique J. ★★★★★ Ryan was amazing!! We had a emergency and they were able to come same day and took great care of us. I would highly recommend this company.Trevor S. ★★★★★ Miguel and Dustin did a great job replacing our front door and our aluminum grille.Lindsey C ★★★★★ I had Brett and Mike come out to look at a partition door and they fixed it in an hour!Firen F. ★★★★★ Donald was amazing, very knowledgeable in his craft and willingness to help explain additional issues that were found.Eli W. ★★★★★ Sean & Anthony at 230 California for Vortex doors did a Great Job