Join Us In Celebrating These Service Center Anniversaries in April
Vortex Doors is a brand with heritage and a rich history of specializing in door repair and installation. We currently have 28 locations that service a variety of locales, climates and business needs. 
Vortex Doors Long Beach, CA location
This April, six of our Service Centers are celebrating milestone anniversaries. 
In Washington, our Seattle Service Center is celebrating a milestone anniversary–25 years in business! "We are proud to see what the Team has built in Seattle and all the loyal Customers that we have partnerships with to keep their doors safe and secure" commented Stacey Muto, Marketing Director.
In 1990, Vortex Doors opened two Southern California locations, one in Long Beach and another in Anaheim. These two locations are celebrating their 31st anniversary providing commercial door installation and repair in the Southern California area. 
Two other Southern California locations are celebrating anniversaries this month as well. Our San Marcos Service Center is celebrating its 27th anniversary providing commercial door repair services to the northern San Diego area while our Fresno/Bakersfield location is celebrating its 13th anniversary.
In Texas, our Fort Worth location is celebrating its 6th year in business in the North Central Texas area.
Please join us in celebrating these milestones with our dedicated team of professionals at all six of these locations. No matter which Vortex Doors location, we aim to provide the dedication and quality service on all types of commercial doors, gates, and dock levelers that we've become known for to all our customers.
Want to SHARE this?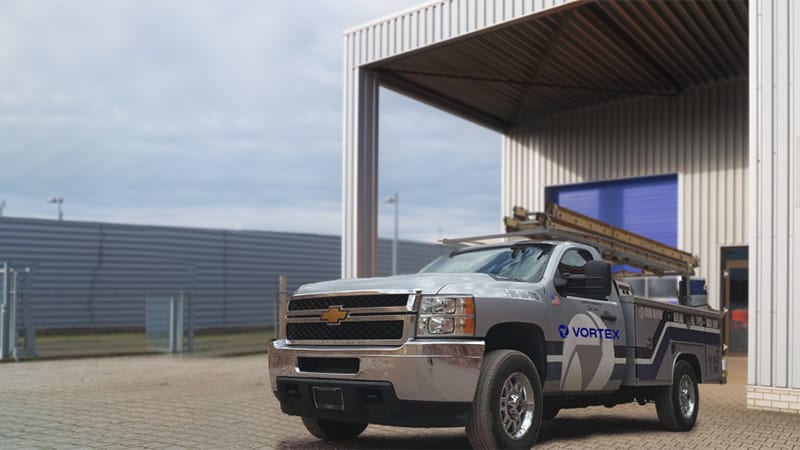 Popular Links
Related Content
Fully Certified & Accredited Commercial Door Experts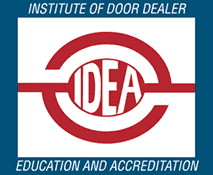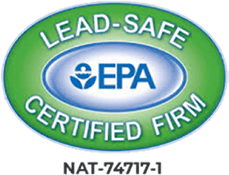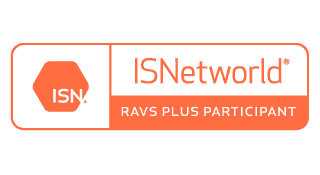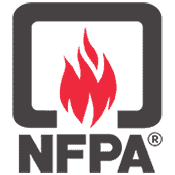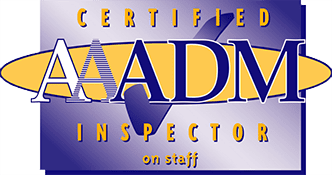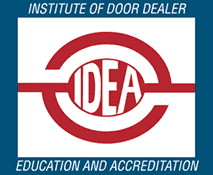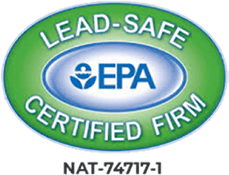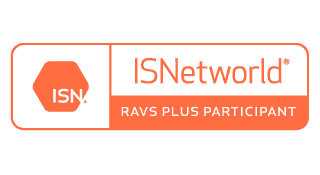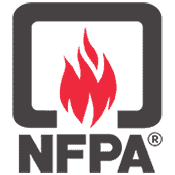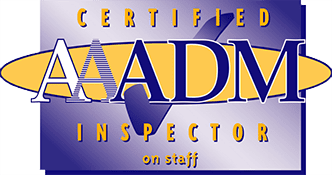 What Our Customers Are Saying
Chris B. ★★★★★ Vortex came out and did a great job installing a new liftmaster jack shaft opener.Cole was on time and very friendly. Job was professionally done will I use them again in the future for our hangar at kcfo space portnicholas L. ★★★★★ Matt and Eric came and installed a door at our vons location and they did an amazing job, were friendly and had us up and running in a timely mannerTim F. ★★★★★ Anthony and Joe came out this morning and repaired our roll-up door that was very noisy and irritating. Now I have some peace and quiet. I've always had great service from VortexKarina B. ★★★★★ Brain and Taylor did a great jobKarunia H. ★★★★★ Anjelica is very responsive, and the whole team is very helpful. Will definitely use them again if needed.Paul C. ★★★★★ John provided great and thorough service.Sean O. ★★★★★ Dylan came out for a list of repairs. He was on time, professional and very helpful. Great work Dylan ??Raquel C. ★★★★★ Great response time and very attentive to their customers' needs. Great quality of work and customer service.Ty L. ★★★★★ Great work ??