Join Us In Celebrating These Service Center Anniversaries in January
Vortex Doors is a brand with heritage and a rich history of specializing in door repair and installation. We currently have 28 locations that service a variety of locales, climates and business needs. 
This January, three of our locations across the country celebrated milestone anniversaries. 
Our Riverside, California location opened in January of 1987. They recently celebrated their 34th year in business servicing the business needs of Riverside County.
IMAGE: Vortex Doors – North Denver, Colorado location 
In 1998, Vortex Doors opened two locations to service the commercial needs of the Denver, Colorado market. Both our North Denver and South Denver locations are celebrating their 23rd anniversary. 
Join us in celebrating these milestones with our dedicated team of professionals at all of the locations. One thing remains the same, no matter which Vortex Doors location you call–we aim to provide the same great service and friendly experience to all our customers. 
Find a Vortex Doors location near you. 
Want to SHARE this?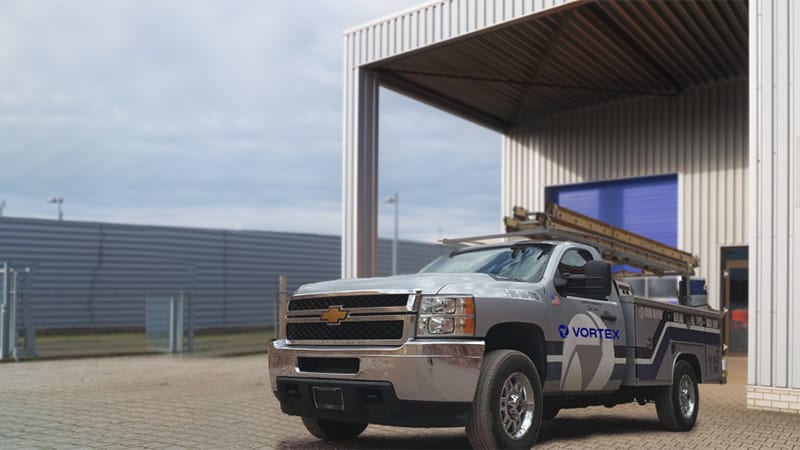 Popular Links
Related Content
Fully Certified & Accredited Commercial Door Experts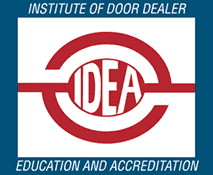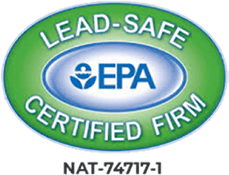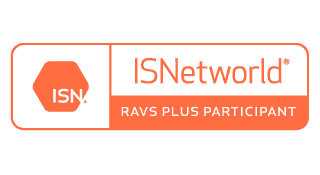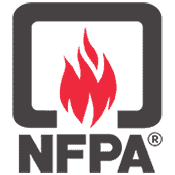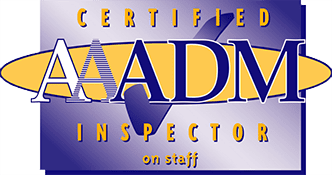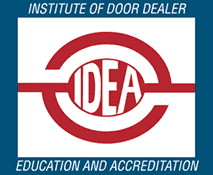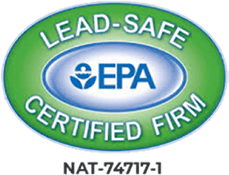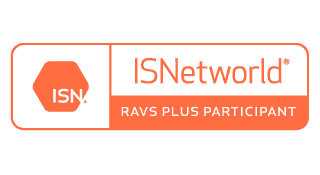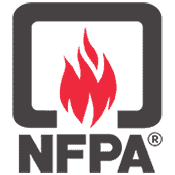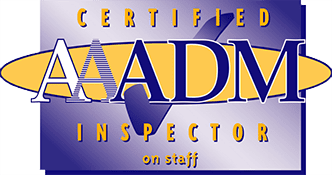 What Our Customers Are Saying
Andrew O. ★★★★★ Martin was amazing and very friendly. Fixed my doors with no issue.Christopher W. ★★★★★ Team was very professional and courteous. Both Randall and Terrance were very helpful. They both did a great job. Pricing is high, but you get what you pay for. Top quality!cesar R. ★★★★★ Paul did a great job. Quick, clean and very professional.FRANCISCO M. ★★★★★ Kenny did a great job! Highly recommended.David C. ★★★★★ Used Vortex for all of our Door needs always responsivehaylee C. ★★★★★ Worker was very kind and efficient. Got the job done quickly and correctly. Thank you Josh!!April G. ★★★★★ Very friendly service.Apo W. B. ★★★★★ Jacinto and Reyes has done a great work on the installation of our new G/A door for our coffee shop Moka on Polk street. Great service.Danny C. ★★★★★ John and leo were great.