How Much Clearance Do You Need for a Low Headroom Roll Up Door?
Sectional doors are durable, versatile, and convenient. But because they slide back horizontally along the ceiling, they also require a lot of space. The available backroom has to be at least equal to the height of the door itself. Roll up doors, on the other hand, are far more compact. They're made from a series of interlocking slats that coil around a drum at the top of the frame when the door is opened. This significantly reduces the amount of space required to operate your doors. However, despite this, even a low headroom roll up door needs a small amount of clearance.
How much depends on the door height and the door width. Tall doors require more headroom. So do insulated doors, which are considerably thicker than ones with a regular steel or aluminum curtain. A standard, 7.5-foot, manually operated commercial roll up door needs at least fifteen inches of headroom. If the door has an automatic opener, it will require at least eighteen inches.
Roll up doors also require a small amount of horizontal headroom, though nowhere near as much as sectional or overhead doors. In order to fit the hood and drum, a 7.5-foot door needs at least seventeen inches of space behind it.
How to Measure Headroom
Headroom is measured from the top of your door to the nearest obstacle. In most cases, this is the ceiling, but lights, pipes, rafters, sprinklers, and air ducts would count as well. Failing to measure properly not only results in wasted time and effort, but also increased costs. You not only have to pay to remove the old door and install a new one, but some companies charge a restocking fee as well.
Ensuring Your Doors Fit
Vortex Doors designs solutions based around your needs. Our technicians work to understand your business and help pick the doors that will keep it running smoothly. We ensure doors are correctly sized, installed, and maintained, so you can be certain you're getting the best value at the lowest cost. Contact us today to learn more!
Want to SHARE this?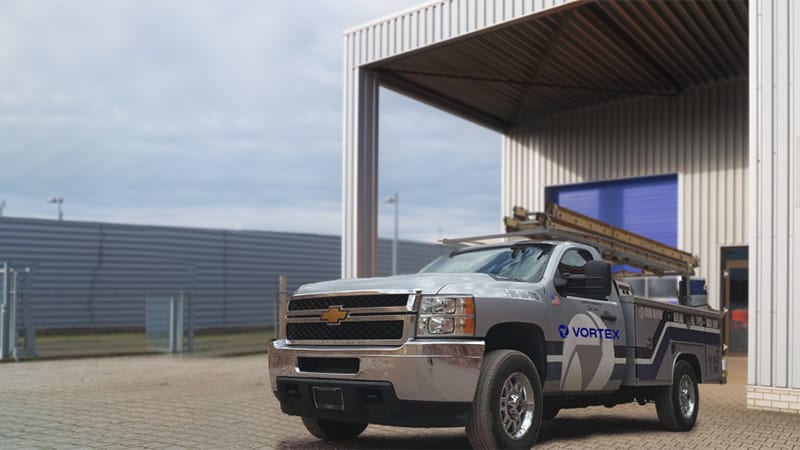 Popular Links
Fully Certified & Accredited Commercial Door Experts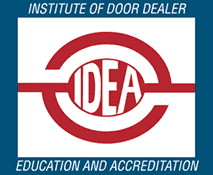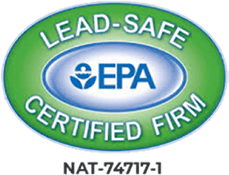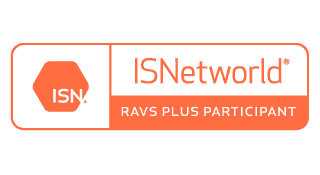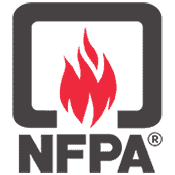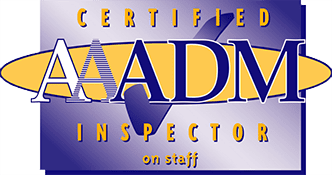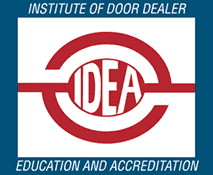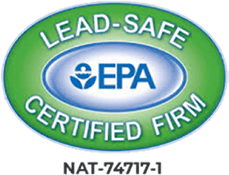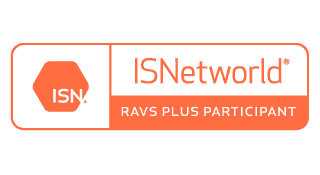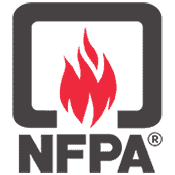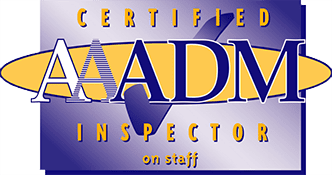 What Our Customers Are Saying
Marvin R. ★★★★★ Vortex came back to fix the QA door. Omnicell is very happy to have Vortex as our vendor. I also want to give a shout out to Vortex tech Eduardo-he did a excellent job ??Mikel M. ★★★★★ The best commercial door repair company in the greater Seattle area, hands down. I am the manager of a 24-story high rise in the first hill neighborhood, with lots of door issues. They have been amazing getting my doors to be operational, pre me other door companies would come out and keep charging to fix the issue. Vortex recommended long term options that have worked for the building.Just today I called with my front entry door not working, the manager volunteered to come out tomorrow and repair it. Even since they are back logged for the next 6 weeks. Last but not least Heather is amazing!Mike Marchant (Luma Condominiums)Philip S. ★★★★★ Philip and Brian. Great job.Ron F. ★★★★★ Excellent service and got the church out of a jam, when we couldn't lock the doors. Wesley did a great job and paid attention to detail. He pointed out some things to pay attention to. Maybe next time it won't be an emergency!Daniel C. ★★★★★ The crew over at Vortex is nothing short of amazing. When I say crew, that would include, from the time I call in, to the tech's that come and make the repair. Always professional, courteous and easy to talk with. Thanks Vortex for your dedication to your customers!!Bryan K. ★★★★★ Anthony and Reyes were great at fixing our doorBeth J. ★★★★★ Greg did great work!Elizabeth S ★★★★★ Donald was great! He was extremely knowledgeable in what he was doing. He fixed our door super quick. He was really nice/professional. He greeted our parents as they came in along with the kids passing by in the hallway.Pete Q. ★★★★★ Great service, Jesus and Juan are excellent techs.