Project Spotlight: Custom Security Grille in Los Angeles
California is looking a little nicer today. Technicians at our Los Angeles Service Center recently installed a custom curved security grille at Pepperdine University in Malibu. This sleek and aesthetic addition to the school's retail space will protect their storefront while ensuring maximum airflow and visibility. 
The store was originally protected by a frameless, sliding glass door, but over the years, it had become worn out and difficult to operate. After listening to several employee complaints, Pepperdine reached out to us for a replacement.  
We recommended a sliding grille, a standard security feature that's been proven to be one of the industry's most reliable, cost-effective, and durable products. The only challenge was creating the custom radius track required for the door to stack out of the way when the shop was open. 
Because of the odd angle, our top service manager and team leader visited the store with a roll of 3-foot paper. Laying it on the floor, they spotted the existing track every six inches with a laser, marking it out on the paper and then connected the dots to make a giant 6 x 25 foot template, which became our guide during the manufacturing process. 
Once the new grille was ready, installation took roughly eight hours. It was carried out on a Saturday in order to avoid interfering with students on campus. We started by removing the existing door, which took two hours, then set up the replacement, which took another six. Once we were done, the store was not only safe, but looked better than ever.
Constructed from high-grade materials, with a clear anodized finish, grilles of this type require little maintenance with proper use. No danger of this wearing out. With the right care, it should provide Pepperdine with years of dependable service and peace of mind.
Our Los Angeles Service Center isn't the only location installing fresh gate solutions with an eye on your ROI. Request your free estimate here or contact us at (800) 698-6783, today! 
Want to SHARE this?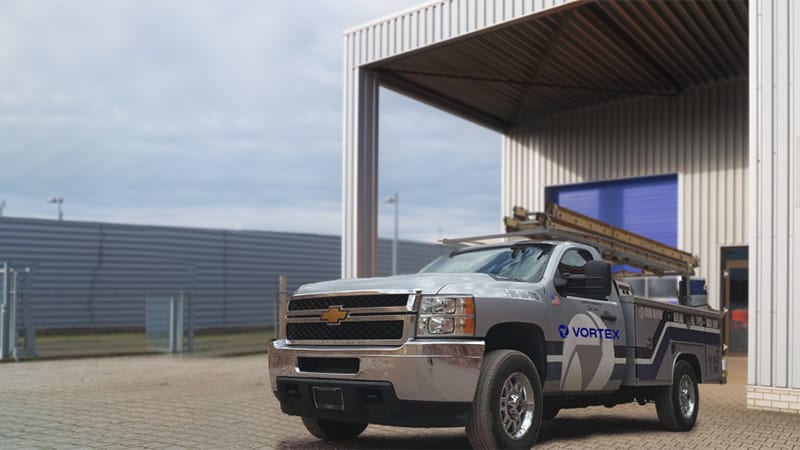 Popular Links
Related Content
Fully Certified & Accredited Commercial Door Experts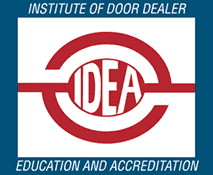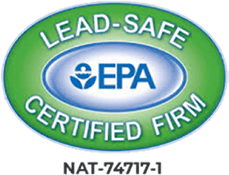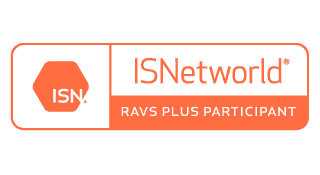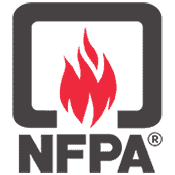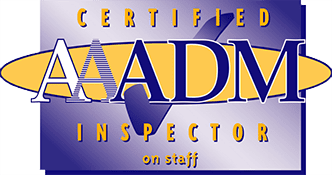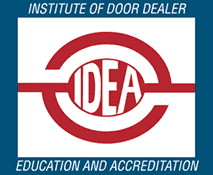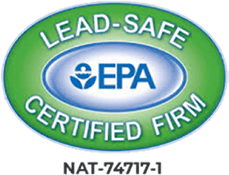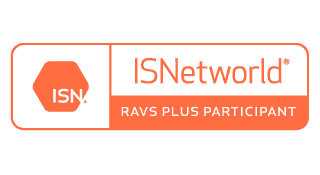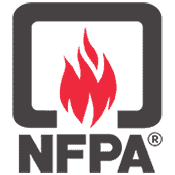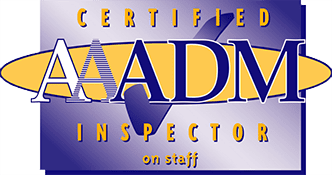 What Our Customers Are Saying
Katie Su C. ★★★★★ Thank you, Angel for saving me from the wind!!! My desk sits right next to the door. Every time the wind blows it pushes my door open and the wind hits me directly. Angel came and saved the day by fixing my door. Not only was he quick and efficient, he was extremely nice. Great customer service all around!Monica W. ★★★★★ Fixed a door for my job. Ryan did amazing, was throughly versed in the equipment and tasks at hand. Our store was definitely please w this project! Thanks, Ryan!chuck M. ★★★★★ Hey Ya'll Vortex Doors did a great job for us and Service Technician DannyZelaya did an awesome and was very professional.Julian C. ★★★★★ Raul and Tony did an awesome job describing the maintenance they performed on the equipment and also demonstrated how to properly operate it to minimize user error. I highly recommend Vortex.Danielle L. ★★★★★ Dallas and Brad were amazing as always. Came very quickly to fix my dock door when it was damaged. Highly recommended.Krista F. ★★★★★ Joey Polizzi did a remarkable job. Great service!Lisa A. ★★★★★ Jonathan and Cory showed up in a timely manner and were professionalSara W. ★★★★★ Donald was very professionalalexander C. ★★★★★ Tano came by today and fixed the door for the my office and he was professional and quick about it ! Definitely recommend for all door needs ????