Project Spotlight: Frameless Glass Solutions For Aerospace Leader
While we're no rocket engineers, Vortex Doors did have a unique opportunity to work with our valued client in the aerospace industry in Riverside County, CA recently. Aerospace, in general, are leaders in technological and intelligent solutions. This Customer needed a sophisticated pair of glass doors and window system so they could continue to redefine aerospace and boldly step forward. 
We installed a pair of modern doors with sidelights and a 40 foot window system. To continue with the clean aesthetic, we chose ⅜" thick glass with a clear silicone seal between the windows. The finished product looks just as sharp as any spacecraft we've seen and we look forward to doing more of these projects for the Aerospace industry in the future.
Frameless glass doors and special windows come with a variety of opening and closing hardware so our customers can customize them based on their needs. Vortex also has years of experience in frameless glass doors and windows if you're looking to repair, replace or need help with a solution. Contact us today for a free estimate.
Want to SHARE this?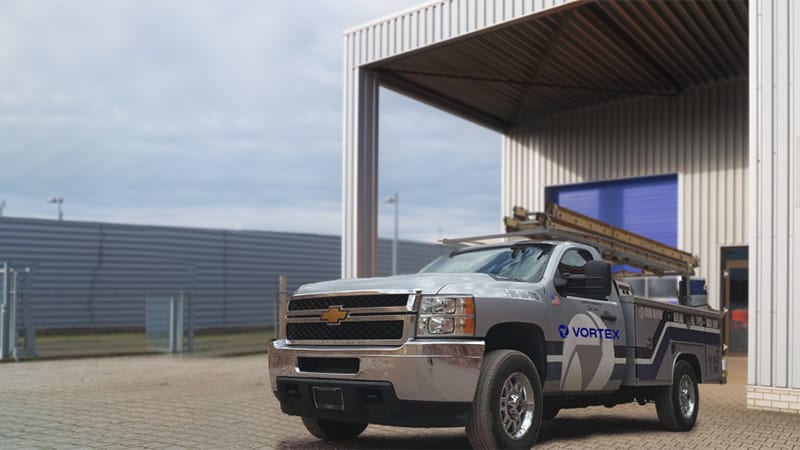 Popular Links
Related Content
Fully Certified & Accredited Commercial Door Experts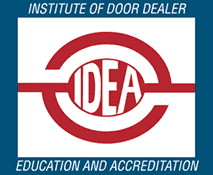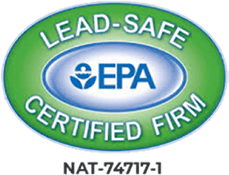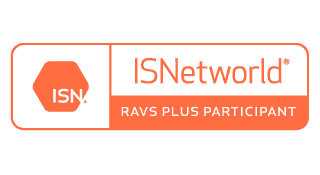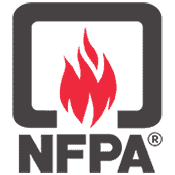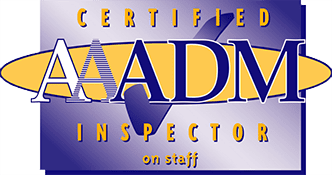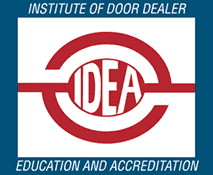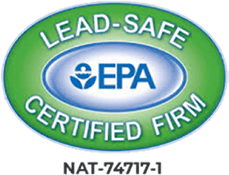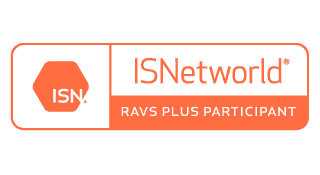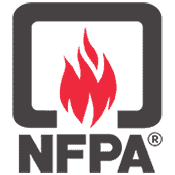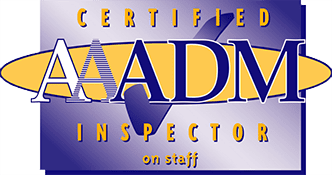 What Our Customers Are Saying
Jeff R. ★★★★★ The tech did a great jobMaricela S. ★★★★★ Took care of our problem right away. Great service. Thank you MichealMarissa A. ★★★★★ Christian is very down to earth personality, excellent customer service, detail oriented. Very knowledgeable.Mitch S. ★★★★★ Ryan H came to my work in Weatherford on a Saturday and replaced our doors that were damaged from the tornado that came through back in March. Ryan was so punctual and very professional. He did and amazing job and made sure everything was working like it should! Would definitely recommend him anyone needing repairs.Jessica P. ★★★★★ Had ADA Automatic Door openers installed on doors in the senior living community I run. Vortex was quick to have someone come out and give me a quote and they were excellent with communicating from beginning to end. Very transparent about everything during the entire process. The pricing is also very competitive. We will be working with them for any future doors needs and I highly recommend. Thanks Team Vortex!!!Trey J. ★★★★★ Amador was very thorough in his work and explanation.James S. ★★★★★ Extremely pleasant on the phone, no nonsense. I called at 10am and had techs on-site at 4pm the same day-Rory and Sam.They arrived exactly on time, were extremely friendly, and completed service quickly and efficiently.As a busy property professional I appreciate having a vendor that is so on-the-ball and responsive. I highly recommend Vortex for the simple fact that they are very direct and easy to work with!Bob A. ★★★★★ Cole did a great job repairing our doorCarleigh C. ★★★★★ Wesley was excellent! Grateful for the care and attention to detail with which he works.