Project Spotlight in Dallas: Hanging Folding Gate for Local Skate Shop
Downtown Dallas might be more synonymous with Tex-Mex food than a skateboarding scene but looks are deceiving. With North Texas' short winter and great weather for skating, many skate parks have popped up and there's even the Texas Skateboarding Museum to help preserve and share the history of skateboarding.
We recently had the opportunity to help a Downton Dallas skate shop install a custom hanging folding gate. This impressive vision of creativity provides the shop a combination of aesthetic elegance and security to the entrance. If you'd like to learn more about security grilles and gates with style, go here.
Our Dallas Service Center isn't the only location installing fresh gate solutions with an eye on your ROI. Request your free estimate here or contact us at 800-698-6783, today!
Want to SHARE this?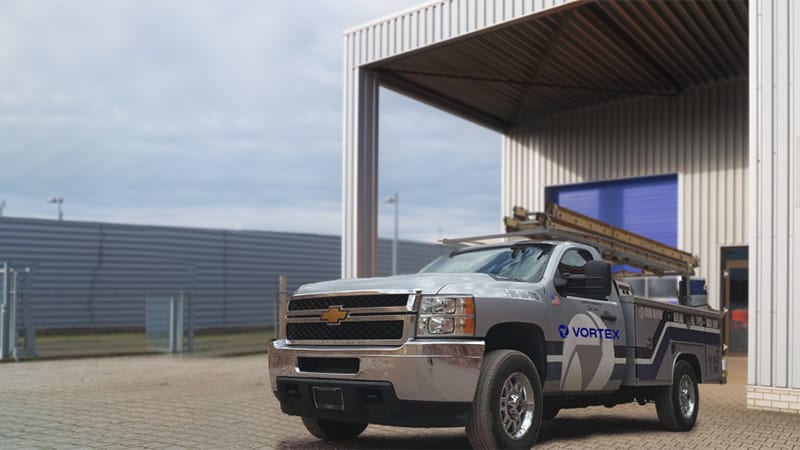 Popular Links
Related Content
Fully Certified & Accredited Commercial Door Experts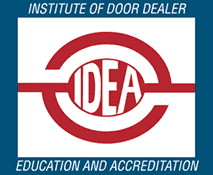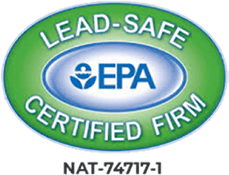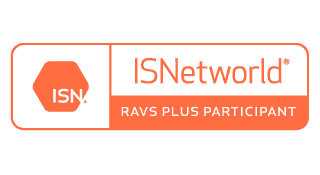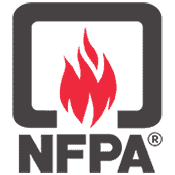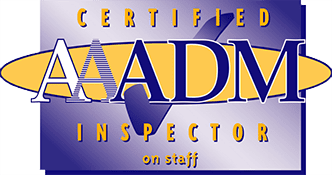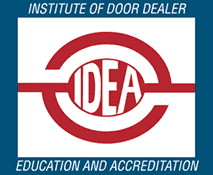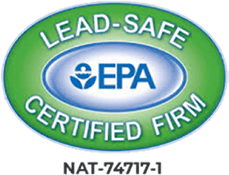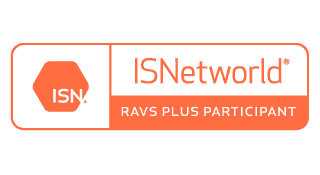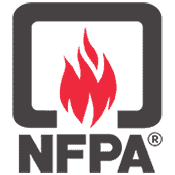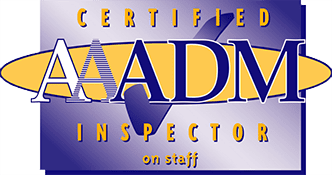 What Our Customers Are Saying
Doug O. ★★★★★ Marcos and Sergio were extremely attentive and efficient when they came to fix the door at my job. I Highly recommend their service !Nancy ★★★★☆ Well originally I had an issue they corrected it right away I was very pleased with their customer serviceBryan C. ★★★★★ Aaron did an awesome job.Collin D. ★★★★★ Adriel was awesome and got it done how everything was askedTerry F. ★★★★★ I called Vortex this morning, provided my company's information and address. The receptionist who answered was polite and told me a tech would call on there Arrival, to which Vincent did. I met with Vincent outside, clean and professional appearance in both himself and vehicle. I explained the issues with both the gate and bay door. Vincent quickly assessed the problem, suggested some technical expertise and resolved the problem quickly. Now my business can go back to normal operation safely. Thank you Vincent and Vortex for your quick and professional service.Zack W. ★★★★★ Spencer was fast and efficient, our door now closes without howling. Plus he even cleaned and lubed the door. Feels brand new!Ruth R. ★★★★★ Fantastic service, friendly, professional and courteous. Didn't leave until the job was done and I was left satisfied. We both made sure everything was perfectly fine! Would definitely recommend.Jose S. ★★★★★ Fast and friendly service.Kerry B. ★★★★★ Fast response and a job well done. Frankie and Johnny did great work!