Reduce Emergency Repair Costs With Vortex's Preventative Maintenance Program
No one wants to discover their door and dock leveler equipment are failing minutes before the biggest delivery of the month is supposed to arrive. Reduce emergency repair costs and provide a safe working environment by using Vortex's complete Preventive Maintenance (PM) Program for your door and dock equipment.
Our PM Program has proven that early detection of equipment problems can save you hundreds of dollars in the long run.
Other benefits include:
Keeps doors working safely, making minor adjustments and testing of equipment

Proactively identifies most areas that can cause big problems if unnoticed or undetected in routine inspections

Alleviates the temptation and

dangers of DIY repairs

Free estimates of repairs to restore safe operation
Maintaining commercial doors and dock equipment ensures they stay open and operating properly and safely without inconveniencing customers, employees or deliveries. We recommend a service call every six months but we can also create a customized schedule depending on how often the doors and equipment are used. We also offer customized programs to meet your budget.
Contact us today to learn more at 800-698-6783.
Want to SHARE this?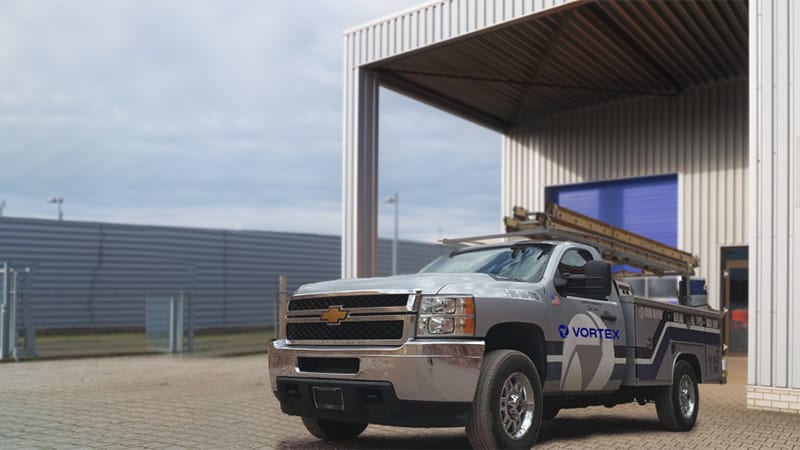 Popular Links
Related Content
Fully Certified & Accredited Commercial Door Experts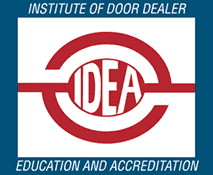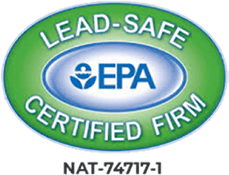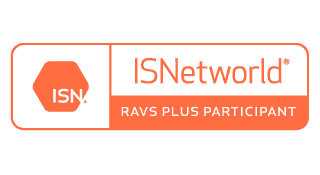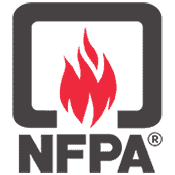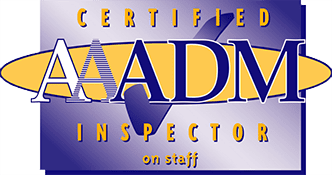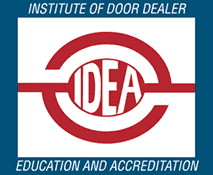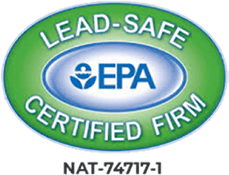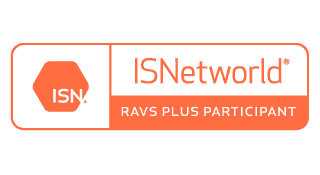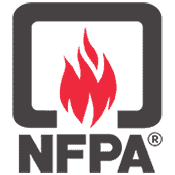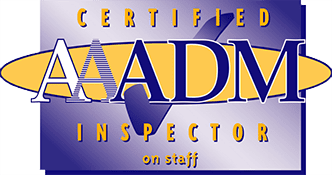 What Our Customers Are Saying
sandy N. ★★★★★ John was amazing tech and satisfied our needs.Joey R. ★★★★★ I work for Behr and Stephen came to our facility to help fix a cage door problem. He was really knowledgeable and did a great job.Markus B. ★★★★★ Great service! Fast and efficient and very friendly field techs! Sergio was fantastic!Vista Fire T. ★★★★★ Used them both professionally and personally, could not asked for better communication or service. I recently had the pleasure of meeting Edgar on a service/maintenance call for a rollup door, and he was professional, thorough, and did an excellent job. Again, cannot say more good things about vortex. Thank you.rosario M. ★★★★★ Carlos and Jose were quick, kind and courteous. They were able to fix our doors for us that we have been trying to get fixed for months and no one was able to do it until they came in.Joseph S. ★★★★★ Gabriel & Ray work very safely. Had good communication to meet our needs. Happy with their services.jorge V. ★★★★★ Paz and Esteban were magnificent and very professional. Hats off and keep up the great work ??Keith K. ★★★★★ Vortex was very professional with good customer service. Jose went above and beyond to satisfy service needs.Denise S. ★★★★★ Great service! Brandon did great replacing the lock and handle on our front door. He was also flexible with our clients coming in and out of the door while he worked.He was quite friendly and his professionalism when going over the invoice was great. He also answered any questions I had about the changes on the door!