San Francisco Facelift: 2 New Projects Focusing on Security and the Bottom Line
San Francisco's rich history of early development, the Gold Rush of 1849 and rebuilding after the fire of 1906, turned the city into a cosmopolitan metropolis with a western frontier vibe. In the spirit of remodeling and innovation, Vortex recently had the pleasure of updating two San Francisco storefronts.
Security Shutter Addition
For this project, we added a security shutter to our customer's storefront. The added protection will give this business owner peace of mind during off hours. In addition, the updated storefront adds monetary value to the commercial property. Learn more about roll up doors and security shutters here. 
Modern Front Door
This client had an old, worn door that was past its prime, not secure and gave the building an outdated look. Showcased in the before and after photos (above), Vortex installed a fresh door and hardware in a modern color. The update not only looks sharp but also secures the building and offers a reliable, easy to use door system for our customer and their patrons.
Busy business owners don't always think about doors and dock levelers until they break and operations are quickly impacted. They also might not correlate their bottom line with how inviting their storefront is. It's important to partner with a fast responding, reputable and highly experienced door service provider like Vortex. 
Our San Francisco Service Center isn't the only location installing fresh door solutions with an eye on your ROI. Request your free estimate here or contact us at 800-698-6783, today!
Want to SHARE this?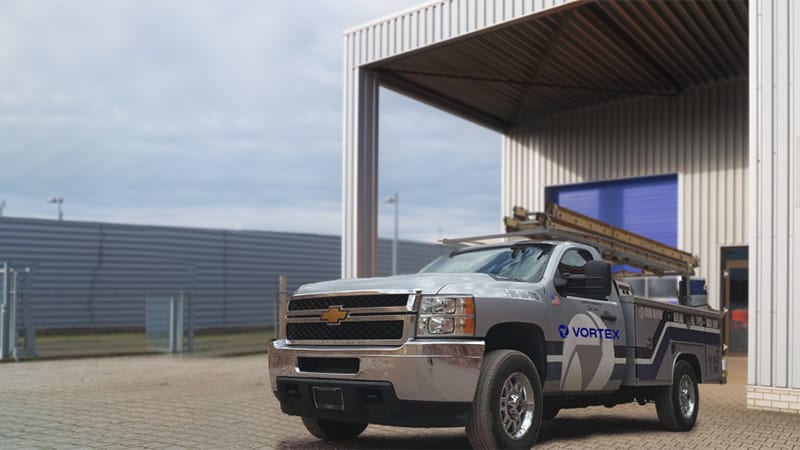 Popular Links
Related Content
Fully Certified & Accredited Commercial Door Experts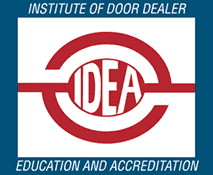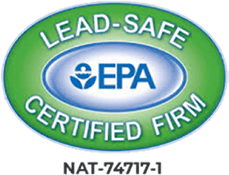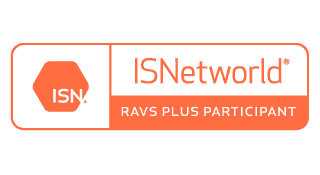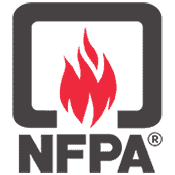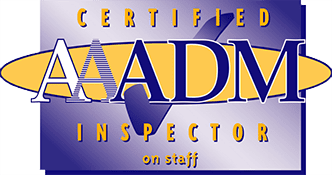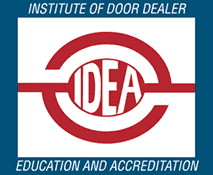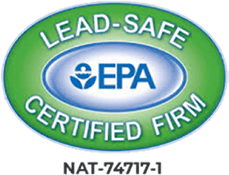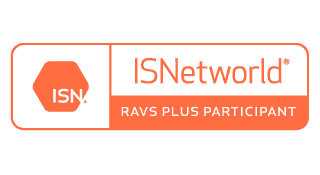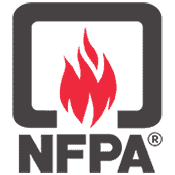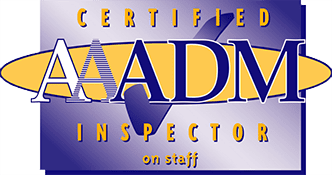 What Our Customers Are Saying
Max P. ★★★★★ Greg was incredibly helpful, prompt and diagnosed our issues right away. He has a great attitude and explains issues clearly. Thanks Vortex and Greg!Samantha M. ★★★★★ Amazing service from Martin! He always is quick and really nice when he is always professional and gets the job donemendozagto ★★★★★ Ryan and Blake. They do Great work.!!Deth Slayer (. ★★★★★ Friendly and professional. Very happy with the outcome of service.Brad S. ★★★★★ Israel was professional and friendlyEric G. ★★★★★ Irving and Dymitry were AMAZING!!! Payed attention to detail and noticed that the door was not fully aligned and they took their time to align is without us mentioning. Only reason I point this level of attention is due to having many other vortex technicians come out and just do what they had to do and leave. Knowing that they were going to get paid regardless. They also both had GREAT communication skills as well as their customer service!!jeremy B. ★★★★★ Brett s did a fabulous job on our door repairs even went over and beyond on a few extra things to ensure the repair is lasting.Trey J. ★★★★★ Amador was very thorough in his work and explanation.Gillian R. ★★★★★ Joey was very helpful and nice! He replaced our door in under 3 hours.