Switching Your Store from Standard Doors to Automatic Sliding
One of the first things that a consumer notices when they visit a business is the front door. This simple area of your business is where the first impression of your company is made. Doors that are dirty, have clutter around them, look shabby, or even look outdated will give a potential client a less-than-optimal opinion of your company.
One of the best ways to impress a potential client, however, is to have automatic sliding doors in your entrance way. Not only do these types of doors give your business a modern and aesthetically pleasing appearance, they impress customers. Studies have been conducted on consumer habits and have found that people relate automatic sliding doors with the following attributes:
Company wants customers to enjoy convenience. Respondents stated that doors that open automatically for them made them feel as if the business cared about their convenience and happiness.
 Company is successful. The study showed that people believe anyone can have a standard door, but only successful companies can afford the luxury of an automatic sliding door.
 Willing To Buy More. People have stated that they are willing to purchase more n a retail outlet if it is easy to get out the door with the bags. This is one of the main reasons that all grocery stores have automatic sliding doors.
Additional benefits to having this type of front door include compliance with local, state and federal laws regarding impaired access. These doors provide enough room and ease for anyone with a disability.
Automatic sliding doors have also been associated with fewer trip and fall incidents surrounding entrance ways. People are more apt to pay attention to where they are waking and what may be an obstacle if they are not distracted with opening a door.
As a final benefit, adding automatic doors to your building will increase building and resale value. If at any time in the future you wish to sell, these doors will be considered an amenity that many potential buyers will desire.
For more information about automatic sliding doors, contact Vortex Doors or give us a call at 800-698-6783.
Want to SHARE this?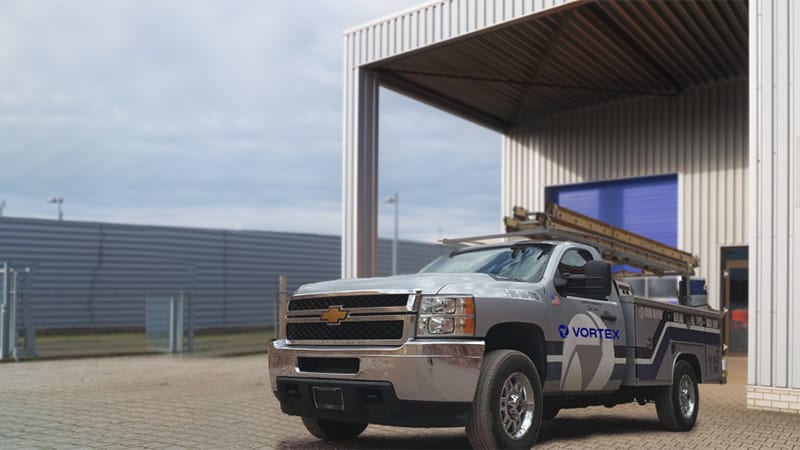 Popular Links
Fully Certified & Accredited Commercial Door Experts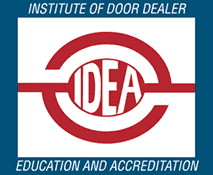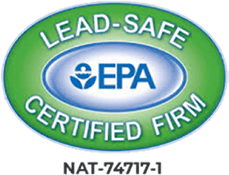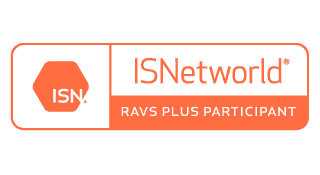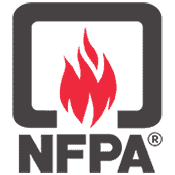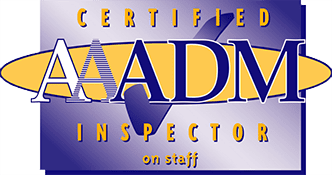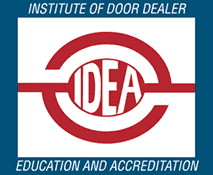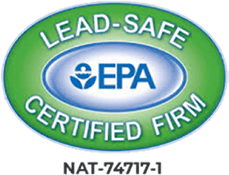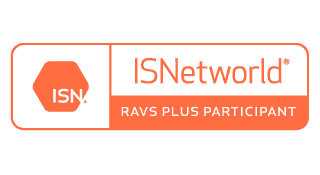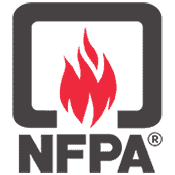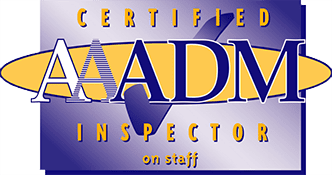 What Our Customers Are Saying
joseph M. ★★★★★ Joey and John came out this morning and not only took care of our original project but took care of an additional project that was an emergency that came up last night they were professional clean down the work absolutely recommend Vortx and these two gentlemenMaassen H. ★★★★★ Greg was great, helped us get the parts and service we needed.alexander C. ★★★★★ Tano came by today and fixed the door for the my office and he was professional and quick about it ! Definitely recommend for all door needs ????Tanya B. ★★★★★ Thank you Andrew, appreciate your help.Havannah ★★★★★ MARTIN IS THE COOLEST DUDE EVER!! He took such great care of our door for our business, in great amount of time. He was so kind to the customers going in and out of the store while he worked.10/10 service. You won't be dissapointed!!!!Theresa A. ★★★★★ Vortex is number one as far as door business is concerned. Many technicians too but Anthony is on top of the game. Keep up the great work and thanks to Vortex.Justin N. ★★★★★ Connor did a great job. Did the job in a timely manor.Christian F. ★★★★★ Josh give us magnificent service install our back door BY HIMSELF! very impressive thank you!Town of Carefree, A. ★★★★★ Thank you Vortex Doors for making our project happen! The service provided was top-notch from the quote process, to scheduling, to workmanship. Wyatt and Rico did a fantastic job with installation - we couldn't be more happy with the results.