Tempe: Celebrating 20 Years of Complete Door Repair Service
2000. Y2K happens, George W. Bush defeats Al Gore in the presidential election, Cast Away is in the theaters — and Vortex's Phoenix Service Center opens its doors. 
With such a monumental year, it's no wonder we're excited to celebrate a look back at Tempe's 20 year anniversary. Servicing Greater Phoenix and the surrounding areas of Scottsdale, Mesa and Chandler, Vortex Doors established itself as the industry expert in commercial and industrial door repair services in the region. 
"Backed by a family-owned brand since 1937, the service center is steeped in tradition and excellent customer service," said Brian Bailey, Vice President of Vortex Doors. "We're proud to bring our high quality door services to the Phoenix community." From ten employees to fifty today, Tempe's growth and expertise has done just that.
It's difficult to predict what two more decades will bring to the commercial door industry but the team at the Tempe Service Center are ready for anything. "We have a well seasoned and experienced team to help provide Customers with the most innovative solutions during these changing times," said Rob Knapp, Regional Director "and with the expansion of two more Service Centers we can spread our services throughout Phoenix and Tucson".  Rob is part of the original crew that started Vortex in Tempe in 2000.
Learn more about Vortex Doors Tempe here. 
Want to SHARE this?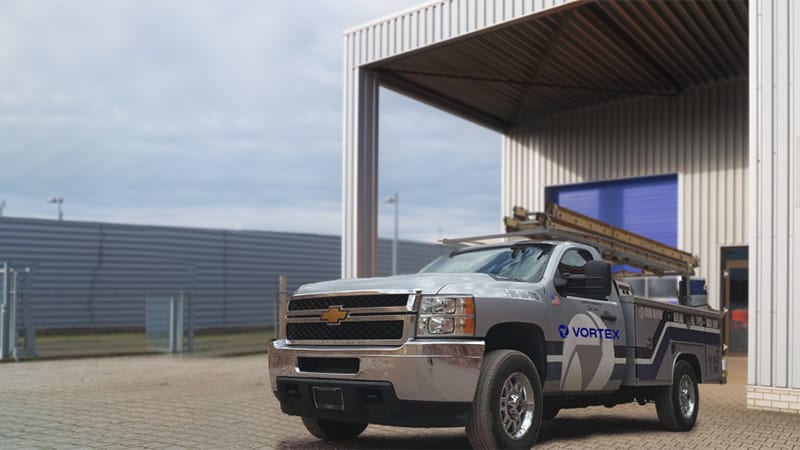 Popular Links
Related Content
Fully Certified & Accredited Commercial Door Experts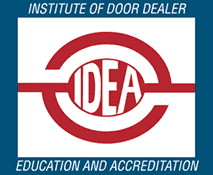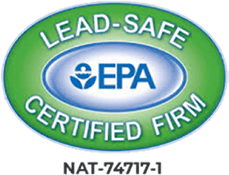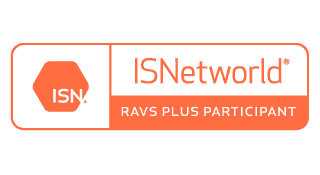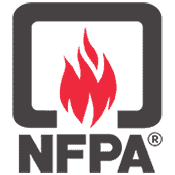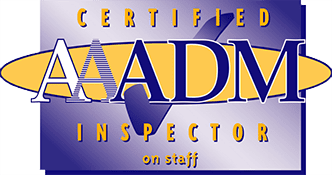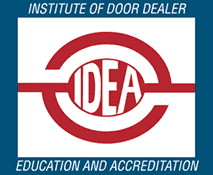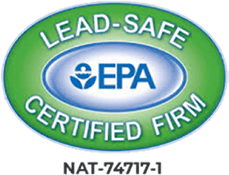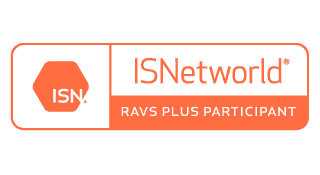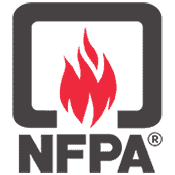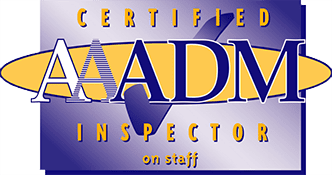 What Our Customers Are Saying
Samantha K. ★★★★★ Vortex is great! The people are quick, responsive, and helpful. They will make sure the job is done correctly the first time and take pride in their quality of work. I would highly recommend using them.Jordan K. ★★★★★ Alexander was so helpful and quick with service. He was hired to remove the swinging door between the front of house and back of house of the store I work at. He was kind and respectful of business, moving around us while we continued to work around him and did his best to stay out of our way so that we could continue to serve customers to the best of our ability. 10/10 would recommendNEW KOI G. ★★★★★ Chris is very professional,safe and ready to work . Thank you Chris!Erica M. ★★★★★ Brett S is amazing. Super nice guy and answered any questions I had. Very helpful and worked quickly as well.Ginny S. ★★★★★ Five stars for repairing our office door. Many thanks to Javier for going above and beyond in making the door safe and usable for everyone here. He did a fantastic job and it was a pleasure having him here. Highly recommend Vortex for all industrial door repairs.Francisco A. ★★★★★ Bobby and Mario came out to the community to help us out with some issues and they were very professional and were able to get the process started to get these issued fixed for us.Shantell G. ★★★★★ (Translated by Google) Anthony died(Original)Anthony imokaRenco R. ★★★★★ Very easy to set up an appointment. They had a rep come out the next day and he did the job right then and there. Very friendly and fixed the door within a few hours..Zoe L. ★★★★★ Jacinto and Christopher did fantastic work!