The Best Commercial Doors For Cold Weather
The winter is here and if your property doesn't have the correct commercial doors installed, you could be losing money in energy costs. Insulated doors provide the ability to control the climate inside as they reduce the loss of heat and prevent air leakage. If your property houses equipment or products that are sensitive to temperature changes, this becomes particularly important. 
Some of the common features of insulated doors include foam-filled urethane slats designed with a steel backing. These doors are also commonly manufactured with guided weather stripping and a hood baffle to prevent the movement of air. Each insulated door has a U-factor, which is a measure of heat loss. The lower the U-factor, the less heat is lost. A quality insulated door will have an extremely low U-factor of 0.185.
A few of the best doors for cooler climates or helping prevent heat loss at your property include the following:
1. Advanced Performance Overhead Doors
Advanced Performance overhead doors provide top-of-the-line performance and meet stringent climate requirements. They are perfect for businesses that require climate control. 
2. Rolling Steel Doors
Rolling steel doors are available in a variety of styles: stainless steel, interlocking steel and aluminum curtains. They are all designed to follow strict energy compliance codes and can significantly decrease air infiltration by as much as 95 percent. They also provide thermal resistance and can reduce air leakage making them energy efficient. 
3. Sectional Steel Doors
Sectional steel doors are also a great option for climate control in commercial environments. Their functionality is not as specialized as the advanced sectional doors, but they do assist business owners with addressing temperature control issues. 
Insulated doors not only help with controlling the interior temperature and protecting against the outdoor climate, but they can also improve energy efficiency of your property. One way to determine how energy efficient your doors may be is by their R-value. The R-value is a measure of the thermal resistance of the insulation material inside your commercial door. Similar to U-factor, it's an indicator of how fast your property will lose heat. The higher the R-value, the slower the heat loss. 
Insulated doors typically maintain a R-value between R-3 and R-6. Doors with a rating of R-6 provide the greatest insulation. That insulation is responsible for resisting the loss of heat from your facility which can maximize the overall energy efficiency of your property, saving you money in heating costs. 
The makeup of insulated doors and the fact that they can ultimately help you save money in the long run make these types of doors a good investment should you need to control the temperature of your facility. 
If you need assistance in determining which type of insulated door would work best for your facility, please contact Vortex Doors. Vortex has been family-owned since 1937 and prides themselves in having fast, friendly service, with experienced technicians that have been trained at a proprietary state-of-the art training center. For more information on these authorized door repair, contact Vortex Doors online or call 800-698-6783.
Want to SHARE this?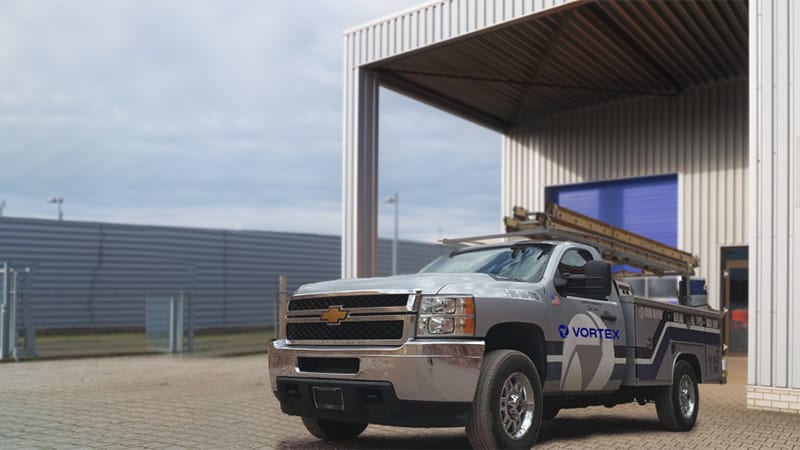 Popular Links
Fully Certified & Accredited Commercial Door Experts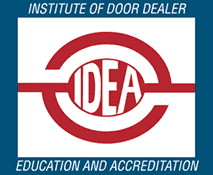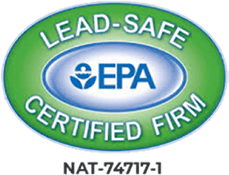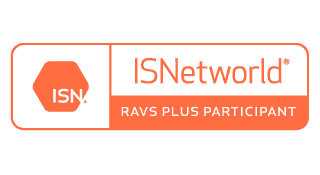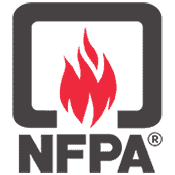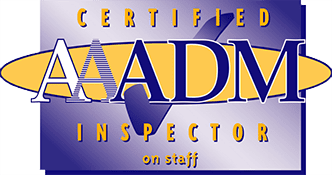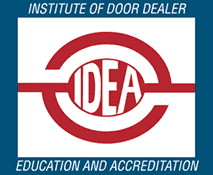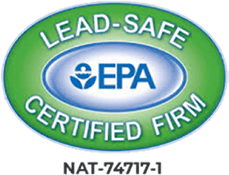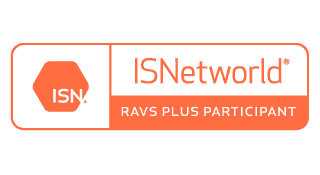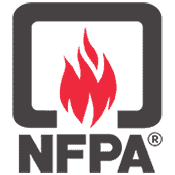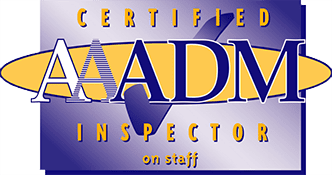 What Our Customers Are Saying
asapjade ★★★★★ Jose is awesome and a fast worker!!Kenneth G. ★★★★★ The technician that comes out to do my rollup gates on my high speed overhead doors very knowledgeable in this field. He's been with the company nine years he said very good customer service, polite I would like him to come back out all the time to do the Jobs.Joseph A. ★★★★★ Connor was efficient and professional. Excellent workAnwar R. ★★★★★ John and Earnie, great techsWendy V. ★★★★★ Very helpful and we liked his Recomendation for better safety.Thank you!Albert A. ★★★★★ Promo and professional service from manny.bryan S. ★★★★★ Ken and paul are amazing and always helpfulTeresa S. ★★★★★ Jeremy is an awesome technician. He's very punctual and informative.Ron J. ★★★★★ We just had our front doors replaced at Trek Bicycles of Tucson, and we are very pleased with the whole process. John was very professional and took the time to not only explain the process, but made sure the job was done right. Would work with Vortex again, and would strongly recommend to anyone looking to get the job done right.