Vortex Celebrates 3 Service Center Anniversaries in May
Vortex Doors is a brand with heritage and a rich history of specializing in door repair and installation. We currently have 28 locations that service a variety of locales, climates and business needs. This May, three of our Service Centers are celebrating anniversaries in California and Texas. 
"Please join us in celebrating these milestones with our dedicated team of professionals at all three of these locations," said Stacey Muto, Marketing Director. "We are proud to see what our teams have built in Texas and California, and all our loyal customers that we have partnerships with, to keep their doors safe and secure."
California
Sacramento, CA Vortex Doors Service Center
In California, two of our Service Centers are celebrating huge, milestone anniversaries. Our Santa Clara Service Center is celebrating its 22nd anniversary, providing commercial door repair services in the San Jose, Monterey, Salinas and the surrounding areas.
The Sacramento Service Center is celebrating its 20th anniversary this year, successfully delivering commercial door services in Stockton, Napa Valley and Roseville.
Texas
Dallas, TX Vortex Doors Service Center
In Texas, our Dallas Service Center is celebrating its 10th year in business in the large northern metropolis. It was in 2011 that we entered  into Texas, it has proven to be a great marketing for Vortex as Customers were happy to find a fast, responsive, reliable and high quality commercial door and dock leveler repair company.
No matter which Vortex Doors location, we aim to provide the dedication and quality service on all types of commercial doors, gates, and dock levelers that we've become known for to all our customers.
Want to SHARE this?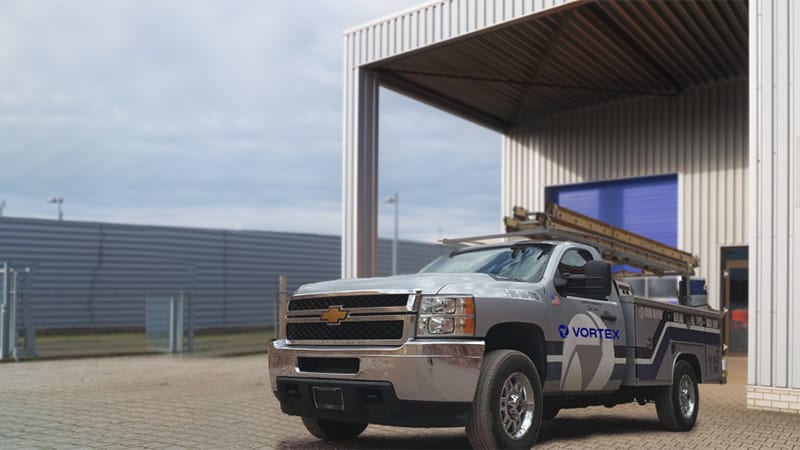 Popular Links
Related Content
Fully Certified & Accredited Commercial Door Experts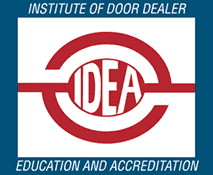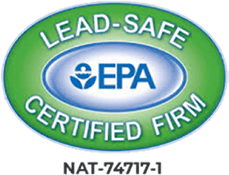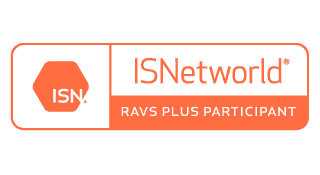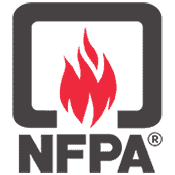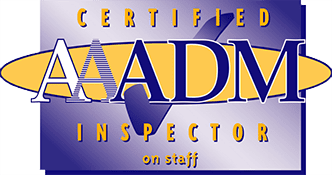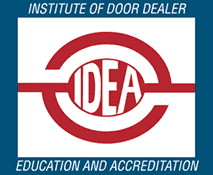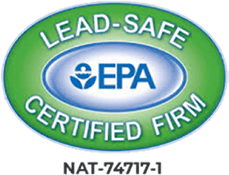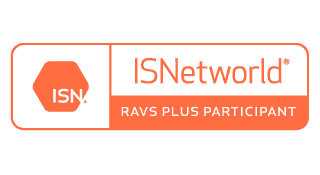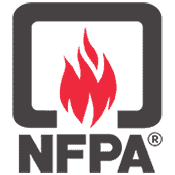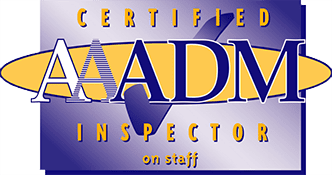 What Our Customers Are Saying
Antonio C. ★★★★★ Greg was greatRoxie L. ★★★★★ Wesley and vortex doors have made my life easier as a small business owner. We all know how hard it is find employees who are responsible enough to return their keys when leaving, but if they don't just call vortex doors up and they will make this process smooth.Mitchell M. ★★★★★ Big shout out to John and Levi who came out and got us up and running with installing our new truck restraints. Vortex is A+Nick T. ★★★★★ Victor and Armandor were very professional and let me know every step of the way as to what was going on.Robert L. ★★★★★ Braden and John were quick and did a great job helping usVan A. ★★★★★ Trey and Dallas did a great job today. A door was damaged this morning at my warehouse. They made the extra effort to get here late on a Monday and get the job done.Mark B. ★★★★★ Christian and Daniel did an incredible job. Professional, pleasant, and quick. Highly recommend this crew.Dan B. ★★★★★ Great service! After hours call was handled . Our go to company for overhead door service.Ryan H. ★★★★★ Great experience very professional thank you to the installers Eric and Carlos