Vortex Celebrates 85 Years in Business
We are thrilled to be celebrating eighty five years in business this year! Vortex has always specialized in door repairs and installations, however over the years we've seen a lot change. 
During World War II in the early 1940s, Vortex Doors specialized in blast proof doors for bomb shelters and hangar doors for different Air Force bases. And even then, during turbulent times, we were known for our quality customer service and efficient work. 
Flash forward to the 1970s and we launched our very first branch office in Orange County, California. A few short years later we opened another in San Diego and so began our foundation for timely door repair and quality commercial door installation in Southern California. 
The 1980s and 1990s we continued to build on our founding philosophy which aimed to make each and every customer happy through our quality and fast service. Over the years we saw even more expansion with Service Centers opening up throughout California, Arizona, Colorado, Nevada, Oregon, Texas, Utah and Washington. 
In December 2008, to support our commitment to top-of-
class customer service, Vortex created our state-of-the-art Training Center. The Training Center was designed to provide all our Technicians with hands-on education and receive special certifications. In January 2013, Vortex became an authorized certification facility to provide American Association of Automatic Door Manufacturers (AAADM) Training and Certification to our Vortex Technicians. 
Today, Vortex Doors has thirty Service Centers across 8 different states but one thing remains the same… Our commitment to providing quality service and leaving every job with a happy customer. Thank you to everyone who has supported us over the last eighty-five years! We look forward to continuing to serve you! 
Want to SHARE this?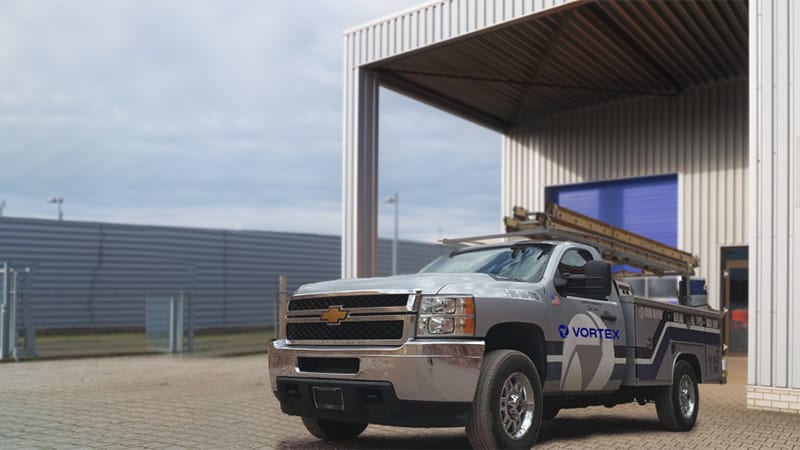 Popular Links
Related Content
Fully Certified & Accredited Commercial Door Experts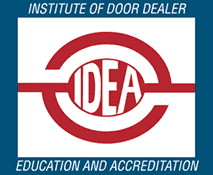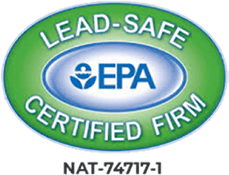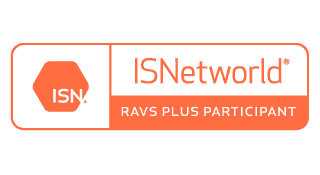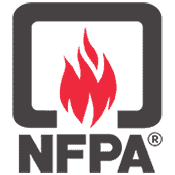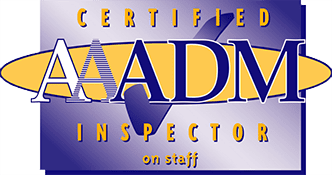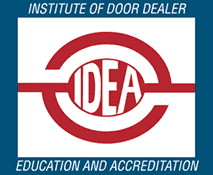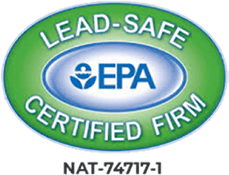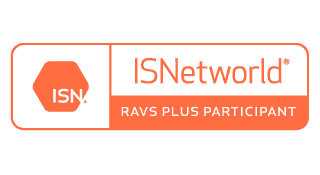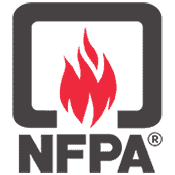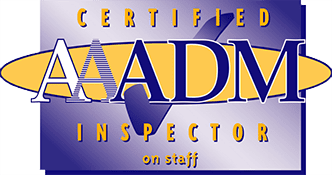 What Our Customers Are Saying
Andrea M. ★★★★★ Wesley handled all the repairs and did a great job. Thank you!Dan B. ★★★★★ Great service! After hours call was handled . Our go to company for overhead door service.Kenderick C. ★★★★★ Vortex is the best they are the only door vendor that we could find that appropriately works on and repairs herculite doors! They are pricey but they're worth it and Saul is the man!Collin ★★★★★ Quick, easy, friendly employee Tony. Did a good job.Steve M. ★★★★★ Tano & Ryan fix doors very professionalIsabel A. ★★★★★ Sergio and Marco are great at their job they came to Alfa Surgery Center and fixed our doors! Very happy with their service!?Yrom ★★★★☆ Good placeTheresa R. ★★★★★ Martin Armendaris did a great job at fixing the door and explaining the steps of what he was doing. Definitely recommend vortexJamie F. ★★★★★ Jose was fast, efficient, and very professional. Will definitely recommend him and vortex for future work!