Vortex Houston Mobilizes for Special, 24 Hour Project
Regular maintenance keeps your business humming, but can interfere with the day-to-day. How do you keep everything running smoothly without shutting down your operations?
That was the problem confronting NRG Park, one of the largest multipurpose event centers in Houston. Made up of four separate, but equally massive buildings (NRG Center, NRG Arena, NRG Stadium, and NRG Astrodome) capable of accommodating tens of thousands of visitors, NRG Park hosts some of the city's biggest concerts, exhibitions, trade shows, banquets, and professional sports teams. 
With events booked almost back-to-back, they couldn't afford to miss a single day or let their doors fail. They had over 2,000 operable wall panels that needed to be inspected and only a 24-hour window when our technicians could enter. 
Fortunately, Vortex has the resources and experience necessary to carry out such large projects on a tight deadline. We mobilized a team of 23 inspectors in 15 trucks. They examined rollers, seals, tracks, track switches, and the overall condition of panels throughout the 350-acre complex in a single day.
These types of inspections are crucial for the well-being of any business, but especially ones that interact with the public. At NRG, a broken door isn't only an inconvenience. It damages their reputation and might lead to lost business.
Thanks to our team at Vortex Houston, NRG Park was made aware of potential maintenance issues and, with our help, will be able to resolve them before they develop into major problems. They not only saved money in overtime repairs, but helped ensure the smooth running of their business for months and years ahead.
Want to SHARE this?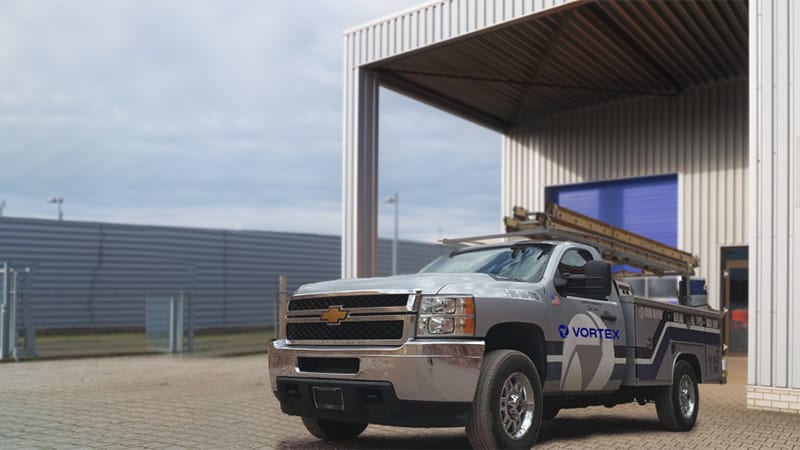 Popular Links
Related Content
Fully Certified & Accredited Commercial Door Experts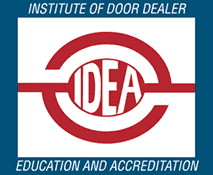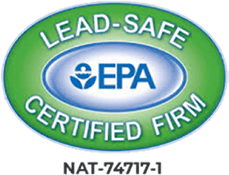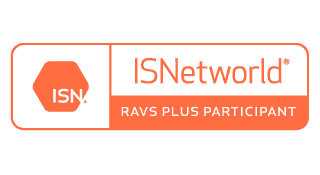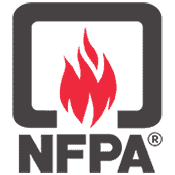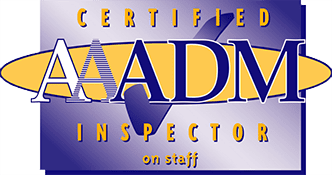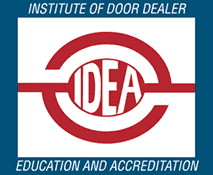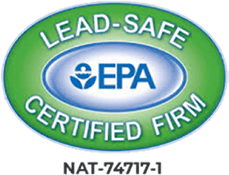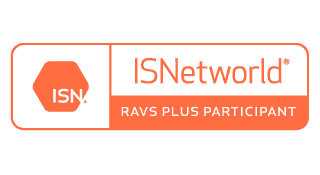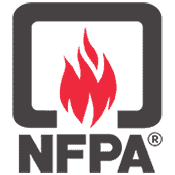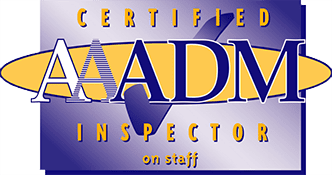 What Our Customers Are Saying
M N ★★★★★ Danny is a professional guy to repair the door. He came on time and I am totally satisfied with his job he has done it for us.Wynter F. ★★★★★ Fast and friendly excellent service! The new door looks great?Matt C. ★★★★★ Anthony was prompt, quick, communicated well, and fixed our issue very efficiently! Thank you!Carl L. ★★★★★ Michael and Kyle were on time and very professional! Great job!Joseph G. ★★★★★ Extremely professional and proficient! Would recommend for every business looking to do repairs on their buildings. It was so easy using their services. They are awesome!!Christian B. ★★★★★ We have 10 offices worldwide and Vortex Doors is our number 1 door vendor. We had a need for a new set of doors for our reception lobby in Seattle and Vortex came through for us. When one of the glass panel in the doors was shattered in the middle of the night, Vortex was there immediately to install a temporary board braced with 2x4s, and had a replacement pane installed the following week. Our company prides itself on our professionalism and we find that Vortex is on par with ours!Porkchop E. ★★★★★ This review is in regards to 2 separate jobs. Thank you Cole, Steven and Brent. They put in some serious work in all kinds of weather and still keep a great attitude while working. Our team has noticed on multiple jobs that they want to get the job done and with quality. Thank you Shane for getting a great group of techs out here to help us keep our operation going!Sarah L. ★★★★★ Michael did an amazing job and made sure everything was clean and working before he left!Armando G. ★★★★★ Anthony and Joe, arrived on time did their job quickly and in a professional manner. We appreciate their hard work, thanks