Winter Storm Recovery Efforts: Let's Get Back to Business
Vortex is ready to help you get back to business!
We understand this is a tough time not only at home but also for your business. The winter storm that hit Texas and other parts of the country resulted in blackouts for over 9.7 million and severe property destruction, including commercial doors and hardware.
Our Texas Service Centers and service trucks are now stocked with common parts to help repair damage and correct any issues that occurred from the recent snow and freezing temperatures. Here are a few key items you should monitor:
Seals – We can replace damaged door seals and provide additional seals if needed. 
Locks – If you have locking issues due to freezing temperatures, we are able to provide service and restore operation and security. 
Access – With power outages, timers will need to be reprogrammed on gates and access control systems and fire doors will need to be reset.
You might discover other various problems with doors, locks, parking gates and garages, door springs and hardware that could not sustain the extreme weather conditions we experienced. We are ready and prepared to help you get your operations going so you can focus on your business and not worry about repairs.
Vortex has Service Centers in Dallas, Ft. Worth and Houston. Our service technicians are ready to help local businesses get back up and running. Contact us today to schedule a service appointment.
Want to SHARE this?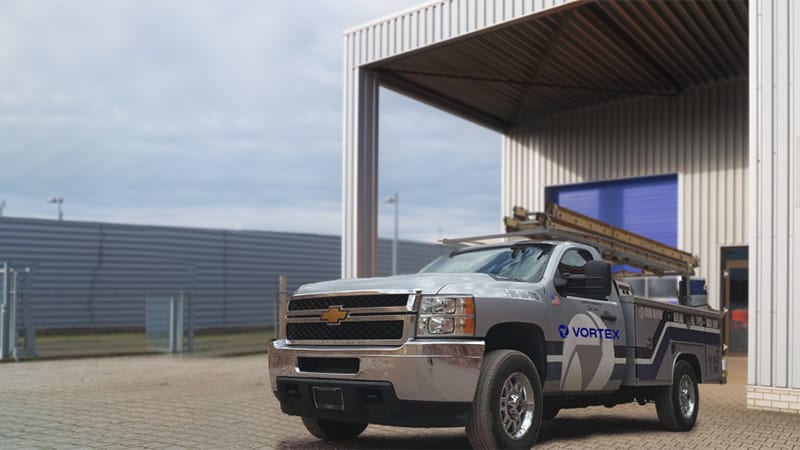 Popular Links
Related Content
Fully Certified & Accredited Commercial Door Experts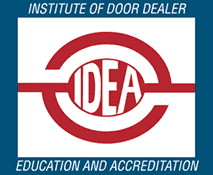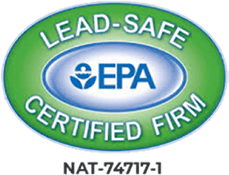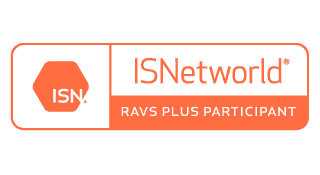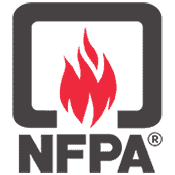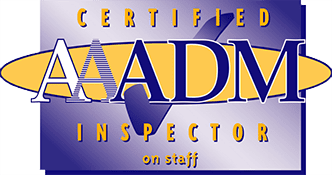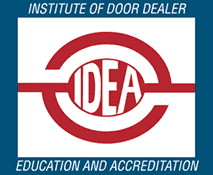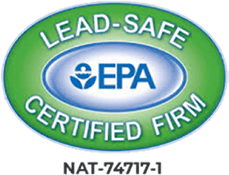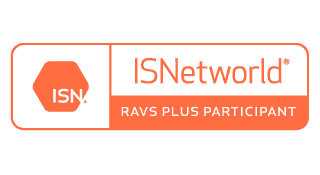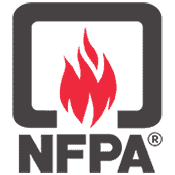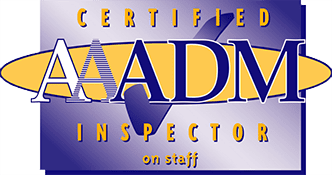 What Our Customers Are Saying
Chico K. ★★★★★ Jon was great, thorough and very professional. Got the parts replaced in no time.Juan A. ★★★★★ Uriel was awesome and he took care of our roll up door issue without a hassle.Daniel ★★★★★ I'm an employee! But still a great place!Danny K. ★★★★★ Juan provided great service!Garrett D. ★★★★★ Greg did a great job!Clark H. ★★★★☆ Work at an elementary school with a parking garage that has required multiple visits to get under control. Though they can be pretty backed up with requests, they clearly make an effort to come out as soon as possible.Some of the employees seem to take a few things for granted which leads to problems that they need to come back out to fix--such as not checking to make sure all door remotes are working properly--but there are some who are obviously good at what they do. In particular, Mario has always been courteous, quick, and thorough whenever he's out here on a call!Alexander O. ★★★★★ Anthony is indeed a great worker, thanks vortex.Andrea M. ★★★★★ We call this company for all of our glass/door needs. They come out right away and do a great job! Thank you Andrew & SamChris B. ★★★★★ Vortex came out and did a great job installing a new liftmaster jack shaft opener.Cole was on time and very friendly. Job was professionally done will I use them again in the future for our hangar at kcfo space port