A Short Guide to Dock Leveler Maintenance
For businesses built around shipping and receiving, dock levelers are absolutely vital. They bridge the gap between the truck trailer and loading dock, enabling the smooth flow of goods and raw materials in and out of your building. However, when dock levelers break down, they can grind your business to a halt ‒ resulting in lost money, time, and productivity.
What's more, a broken dock leveler puts employees at risk. Uneven floors significantly increase the odds of a trip, fall, or crash. Fortunately, these types of scenarios are easy to avoid. Regular dock leveler maintenance ensures your equipment performs its basic functions without a hitch, so you can safely continue shipping and receiving goods with no interruptions.
Essential Dock Leveler Maintenance
Crews should perform standard dock leveler maintenance every day. Before activating the unit, clear away any and all debris. Obstructions around the hinge and lip could affect the leveler's performance. In order to prevent long-term problems, a qualified technician should inspect the unit every 90 days. They will need to:
Clean the Pit

. Debris in the pit below the leveler can clog the system. It also collects moisture, which can corrode the leveler's mechanics. 

Check the Lip Out Mechanism

. The lip is the short, flat plate at the front of the deck. It's attached to a lever and chain that causes it to swing out when activated. Because the lip is heavy, most units have an additional spring that pushes the lip out and helps support its weight. Each of these components needs to be checked and replaced if they're worn or damaged.

Lubricate Steel & Moving Parts

. Use a penetrating oil to lubricate the hinges, pins, springs, and any place rust is likely to form.

Check Dock Seals

. Dock seals prevent dirt, dust, and moisture from seeping into the unit. Replace any that are worn or damaged.

Examine Dock Bumpers

. Dock bumpers absorb the shock and weight of trucks as they back up into the docking bay. At least 4 inches of cushioning is required. If the bumpers are loose, replace them as well.

Evaluate the Structure

. Check the concrete, angles, welds, and pins of your dock leveler. If there are any signs of damage or corrosion, they will need to be repaired or replaced to restore safe operation. 
Hydraulic Dock Leveler Maintenance
Most dock levelers are simple, mechanical units operated by a chain. However, many businesses choose hydraulic dock levelers instead, due to their power and reliability. Maintenance for hydraulic levelers is similar to mechanical ones, but they include a few additional components that require technicians with specific expertise and experience.
Conduit Boxes, Control Boxes, & Electrical Equipment

. Technicians will make sure the unit's electrical connections are working properly and will check for condensation in conduit or control boxes.

Cylinders, Hoses, Fittings, & Power Units

. These will need to be replaced if they show signs of wear or damage.

Fluid Level

. Hydraulic fluid transmits energy through the system, enabling work and motion. Fluid will need to be refilled regularly depending on how often the unit is used.
For your safety, do not attempt maintenance or repairs on your dock levelers and equipment unless you have been specifically trained on these units. Always call a trained dock leveler vendor to ensure your units are safe and working properly.
Contact Vortex to Install & Repair Dock Equipment
Besides doors, Vortex also assists businesses who need help upgrading their loading dock. Whether it's dock levelers, edge mounts, dock seals, dock lights or truck latches, our technicians work to create a unique and optimal solution for your warehouse. With our team supervising the set up and care of your dock equipment, your operations will run safely and efficiently as possible. Reach out and request a free quote today.
Want to SHARE this?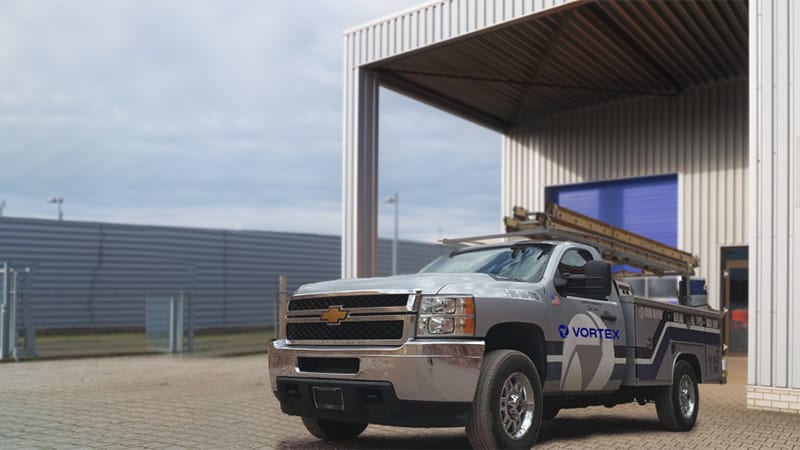 Popular Links
Fully Certified & Accredited Commercial Door Experts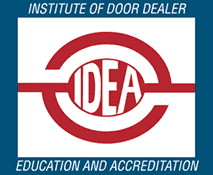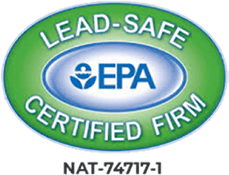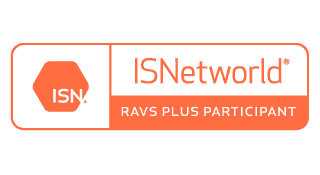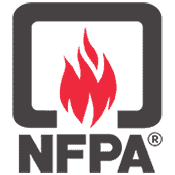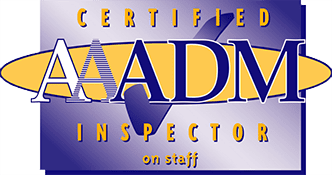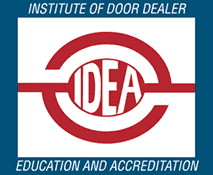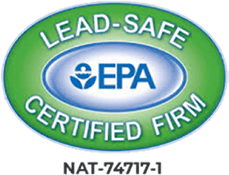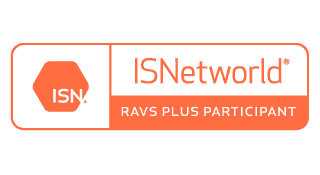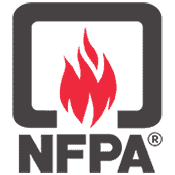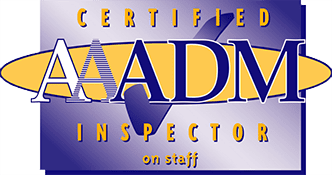 What Our Customers Are Saying
Steve J. ★★★★★ Customer service has always been the best from Vortex, starting with Amy answering the phone and scheduling, to John and his team coming out on time being courteous and professional.matt M. ★★★★★ Outstanding customer service from Justin and Randal highly recommend these guysJesse O. ★★★★★ Professional installation by Luis C. and Luis P.Luis V. ★★★★★ Really quick turn around from call to repair. I'll use Vortex again and I recommend themSean G. ★★★★★ Ray and Gabe fixed my electronic door issue extremely quickly! They were able to clearly explain the issue and how they repaired it.Trish J. ★★★★★ Prompt and accurate work. 2 techs, J.F & J.P.O. We're our techs.Keysha L. ★★★★★ 10/10 awesome service super nice and efficientThank you Vortex :)Fabi H. ★★★★★ Great help, window looks awesome! They worked around us, never got in our way. Very easy to work along side. Ryan and Oscar were very thorough and considered our work as well! Window almost looks too transparent!Devin P. ★★★★★ Bryant did amazing and took care of all four dock doors right before the holiday season!