Happy Anniversary to our California and Tucson Locations!
Vortex provides quality doors to businesses across the country, but it's our local service providers that truly set us apart. Your skill and dedication is why people trust us to install, repair, and maintain their entryways. We're proud of all our technicians, but would like to give a special thank you to everyone celebrating their anniversaries this month!
Van Nuys

. Our Van Nuys Service Center has been helping customers in the San Fernando Valley since 1986.

Commerce

. Our Commerce location has been installing and repairing doors in Central and Southern Los Angeles for 36 years.

West Los Angeles

. Has been providing essential support to, Inglewood, Beverly Hills, Santa Monica, and Malibu since 1986.

Orange County

. Offering quality repairs in South Orange County including, Irvine, Santa Ana, Costa Mesa, and Huntington Beach for over three decades.

San Diego

. Our San Diego staff has been working with businesses in San Diego and Imperial Counties since 1986.

Oxnard

. Oxnard technicians have been assisting customers with commercial and industrial doors since 1989 throughout Ventura and Santa Barbara counties..

Industry

. Vortex technicians in the City of Industry have been assisting customers in East Los Angeles and the Inland Empire for 30 years.

Tucson

. One of our newest locations, our Tucson service center has been providing expert support to businesses in Southern Arizona for the past 5 years.
Thank you everyone who has helped make these locations a success. Your hard work has helped ensure the safety and security of businesses across the Southwest and we're grateful for the devotion you've shown our customers.
Looking for help with door repair or installation? Find a Vortex location near you.
Want to SHARE this?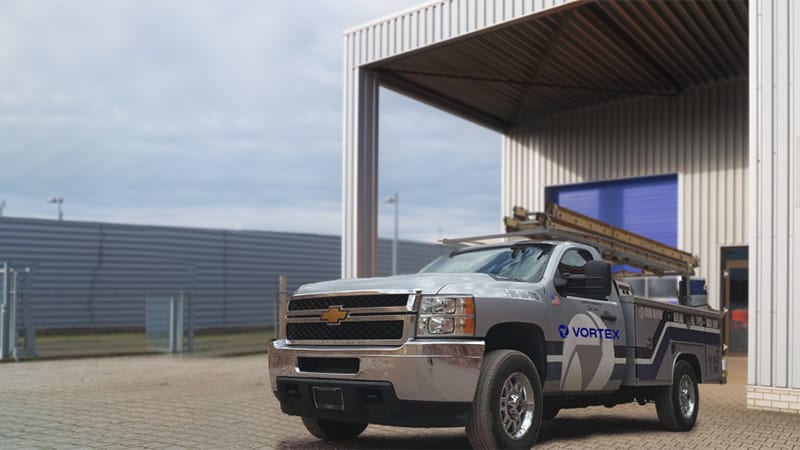 Popular Links
Related Content
Fully Certified & Accredited Commercial Door Experts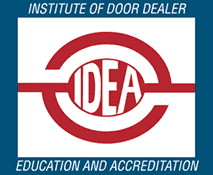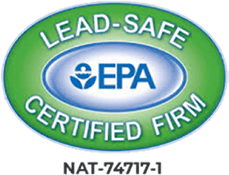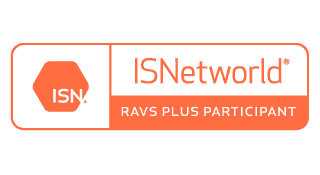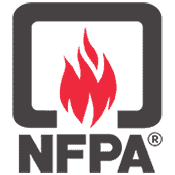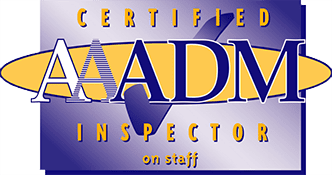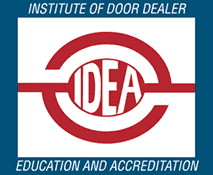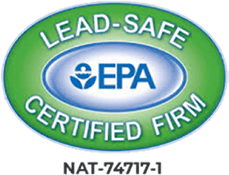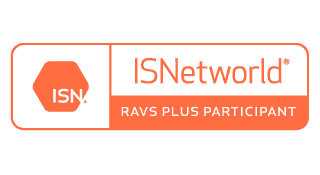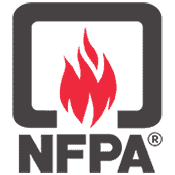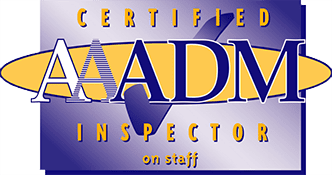 What Our Customers Are Saying
Bryan C. ★★★★★ Aaron did an awesome job.Jessica S. ★★★★★ John was professional and effectiveDaniel B. ★★★★★ I have used this company for many repairs at my place of business and they have never disappointed! Called today to have a repair scheduled and with in two hours I have a tech on site ( I specifically told the dispatch it was not a rush) . Chris was very professional and the quality of his work was top notch. Great company and great employeeLizandro T. ★★★★★ Great service and handled all of our issues.steve ★★★★★ I liked the service. Miguel was very professional and did a great job. The door works better now than it did before it was broken. He did everything I wanted the make the door work smooth and easy.StevenEric B. ★★★★★ Steven powers, Tony bleacherI work for Castlewood doors,And these guys were really good. Friendly, professional and got it done in a timely mannerThank youEric BeyerTina T ★★★★★ Andrew and Trey were very informative and helpful!Derek Q. ★★★★★ Great experience. Knowledgeable and quick service. Explained what was wrong and showed what he did to fix the issue. Thank you Brad!Unfadeable M. ★★★★★ Great experience and recommendations. Thanks Greg for all your help.