How to Protect Windows & Entry Points
Glass doors and windows do a lot for your business. They brighten rooms, save energy, raise morale, and enhance your curb appeal. But they're also vulnerable to break-ins. A burglar with a hammer or crowbar can shatter them and be inside in a few seconds. 
Unfortunately, these types of smash-and-grab robberies are becoming more common. Large  groups of looters have begun targeting unprotected businesses, forcing their way in and looting the place before the police arrive. 
Fortunately, there are cost-effective solutions that protect your business without damaging its appeal. They can be installed quickly at little cost and make your business practically invulnerable to criminals. 
Security Film
Security film is made of thin layers of polyester laminated together. When struck by an object, the film holds the glass together the same way as your car windshield. It's not impervious, but it can't be easily broken by a few swings of a heavy object like most glass. In most cases, the best a burglar can do is tear a small hole. They can't force their way in.
Security film comes in several different sizes, generally 4-15mm, but you can purchase thicker versions if you feel they're necessary. Though they can't stop a bullet or explosion, they do offer greater protection to the people inside in the event of such an attack. 
They also protect you from certain types of natural disasters. Hurricanes and tornadoes, for instance, can easily fling objects through plate glass. In some cases, the wind can blow out the window entirely. When this happens, the security film absorbs the impact, preventing damage to the interior of the building. 
Security film can be fitted to any glass pane. It's not only adaptable, it's invisible. Once installed, it's almost impossible to detect, so your business looks exactly the same. 
Security Grates
Gates block access to your business. Made from aluminum or steel, they fit across the entrance, creating a strong barrier against intruders. Though not invincible, they are immune to standard burglar tools, such as sledge hammers, crowbars, and baseball bats. 
Security gates are surprisingly adaptable. Though they're made from hard, unyielding material, they can be custom fitted to any entrance. They can slide or swing open, depending on your preference. They can also be fitted with internal locks, reinforced mounting brackets, bumpers, and bolts, in order to increase the door's strength and durability. There are even trackless options that prevent trip hazards during business hours. 
Security gates are an excellent way to protect your business, but are more visible than security film. However, when deployed, they don't obstruct the view from outside your store. People can still look in and see your product displays, which may entice them to return later and make a purchase.
Security Grilles
Grilles offer many of the same advantages as security gates. They're made from steel or aluminum and can be custom fit to any location. However, unlike gates, grilles are unobtrusive. They roll up during business hours. Not to mention that they can also be raised and lowered automatically with electric motors. 
Because they're constructed from such durable materials, grilles are almost impenetrable to bricks, bats, and other objects. What's more, deploying them can actually deter attacks. Once it's clear that a store is protected, looters will often shift their focus to another location.  
Grilles and gates are also useful in locations that require ventilation. Because they're made from steel or aluminum rods linked together, they provide a high degree of protection while still allowing air to circulate through your business ‒ a perfect choice for garages, warehouses, and shipping depots.
Want to SHARE this?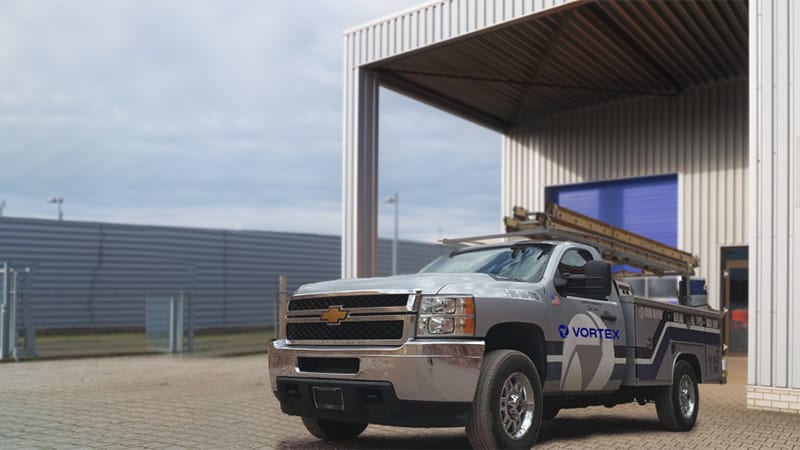 Popular Links
Fully Certified & Accredited Commercial Door Experts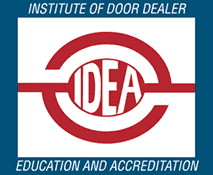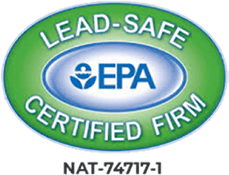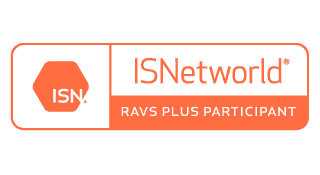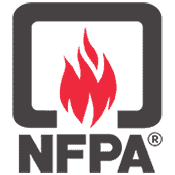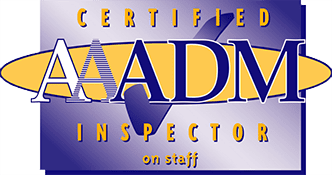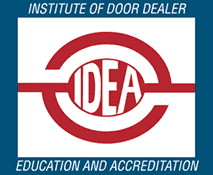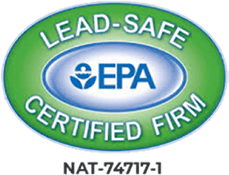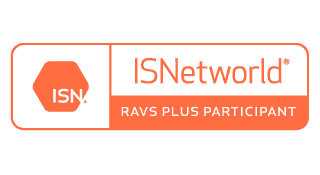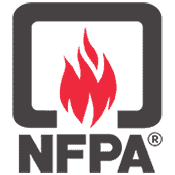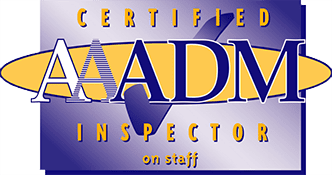 What Our Customers Are Saying
Jessica C. ★★★★★ Excellent service and fast! Greg was awesome!Chan L. ★★★★★ Jason was extremely helpful and friendly. Made the whole process a breeze and answered any and all questions I had. Would absolutely recommend 10/10! Looking forward to working together again.Nicholas P. ★★★★★ Chris may came fast and had professional and speedy work thank you vortex doorsJohnny N. ★★★★★ **Update **Rob the Owner / ManagerWent over and beyond to make things right with us. It's good to know that some companies still care about their clients and want to retain that business.Because of Rob, I will continue to do business with Vortex Doors going forward. We already have a new project on the horizon as discussed with them.I am a hard customer to recover once I am unhappy, and you were able to retain my business.Thanks Rob for all that you do.*****Two stars for the techs who did the work and the staff on the phone. Minus three stars for the following.$600 to replace a door lock? They charge $158 to come out, plus bill you for $80 per half hour. The tech took two hours to do the work and cost us $600 to replace a LOCK! I was completely unaware of these charges when I mentioned we are a new client. I would have gone somewhere else.We will not use this company ever again! This was the first time and will be my last time!Gilbert H. ★★★★★ Crew did great!David W. ★★★★★ Wesley did an outstanding job repairing our doors at Sapphire Bay Marina.Explained everything and showed how to make adjustments with f needed.Thanks Wesley!luis C. ★★★★★ Great Service by Joe!!Recommended ????Steven V. ★★★★★ Always quick, reliable and goes above and beyond expectations. Never dissapoints.Ari W. ★★★★★ We reached out to Vortex to help us make the front door at our business quieter. John came out the day after I called and provided so much helpful information about making adjustments to several of the noisy doors, including suggesting an automatic closer for the front door. He was knowledgeable, extremely courteous and truly demonstrated a desire to be of service. The following day, Jordan came and installed the closer and our front door has been magically silent ever since! Jordan even noticed that the seal around the door was missing so he sealed it for us and didn't even charge extra. I am so impressed by the technical prowess and helpful demeanor of both John and Jordan. Amy in the office was very helpful too, acknowledging my concerns and accommodating us so quickly. I highly recommend Vortex Doors!