Join Us in Celebrating These 8 Service Center Anniversaries in November
Vortex Doors is a brand with a long history of specializing in commercial door repair and installation. We currently have 28 locations that service a variety of locales including Arizona
Colorado, Nevada, California, Oregon, Texas, Utah, Washington. This November, our Vortex Service Center in Portland, Oregon is celebrating its 19th year. In addition, our Vortex Doors location in Houston, Texas Service Center is celebrating its 8th anniversary.
Portland, OR location
"Please join us in celebrating this anniversary with our dedicated team of professionals at both the Portland and Houston locations," said Stacey Muto, Marketing Director. "We are proud to see what our teams have built in their respective areas, and all our loyal customers that we have partnerships with, to keep their doors safe and secure."
No matter which Vortex Doors location, we aim to provide the dedication and quality service on all types of commercial doors, gates, and dock levelers that we've become known for to all our customers. 
Want to SHARE this?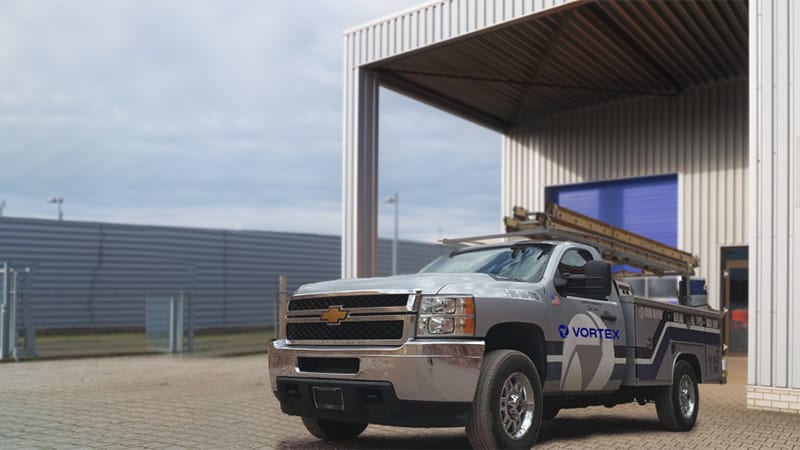 Popular Links
Related Content
Fully Certified & Accredited Commercial Door Experts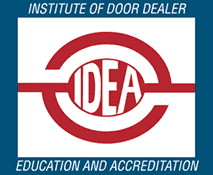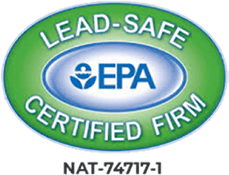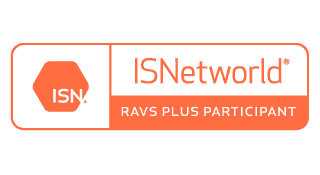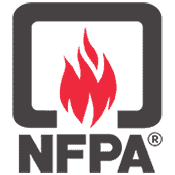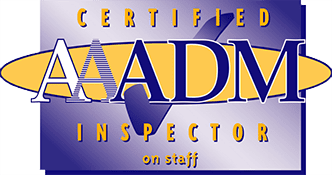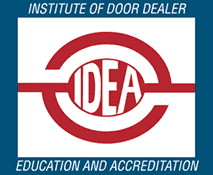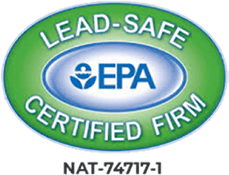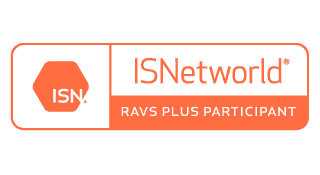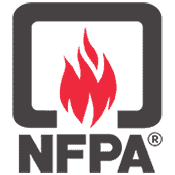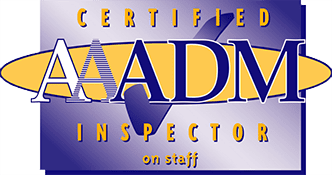 What Our Customers Are Saying
Marvin R. ★★★★★ Vortex came back to fix the QA door. Omnicell is very happy to have Vortex as our vendor. I also want to give a shout out to Vortex tech Eduardo-he did a excellent job ??Mikel M. ★★★★★ The best commercial door repair company in the greater Seattle area, hands down. I am the manager of a 24-story high rise in the first hill neighborhood, with lots of door issues. They have been amazing getting my doors to be operational, pre me other door companies would come out and keep charging to fix the issue. Vortex recommended long term options that have worked for the building.Just today I called with my front entry door not working, the manager volunteered to come out tomorrow and repair it. Even since they are back logged for the next 6 weeks. Last but not least Heather is amazing!Mike Marchant (Luma Condominiums)Philip S. ★★★★★ Philip and Brian. Great job.Ron F. ★★★★★ Excellent service and got the church out of a jam, when we couldn't lock the doors. Wesley did a great job and paid attention to detail. He pointed out some things to pay attention to. Maybe next time it won't be an emergency!Daniel C. ★★★★★ The crew over at Vortex is nothing short of amazing. When I say crew, that would include, from the time I call in, to the tech's that come and make the repair. Always professional, courteous and easy to talk with. Thanks Vortex for your dedication to your customers!!Bryan K. ★★★★★ Anthony and Reyes were great at fixing our doorBeth J. ★★★★★ Greg did great work!Elizabeth S ★★★★★ Donald was great! He was extremely knowledgeable in what he was doing. He fixed our door super quick. He was really nice/professional. He greeted our parents as they came in along with the kids passing by in the hallway.Pete Q. ★★★★★ Great service, Jesus and Juan are excellent techs.