We're Expanding! Welcome New California Service Centers Salinas and Coachella
Vortex Doors is excited to announce its expansion in California, adding two new Service Centers in Salinas and Coachella.
Salinas Service Center
Salinas is nestled in California approximately eight miles inland from the Monterey Bay Area and 60 miles south of Silicon Valley. Due to its marine climate and rich soil, agriculture is the major industry in Salinas. The area produces most of the world's lettuce and is a mecca for strawberry farms, wineries and the floral industry. The region also has a rich American West culture, hosting the annual 100-year-old California Rodeo and proudly promoted as the hometown of author John Steinbeck. Vortex specialties in Salinas include: 
Door solutions for Farming and Agricultural operations

High Speed doors for environmental control and clean rooms

Fly fans, air curtains, and warehouse fans of all sizes for all applications

Services include repairs and service to Loading Docks and Dock Levelers

Emergency Service available for all services!

AAADM and Certified Technicians for all Automatic Doors

Rolling Steel Fire Door Drop Test & Certifications

All Service Technicians are trained at our exclusive Vortex Training Center
Visit the Salinas Service Center here

Coachella Service Center
Palm Springs and the Coachella ValleyCoachella and the valley are in California's desert, located 55 miles east of San Bernardino and 123 miles northeast of Los Angeles. Vortex specialties in Coachella include:
Emergency Board Ups and Glass Replacement available

Services include repairs and service to Loading Docks and Dock Levelers

Emergency Service available for all services!

All types of Security Gates and Access Control systems

AAADM Certified Technicians

Fire Door Repairs, Testing, and Certification

Air Fans, Fly Fans, and High Speed doors to help with climate control

Technicians trained on all types of doors and equipment at our Vortex Training Center
Visit the Coachella Service Center here
As a family-owned and operated business, Vortex has established a strong reputation due to their professional technicians and variety of commercial door services and products. No matter which Vortex Doors location, we aim to provide the dedication and quality service on all types of commercial doors, gates, and dock levelers that we've become known for to all our customers.
Want to SHARE this?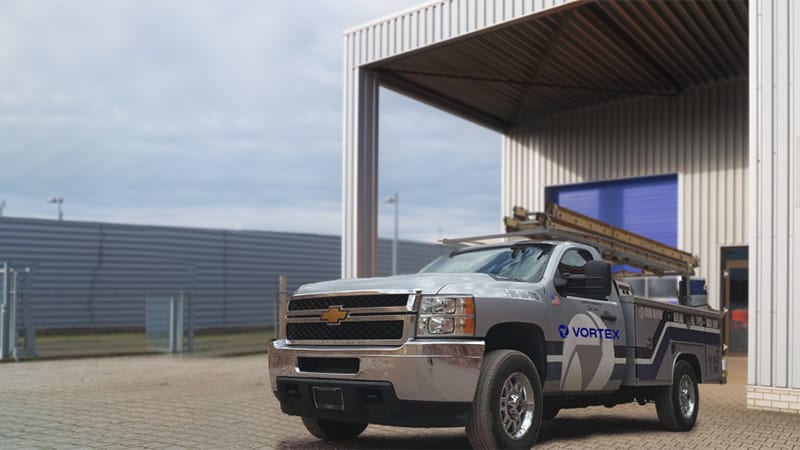 Popular Links
Related Content
Fully Certified & Accredited Commercial Door Experts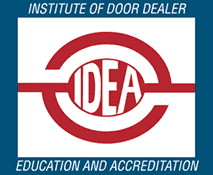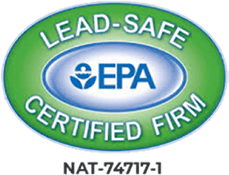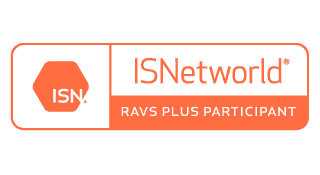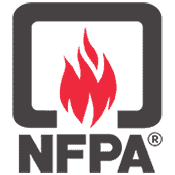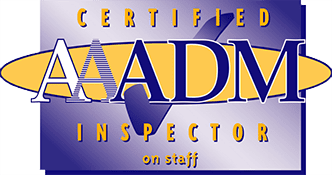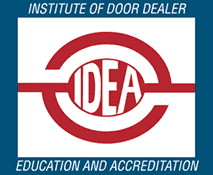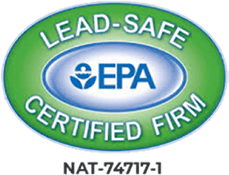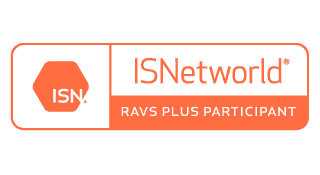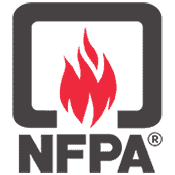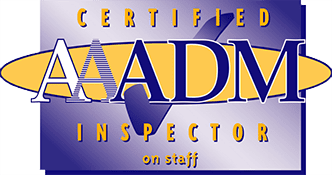 What Our Customers Are Saying
Earl O. ★★★★★ John was a good tech he got us back up running very knowledgeable I would definitely recommend vortex anytime.Amy H. ★★★★★ Al and Colton came to fix our shop door and did a fantastic job! Felt bad they were out in the freezing rain but they never complained and remained upbeat throughout the whole job and the door looks better than new. Will definitely use this service again if needed!Jocelyn L. ★★★★★ Tano and Oscar did a great job on the repairs for our warehouse metal roll up door! They were professional, super easy going and got the job done with no problem.Christopher M. ★★★★★ Cole was greatVanessa H. ★★★★★ Manny did a great job taking care of our commercial door at Costco Wholesale.Mike C. ★★★★★ Wyatt and AJ were fantastic!They came out to fix our doors last minute after an emergency.Super professional. I will use them in the future whenever I need the help.Ben C. ★★★★★ Carlos and Jose came to our shop to help us out. Both gentleman were clean and very professional. Within a couple of hours we were up and running. Thanks again gentlemen your the bestCole V. ★★★★★ Juan and Brian were polite and kind while working and finished quickly ????????????Edra H. ★★★★★ Both John and Jonathan are very capable and very professional. Highly recommend Vortex Doors, their company. Edra H.